Putting The Right People In The Right Places – Tyler Uteg – RevOps Rockstars
People are the cornerstone of every company. Your tech stack, data, and processes are only as good as those using them. For this reason, building a productive RevOps team that meets your company goals is critical for success.
We sat down with Tyler Uteg, VP of Revenue Operations at Muck Rack, to hear how he fills his team with talented and seasoned professionals that streamline the RevOps process. Tyler has over ten years of experience in operations and knows what to look for when building an effective team. Joining the discussion are Jarin Chu, VP of Marketing, and David Carnes, Founder & Chief Evangelist from OpFocus. Let's hear from Tyler about ensuring his database has reliable data!
Listen on your favorite podcast app:
Table of Contents
One RevOps challenge Tyler discovered is that it's a new function that lacks a standardized playbook. Effective RevOps leaders must be a strategic partner to the business and understand its needs. Doing so requires relationship-building and prioritization skills to communicate effectively and focus on what matters. Another lesson Tyler learned is that not everything is urgent. It's up to RevOps leaders to identify what needs immediate attention and what to deprioritize.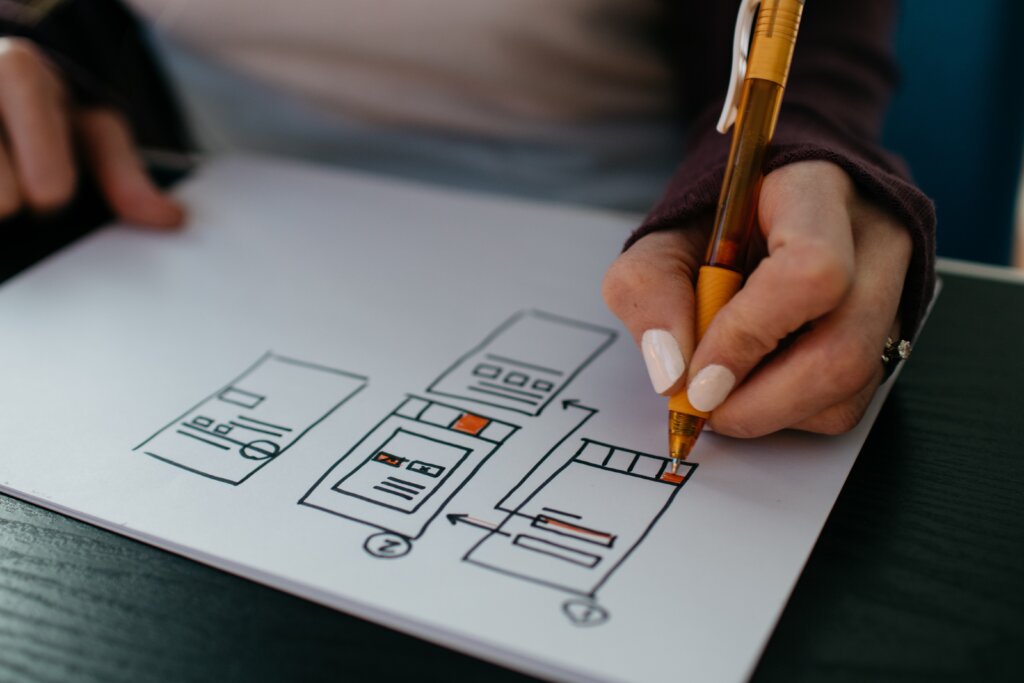 The RevOps team at Muck Rack expanded from two to ten members over the course of one year. This team now includes what they refer to as the "four pillars of RevOps," which are systems, process enablement, insights, and business operations. Check out the Muck Rack careers page if you want to learn more!
When considering which roles to outsource and which to keep in-house, Tyler emphasizes the importance of building a solid internal foundation of positions the company needs to grow. His project management background helps him think about the organization's future and which roles the company needs in-house to reach these ambitions. Tyler notes some consultants and external partners leave or change their business model, so it's beneficial for Muck Rack to establish internal members dedicated to the company mission.
"I am all about the long game… I've built out a roadmap with my team of what I believe are our strategic initiatives."

Tyler Uteg, VP of Revenue Operations at Muck Rack
While his day-to-day has some consistency in the tasks he works on, Tyler spends most of his time helping the team prioritize projects and jumping on urgent requests around reporting or tech stack issues. He highlights the fluid nature of operations and the need to pivot plans as things change in real time.
As VP of RevOps at Muck Rack, Tyler measures success through alignment, effective delivery & execution, and feedback from sales reps and customer success managers. He uses an OKR framework and speaks quarterly with Sales, CS, and Marketing leadership about company goals. Using these long-term goals, Tyler works with his team to develop a strategy and vision for reaching these targets. During these strategy discussions, he emphasizes the importance of efficiency, simplicity, and consistency in driving ROI for individuals and the business.
RevOps often leads cross-functional initiatives, as they have a holistic view of the buying journey. Some cross-functional projects include churn and customer segmentation. Tyler recommends discussing solutions to these challenges with subject matter experts. Through these conversations and the resulting process changes, companies can be more thoughtful in their growth strategy.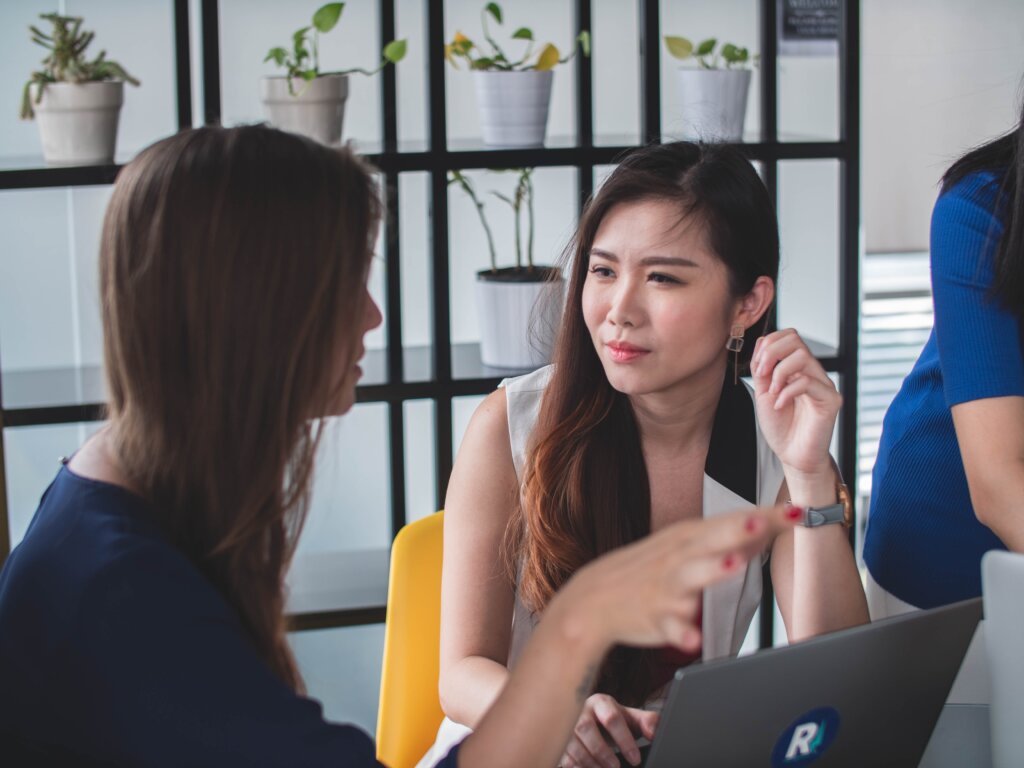 To effectively manage and communicate with leaders across departments, Tyler stresses the importance of building relationships and trust with leaders. As a RevOps leader, Tyler primarily focuses on creating cross-functional alignment with sales, marketing, and customer success leaders. He aligns on priorities and projects, discusses them openly and collaboratively, and leverages communication tools like Slack to quickly and efficiently connect.
"I really focus on alignment and effective delivery and execution. The core of that is aligning with my team."

Tyler Uteg, VP of Revenue Operations at Muck Rack
An effective CRM is the most critical platform for a SaaS company and a crucial tool for go-to-market strategies. David Carnes agrees, mentioning a CRM is one of the three tech pillars alongside financial systems and SaaS platforms.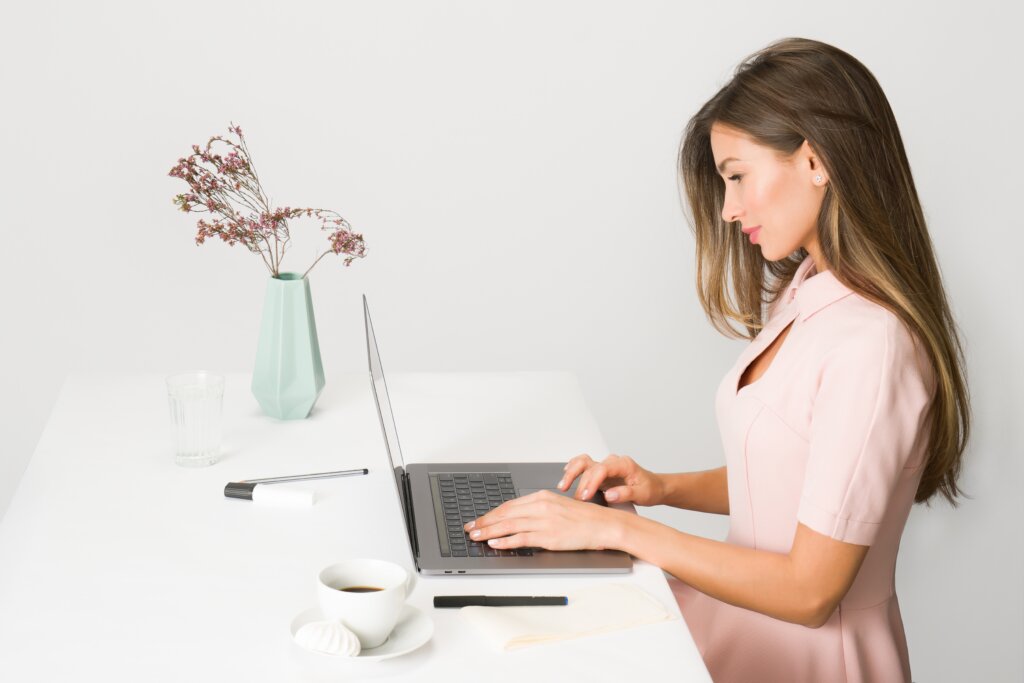 Tyler leverages different reporting platforms depending on what he's measuring. He uses Snowflake and Tableau for his "move towards business" reporting, which includes metrics like ARR. When looking at lower-level metrics such as activities, Tyler looks at reports directly from the CRM. Muck Rack recently built out individual contributors' dashboards for managers to see an individual team member's performance. Using these platforms, his team can see a view of business/strategy and day-to-day operations separately.
Expanding your professional career
Tyler shared great information about leveraging your most important assets (team members) to build an efficient and scalable RevOps function.
Here are some of the top takeaways:
Not everything is an immediate need; it's up to RevOps leaders to prioritize initiatives.
RevOps leaders must think long-term about the company's growth strategy.
Building relationships is essential when working with multiple departments on cross-functional initiatives.
As AI becomes more advanced, SaaS companies will likely leverage it to complete much of the manual work teams currently work on.
Connect with Tyler on LinkedIn to hear even more RevOps insights, or look at his company, Muck Rack. Our next episode features special guest Cody Guymon, Chief Operating Officer, GTM Operations at Workato. Watch all our past recordings on the RevOps Rockstars Youtube channel!
Listen on your favorite podcast app: