No Leads Left Behind – Olga Traskova – RevOps Rockstars
Revenue leakage is the adversary of growth. With marketing putting so much effort into generating product interest and creating leads, seeing them go nowhere is heartbreaking, to say the least. This challenge raises the question, how do you capitalize on this effort and ensure no leads get left behind?
We brought on Olga Traskova, VP of Revenue Operations at TigerConnect, to tell her story about how she takes RevOps to the next level and overcomes revenue leakage. As always, our hosts, Jarin Chu, VP of Marketing, and David Carnes, Founder & Chief Evangelist at OpFocus, lead the discussion.
Let's hear from Olga about her strategies for ensuring no leads get left behind!
Listen on your favorite podcast app:
Olga learned the hard way that revenue operations is not one size fits all; it's a practical field requiring a nuanced application. Your approach to RevOps depends on the company's goals, size, and stage. Learning the right approach to RevOps in each company is akin to learning to swim by being thrown into the deep end.
Another type of project Olga learned the hard way is defining forecasting and pipeline management, as aligning cross-functional teams and connecting leaders from different departments is critical to success. TigerConnect went through several iterations of forecasting before eventually landing on a revenue engine approach that works for them.
For Olga, there are three types of RevOps leaders; those with a background in sales operations, finance, or marketing. As a RevOps leader with marketing and marketing operations experience, Olga believes she has a more intimate knowledge of the customer journey since that journey begins in marketing. Understanding the full customer cycle enables her to create better alignment between go-to-market leaders and build a more effective lead handoff process. This alignment helps ensure leaders from across the organization row in the same direction. She also highlights the importance of nurture programs to keep leads warm in the middle of the funnel and ensure no leads are left behind.
Olga's journey from marketing ops to RevOps happened organically over several years. In her marketing role, she began reporting more and more on the effectiveness of campaigns and how they tie back to the company's bottom line. She looked at the full lead-to-opportunity management process during this marketing attribution and analytics analysis. This deep dive into marketing efficiency led to expanded sales training and more involvement in sales meetings, eventually evolving into a complete RevOps role. RevOps is a natural fit as Olga strongly believes in centralizing operations and creating subject matter experts for each vertical to drive automation, streamline processes, and follow the customer journey.
"It's not opps for the sake of opps; it's opps for the sake of the customer journey."

Olga Traskova, VP of Revenue Operations at TigerConnect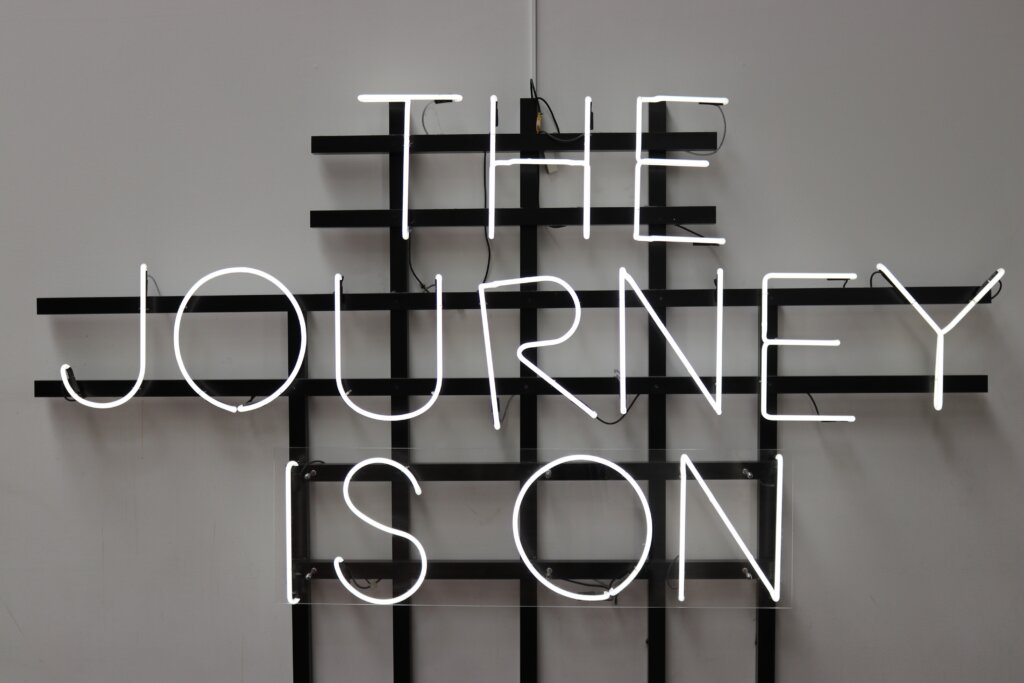 The TigerConnect RevOps team includes five primary teams: marketing operations, sales operations, customer success operations, a centralized analytics team covering GTM reporting, and a technology team managing major technologies like Salesforce and Netsuite. There are also two adjacent functions: the revenue enablement function covers sales, customer success, and marketing enablement, and a deal desk team manages the quoting process in Salesforce. Olga mentions her team structure adheres to best practices used throughout the RevOps community. 
Olga prefers keeping resources in-house when possible, although there are situations when external resources are necessary. Currently, TigerConnect is undergoing a system transformation project involving every department in the company. They're looking at each platform, tool, and process to optimize and streamline their systems. They leverage external resources for large-scale projects like this one, which involves niche expertise in restructuring Marketo. For Olga, the balance between in-house and outsourced work depends on the skill set within your team and the company's goals. There will always be projects requiring specialized skills your team doesn't possess or that require too much bandwidth; external resources are an excellent option for these initiatives.
Although there are a lot of projects and processes they can implement with their investor Vista Equity's recommended playbook, only a few are required to help with day-to-day operations. Olga recommends thinking about these processes first, then building around them. Vista's consultants help with project management, scheduling, and strategy, and take their time to understand their business. Projects may take up to 12 months, depending on the company.
Regarding reporting, Olga has expanded her KPI reporting standards to understand the big picture before implementing changes in systems and processes. She collects around 300 KPIs every month. Although they tried to roll out these KPIs simultaneously, successfully implementing them took about three quarters. To keep leadership discussions focused, she only reports a key subset of these metrics to the board and executive level.
On thinking about a project backlog, Olga says, "You eat an elephant in bite-sized pieces."

Olga Traskova, VP of Revenue Operations at TigerConnect
300 KPIs is a lot of data to track monthly. The natural question arises: Where do you keep and view this much information? At TigerConnect, most of this data comes from Salesforce, but Olga will happily use spreadsheets for data manipulation. She then combines all this data into one Excel dashboard, centralizing the information and making it easier to view. Olga initially had a project dubbed "kill the spreadsheet," but realized that sometimes perfection gets in the way of progress. She finds that a mix of systems and spreadsheets is necessary for sustainability and to keep the RevOps team moving forward. Olga's team has found that working out of the spreadsheets, with some members also using Python and BI tools for data manipulation, keeps the business momentum going without overcomplicating.
"Something I learned is "progress over perfection." Sometimes it makes sense to step back to keep the progress going."

Olga Traskova, VP of Revenue Operations at TigerConnect
Olga has a unique answer to this question. For her, the best tool at an organization is the people and the skillsets they possess. She emphasizes the importance of having a skilled and motivated team over relying solely on platforms. Olga has seen that with so many tools available, companies are experiencing tool fatigue and must focus more on the essential tools necessary for operations. Some platforms that empower her team include Marketo and Salesforce. Although these are powerful, Olga notes Excel is the one tool she could not live without, as it serves a wide range of business needs.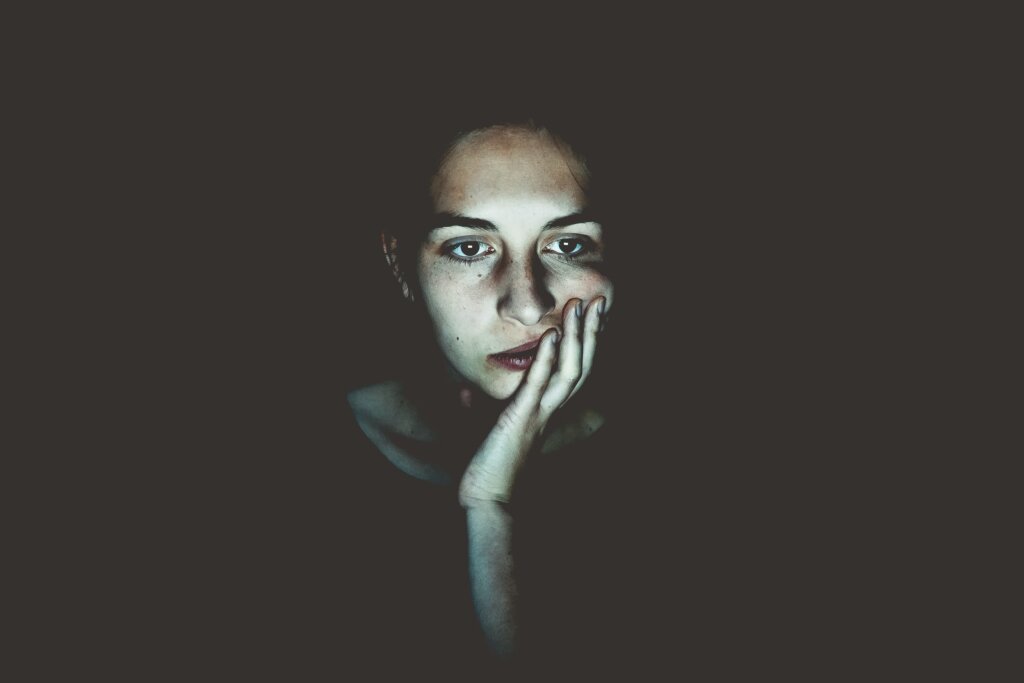 Olga hopes to see operations' continued stabilization and centralization under one RevOps roof, bringing in analytics, technology, and enablement. Revenue operations should manage the customer lifecycle and drive organizational change, becoming a strategic partner in company initiatives. She hopes to see the rise of revenue operations from being a day-to-day partner to a strategic partner necessary for organizational success.
Although TigerConnect is an established, 10 year old company, it still operates like a startup. With "Moving Fast" as one of TigerConnects core values, they quickly transition from thinking of an improvement to implementing the new process or platform. Revenue operations is at the epicenter of systems and processes transformation projects. The company is expanding its product suite and changing its go-to-market strategy while maintaining a dynamic "think big, move fast, and own it" approach. Olga enjoys this fast decision-making process, involvement in cross-functional projects, and the challenge it presents every day.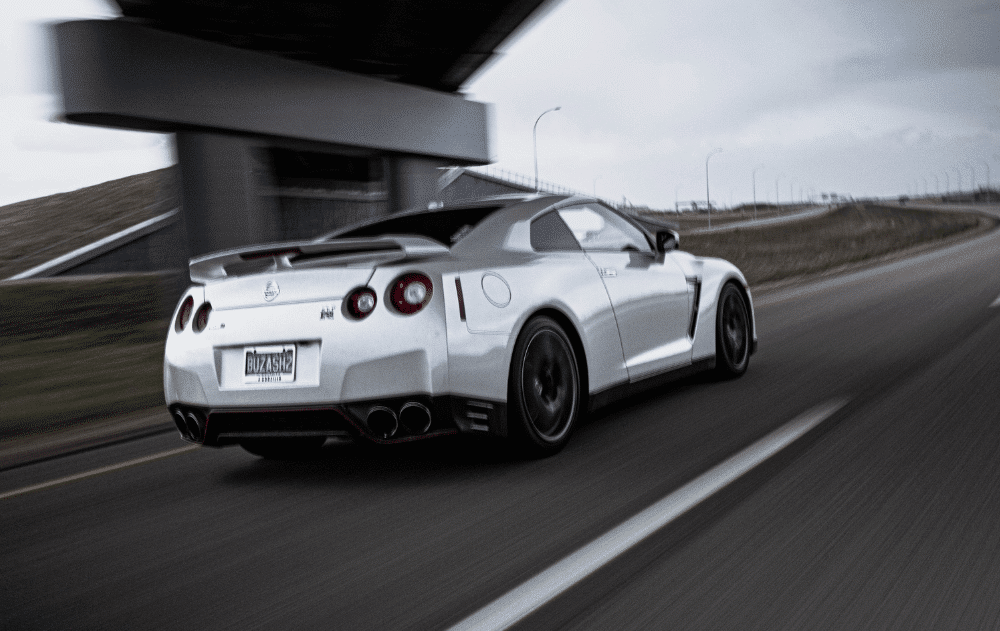 When asked what advice she would give herself on day one, Olga advises leaders to put themselves out there and be more engaged within the community. Talk to leaders from other teams and practitioners outside of your company to better understand what they are experiencing, then think about how their strategies can apply to your company. Olga tries to act on this advice every day and recommends other leaders do the same.
Olga mentions having a hobby or activity is essential to unwind after work and maintain your mental health. Her passion is dancing, which she has been doing for over 30 years. She mainly does hip-hop and street-style dancing which helps her cope with work stress. Olga's kids have started to get into dancing, and they'll even record TikToks with her!
Olga leverages several tools and thought leaders for continued growth. One company is Kluster which is great for forecasting and pipeline management, and has two leaders that Olga follows on LinkedIn, Tom Purcel and Rory Brown. Jordan Henderson's podcast has also been a valuable learning source.
Expanding your professional career
It's great to hear from a RevOps leader about her experience transitioning from Marketing to RevOps, what that journey looks like, and how the marketing skill set applies to the RevOps function. Connect with Olga on LinkedIn or check out her company TigerConnect.

Next week we're speaking with Daniel Swimm, Vice President of Revenue Operations at Formstack. Watch all our past recordings on the RevOps Rockstars Youtube channel.
Listen on your favorite podcast app: