Good Databases Need Good Data – Julia Kim – RevOps Rockstars
Even the best databases are only helpful if they have effective data. RevOps leaders are in an interesting position, overseeing the entire revenue journey from lead creation to client renewal. Effective RevOps leaders ensure their systems have the reliable data they need to streamline processes and lead the company on its growth journey.
We sat down with Julia Kim, VP of Revenue Operations at Electric, to hear her insights on using good databases and reliable data to create an effective RevOps process. Julia has over ten years of RevOps experience and understands the value of leveraging technology and taking a holistic perspective of the buyer journey. Joining the discussion is Jarin Chu, VP of Marketing, and David Carnes, Founder & Chief Evangelist from OpFocus. Let's hear from Julia about how she ensures her database has reliable data!
Listen on your favorite podcast app:
Table of Contents
Picking the right tool can fix processes and team issues, but it's also critical to consider the process for tool adoption. Julia learned there's no perfect tool, and you must consider usability, intuition, configuration, and proper training for productivity and adoption of tools. RevOps leaders must create an effective rollout plan for adoption to make the best use of any tool.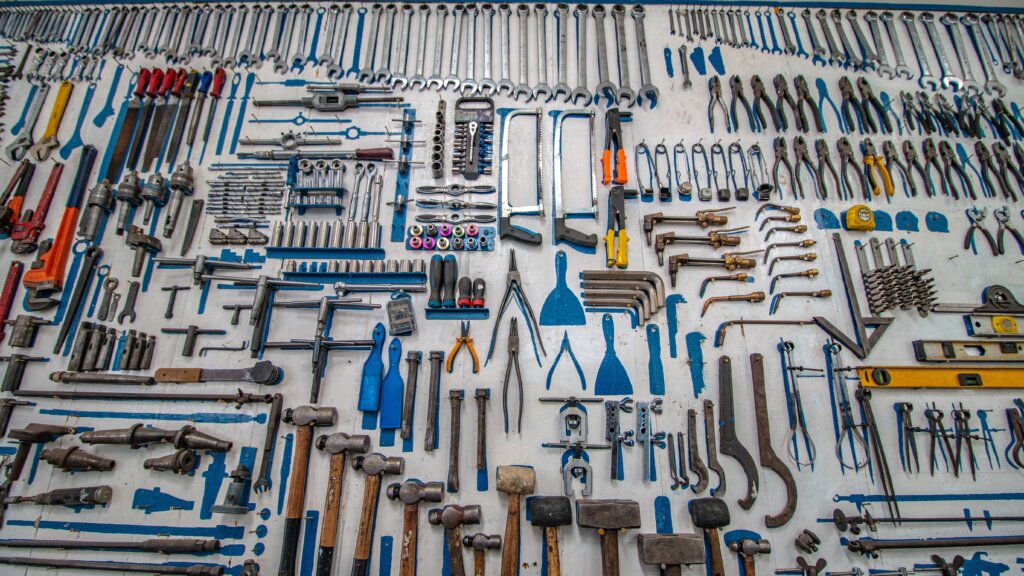 Julia's RevOps team includes almost 20 people with even distribution among a tech ops team, a Salesforce team, an enablement team, and operational functions for marketing, sales, and CX ops. She is looking to expand and build out the data operations piece to include business intelligence and data insights for the go-to-market teams in the future. Julia emphasizes the importance of customization and using more complicated models for forecasting as the team grows.
As the VP of Revenue Operations, Julia focuses on empowering her team, ensuring they know what to do and why and how their work aligns with the company's larger vision. To be successful in this role, it's essential to understand the pain points of different teams and establish a framework for how your team operates. She compares this to running a startup within a larger organization by managing expectations, documenting procedures, and promoting brand awareness for revenue operations.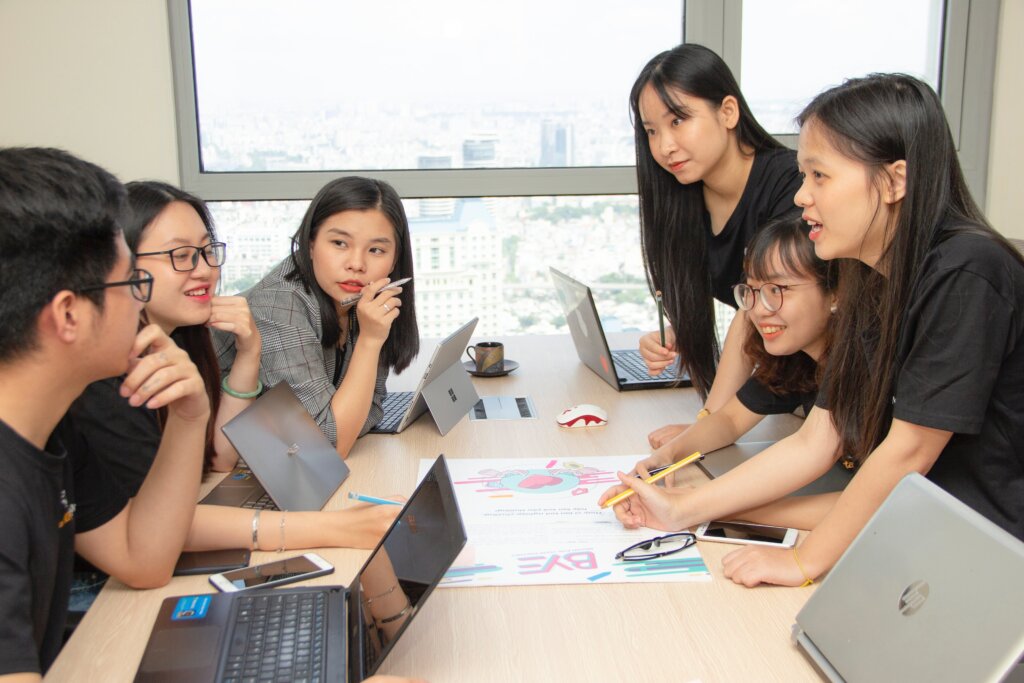 Every department must demonstrate its impact on the business; and marketing is no exception. Julia understands the need to communicate the value of RevOps in terms of clarifying the path forward, managing budgets and tech spend, and uncovering insights to address revenue gaps and improve customer retention. It's critical to emphasize the importance of tying RevOps initiatives to direct business impacts and using analogies and metrics when possible.
"A lot of the value you can bring to RevOps is being very on top of your tech spend."

Julia Kim, VP of Revenue Operations at Electric
While Electric has a team of full-time employees, they also work with consulting firms and freelancers for non-critical work. Julia keeps strategic projects with high visibility and significant impact with her internal team that have a more intimate knowledge of the company. It's essential to build relationships with contractors and consulting firms so your team has flexibility in resource allocation, especially during periods of rapid growth and change in a startup environment.
Julia owns cross-functional corporate-level initiatives, such as tech stack consolidation, onboarding/offboarding processes, and system implementations, to optimize processes and reduce duplication of effort. During these cross-functional initiatives, Julia stresses the importance of ensuring data flows smoothly from end to end.
Julia relies heavily on lead routing as a tech stack tool to prioritize and handle inbound prospects efficiently, ensuring they move through the system and reach the right person.
Automating routine manual tasks, such as lead routing, is essential to free up time for your team members to focus on more strategic and value-added work.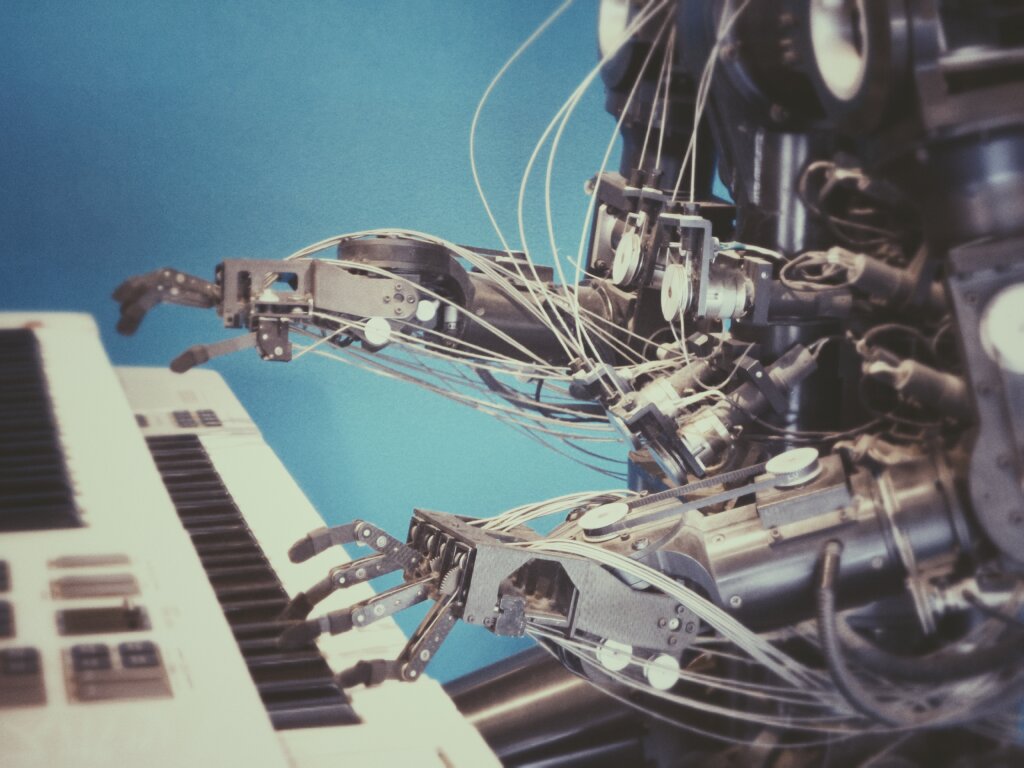 Julia uses Salesforce dashboards, Looker Workspace, and Excel to get an overview of the business and the RevOps team's performance. She plans to bring on more robust forecasting tools and a single source of truth for data soon. When evaluating platforms, Julia stresses the importance of understanding the difference between AI and predictive analytics and considering factors such as data accuracy, historical data, market trends, and seasonality when selecting AI solutions for business forecasting.
"It's very important to be able to trust your data; you're using it to make a lot of important decisions."

Julia Kim, VP of Revenue Operations at Electric
Presenting to the board requires building a narrative that focuses on your key areas of concern and providing detailed plans for addressing them. Don't avoid discussing these concerns; this builds confidence and prevents the impression that you're hiding information from the board.
"Speaking to the board is really about painting a narrative."

Julia Kim, VP of Revenue Operations at Electric
Expanding your professional career
Julia had fantastic insights into ensuring your database has the data quality it needs to succeed.
Here are some of the top takeaways:
Contractors are an effective way to fill gaps on your team and drive initiatives
Automating manual tasks is an effective way to free up your team for strategic projects
An effective strategy for tool adoption is just as important as picking the right tool
It's critical to create a single source of truth your team can rely on
Don't avoid bringing up your concerns during board meetings
Connect with Julia on LinkedIn to hear even more RevOps insights or look at her company, Electric. Our next episode features special guest Tyler Uteg, VP of Revenue Operations at Muck Rack. Watch all our past recordings on the RevOps Rockstars Youtube channel!
Listen on your favorite podcast app: