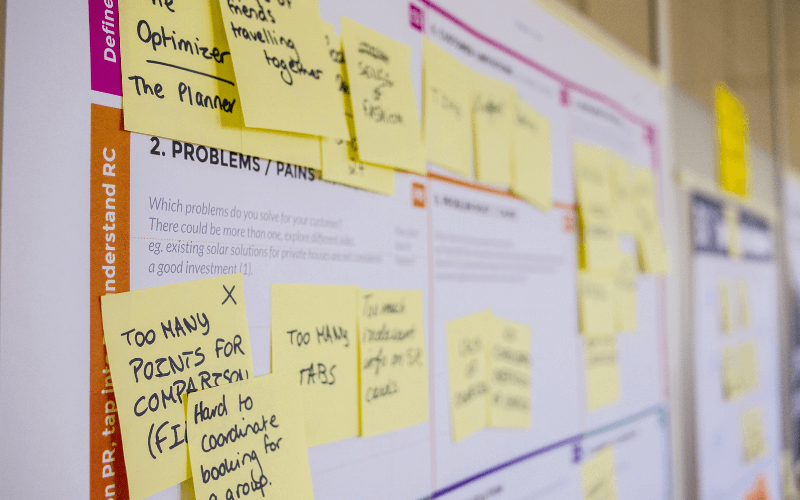 Advanced RevOps: ABM Reporting for Proven Marketing Leaders
Tuesday, November 9th 2021 @ 1 PM ET
Advanced RevOps: ABM Reporting for Proven Marketing Leaders
Tues November 9th, 2021 @ 1 PM ET
If your marketing team is having a hard time reporting on marketing, you're not alone. Many marketing leaders are turning to an account-centric model, tracking marketing impact at each stage of the buying process for a group of buyer personas. Hear from our panel of marketing practitioners and analysts that have led ABM implementations. Learn what happens when ABM frameworks meet real-life and find out what these leaders would have done differently.
Topics include:
What metrics best communicate ABM success to leadership and the board as you transform from a Leads to Account-centric model?
What metrics are best to manage marketing and demand gen team performance with?
What tools should you rely on in your ABX tech stack for optimal reporting?
When should a company choose to measure MQA vs. pre-opp movement through the funnel?
What lessons have you learned after launching & reporting on ABM progress?
Speakers:
Sherrie Mersdorf, SVP of Marketing at Phone2Action
Kerry Cunningham, Product Marketing at 6Sense