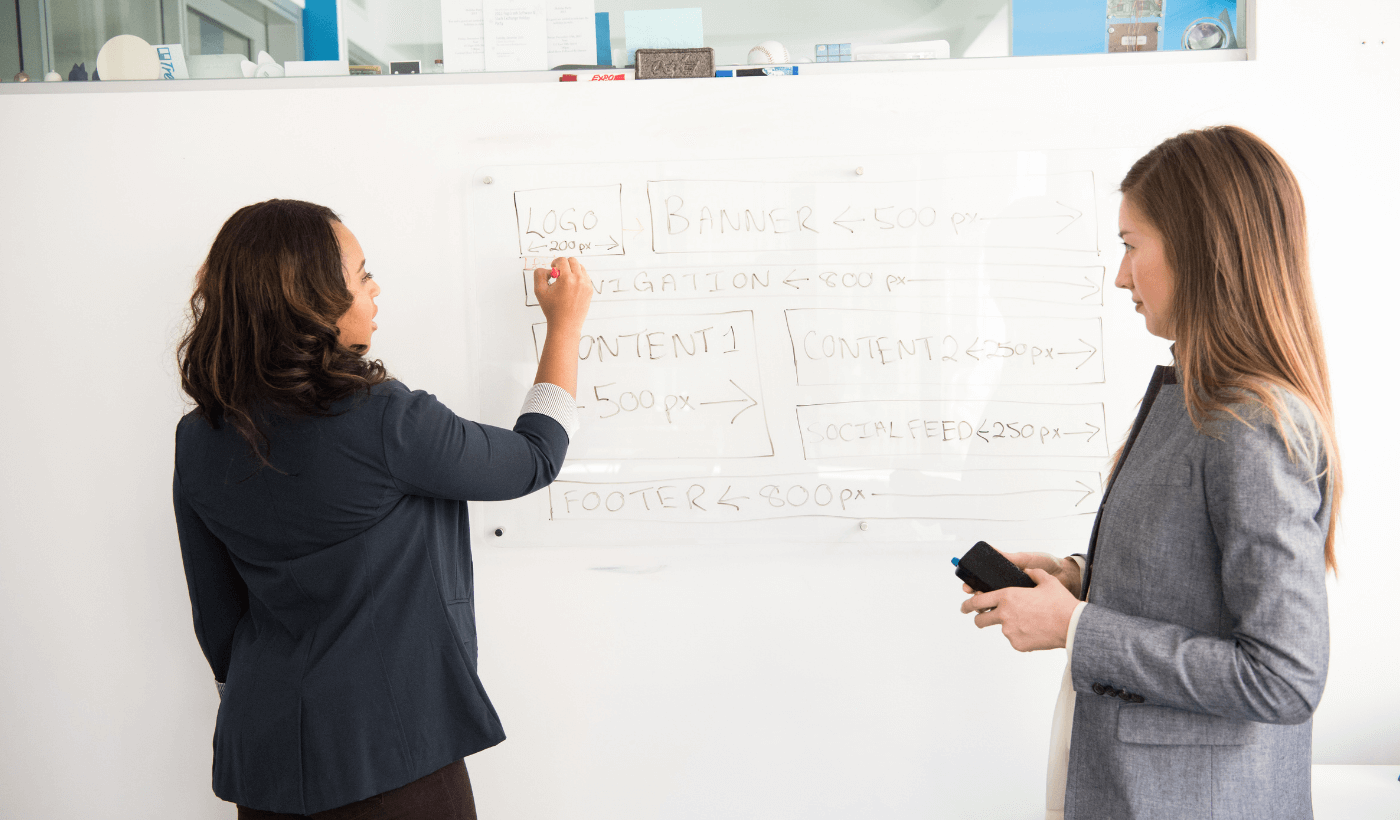 Forrester B2B Summit
Your Partners in SaaS growth
Monday – Wednesday May 17-21st 2021
Forrester B2B Summit:
Your Partners in RevOps Growth
You want to streamline your marketing process, drive alignment between marketing & sales, and elevate the number & quality of leads you pass over to sales. As SaaS growth experts, we've worked with teams like yours to this many times before.
Schedule a time to connect with one of our SaaS growth advisors and elevate your teams' marketing process. Receive answers to the questions on your mind and remove the roadblocks holding you back. Submit your interest then select a time that works for you!
Your topics could include:
Account-Based Marketing (ABM) best practices
Driving alignment between sales and marketing
Marketing metrics crucial to your ability to scale
Acquisition Integrations
Tech stack integrations and audits
Effective marketing reports and dashboards
Available Growth Advisors:
Natalia Kochem, Director of SaaS Growth Advisory at OpFocus
Jim Parker, Senior Growth Advisor at OpFocus