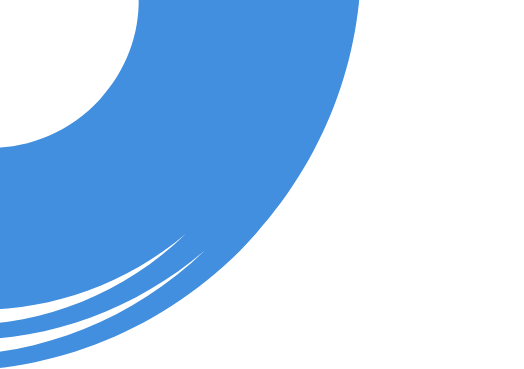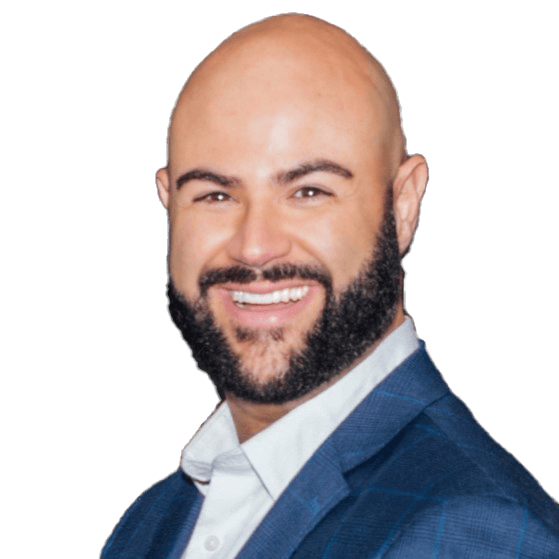 about
Francisco Anes
Francisco specializes in enhancing your marketing and sales efforts. Through the configuration and expansion of your Marketing Automation, CRM, and Sales tools, he puts the power of data-driven decision-making at your fingertips. Through training, auditing, strategy development, implementation, execution, and reporting, he's able to fill in the marketing gaps in your organization.
As a successful and experienced marketing strategy consultant, Francisco is directly responsible for the growth and development of almost 100 companies across many industries. He partners with other businesses and 3rd party tools to implement best practices, processes, and strategies in all aspects of Digital Marketing and Marketing Technology, including Email Automation, Search Engine Optimization (SEO), Content Creation, and Pay Per Click Advertising (PPC).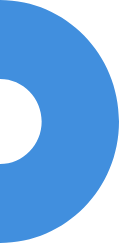 Francisco's Hobbies
Outside of work, he likes to play music. Francisco is a music school graduate and loves playing Jazz with various bands around the city.  He also dabbles in photography and has published three books. Currently working on his 4th.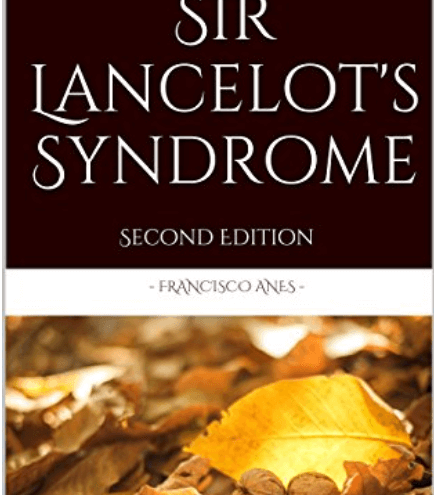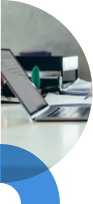 certifications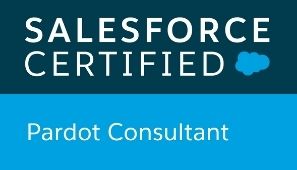 read articles by francisco