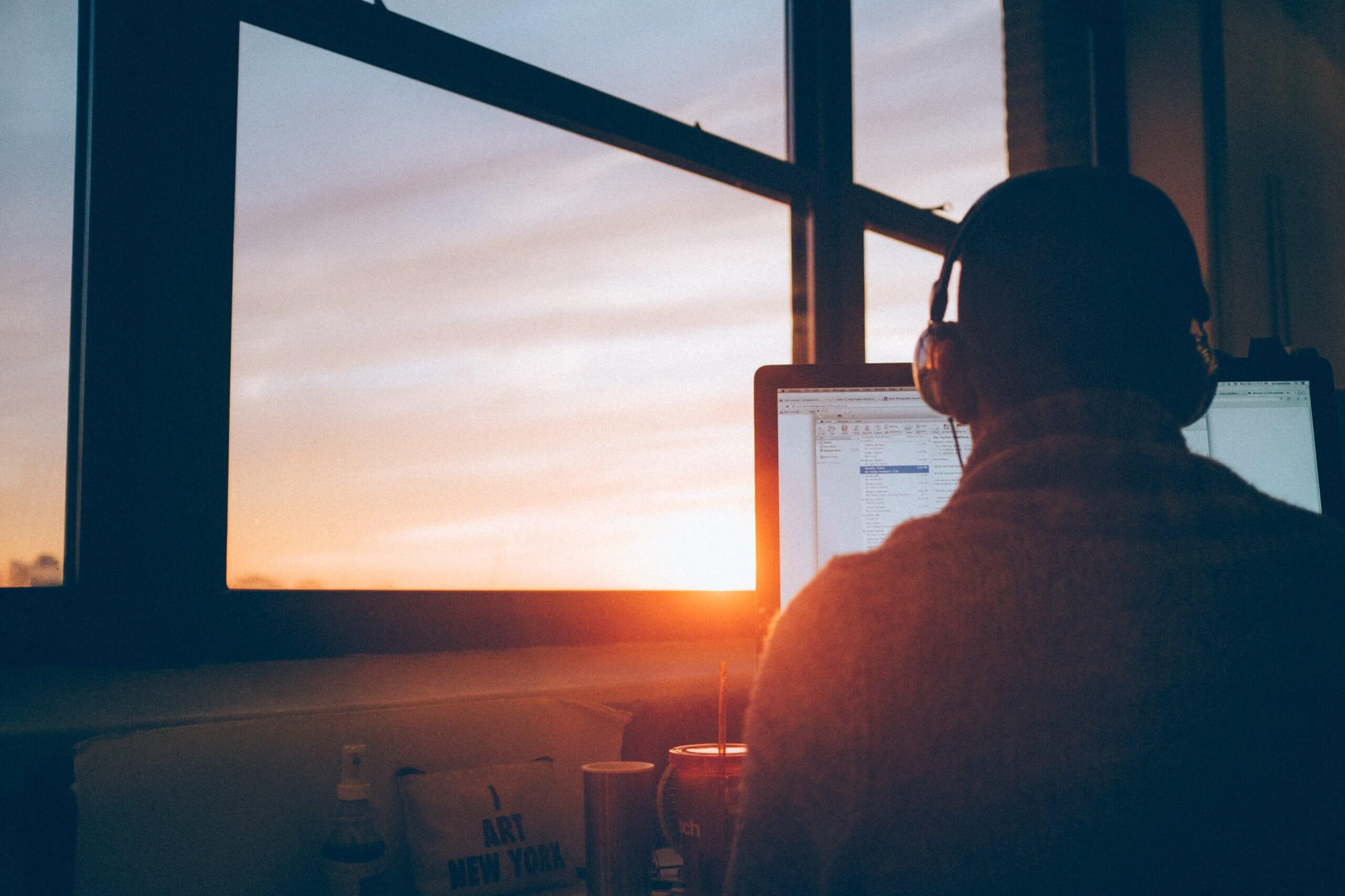 Email Automation Tools: HubSpot Vs. Marketo Vs. Pardot
You likely have a marketing automation tool in place but are ready for the next level of marketing automation and are looking for a change. I'm well aware of how daunting this can be. You don't want to make the wrong choice. You want a marketing automation comparison. When I started in the world of Marketing Automation (and I'm about to date myself), all I had was a CSV with my prospects and a short PHP script I created which sent one email at a time from the CSV (in order to avoid SPAM detectors). There were no Google Analytics (or Google), no integrations with CRMs or 3rd Party tools, fewer buzzwords and no such thing as "MarTech."
Things quickly changed. The digital revolution set off an explosion of marketing automation technology that's grown into a $121B worldwide industry. Now there are thousands of companies, big and small, some with niche services and others with comprehensive solutions, each competing for our attention when selecting an Automation tool. As a marketer, I understand how frustrating it can be to adapt to this kind of ever changing environment.

As of this writing, three companies are established leaders in this very competitive environment: HubSpot, Marketo, and Pardot. They each have strengths and weaknesses and cater better or worse to particular go-to-market strategies, marketing philosophies, reporting requirements and CRM integrations.
So, how do you choose? In my 11 years of Marketing Automation Consulting I have helped hundreds of companies at various stages of corporate growth assess, strategize and implement the tool that's right for them.
In this article, we'll review the most successful matches between companies and Marketing Automation tools. After reading this article you'll be able to determine which marketing automation platform is right for your team.
the best Marketing Automation System for beginners: HubSpot
Though no tool is exempt of the learning curve, one product seems easier to grasp intuitively, and this is Hubspot. Hubspot has an intuitive user interface, educational popups to further user education and demonstrates thought leadership on its blog.

In comparison, Marketo can be daunting with a very unapologetically simplistic view and a nomenclature that only makes sense to experienced Marketo users. Pardot can also be confusing and at times frustrating while learning, especially with the unnatural grouping of elements and functionality.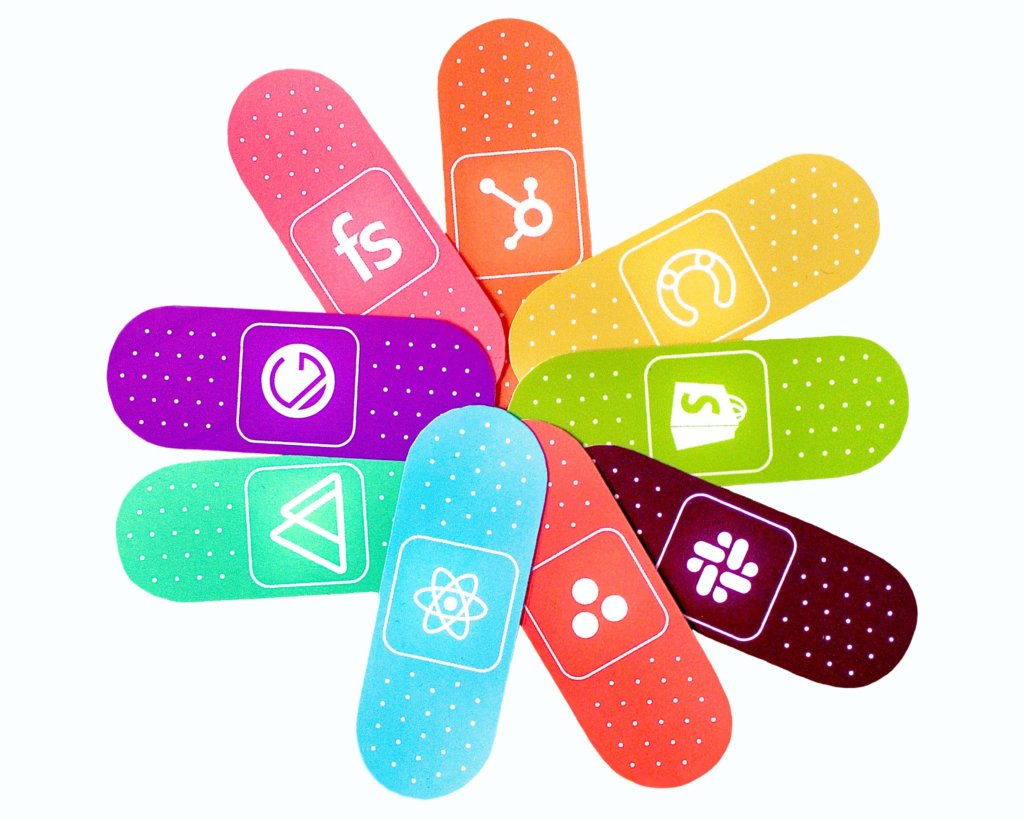 For example, how a Segmentation Rule, and an Automation Rule, do not have the same amount of options and are found in two different sections of the secondary menu. If you need to start somewhere, start with Hubspot.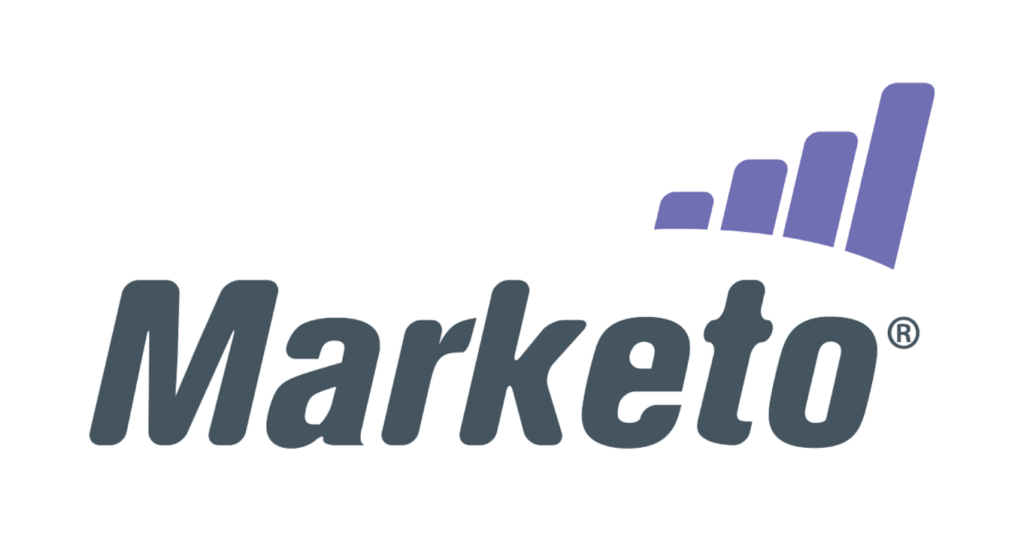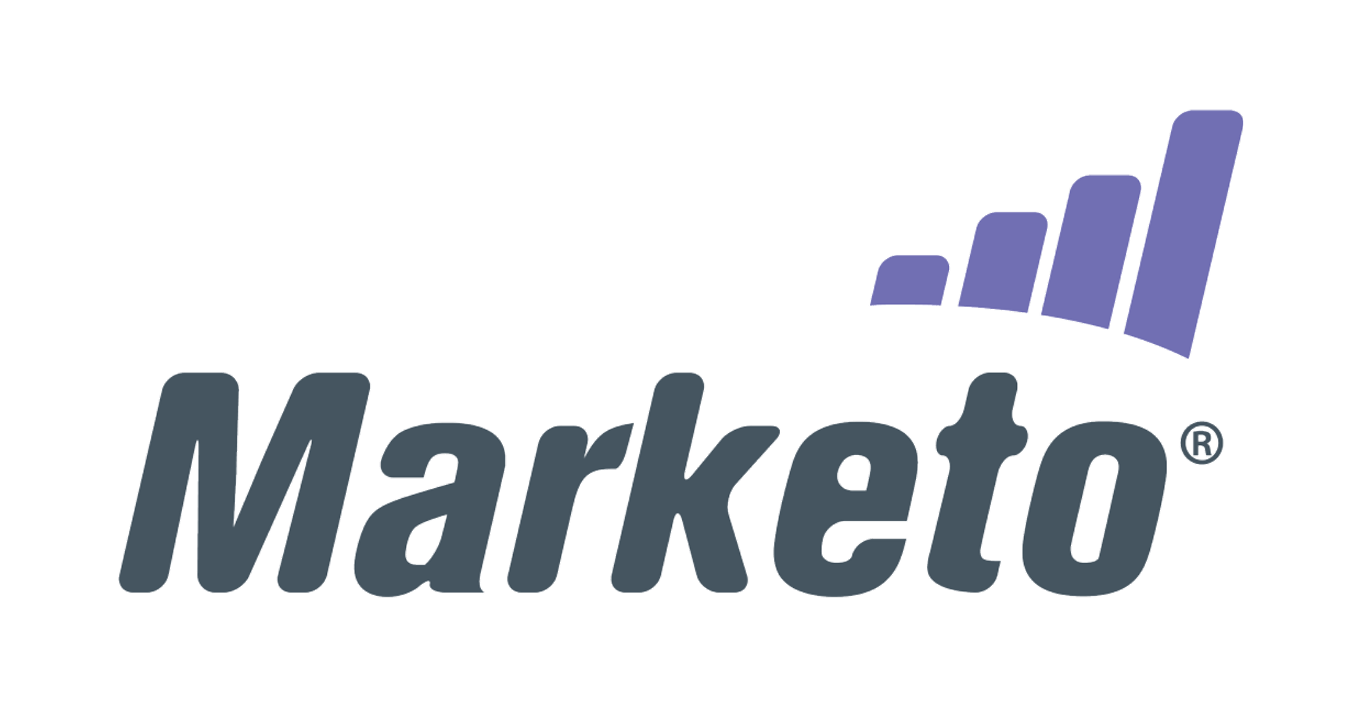 the best Marketing Automation System for complex workflows: Marketo
In my experience, there is no stronger tool out there when it comes to manipulating data than Marketo. The use of data variables and campaign-specific tokens allows you to plan and react to virtually any number of data combinations and scenarios. In comparison, HubSpot and Pardot come in short for data manipulation.
Pardot in particular is missing the capability of what is known as an 'if statement' or 'cases.' This means that every individual combination of value to action needs to be separated in a new Automation Rule. Adding complication with the fact that many Pardot environments have a maximum number of these per environment.
If you have many audience personas or a high degree of complexity needed to achieve revenue operations goals, go with Marketo.
the best Marketing Automation System for integrations: HubSpot or Marketo
Hubspot and Marketo each have an extensive 500+ integrations, which makes it likely you will see tools you use on the list. This facilitates how you utilize your data across environments and expands the capabilities of your marketing and sales efforts. In comparison, Pardot has only 14 'connectors' available, and some are for obscure tools. There are always workarounds by using webhooks or an API connection, but it lacks this out-of-the-box ease-of-use.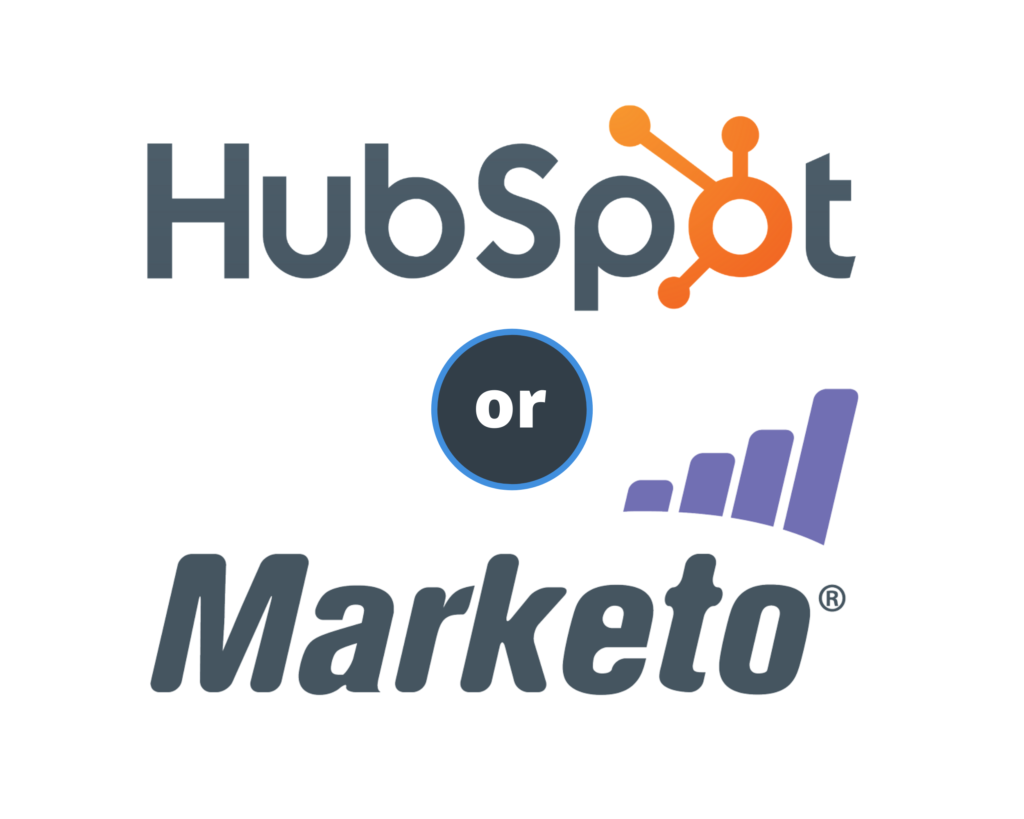 which Email Automation tool is right for me?
Clients always ask "which is the best tool?" To which I often respond, to "the one you already have."
Each tool has strengths but the cost and effort required to switch often outweighs the benefits of a new platform .
The three Automation tools reviewed above cover all the must-haves:
Customizable database
CRM integration
Personalized email delivery
Landing pages
Forms
Data manipulation
Automated workflows
They all have their strengths and shortcomings, but each is flexible enough for 99% of use cases. Rather than switching to a new marketing platform, you're better off optimizing the one you have. Depending on what system you're using, you may not have the expertise or bandwidth to optimize your current platform. If you do need help, our team of growth experts is ready to optimize your current marketing automation or implement a system so it works with your team. Is it time to take your marketing strategy to the next level?