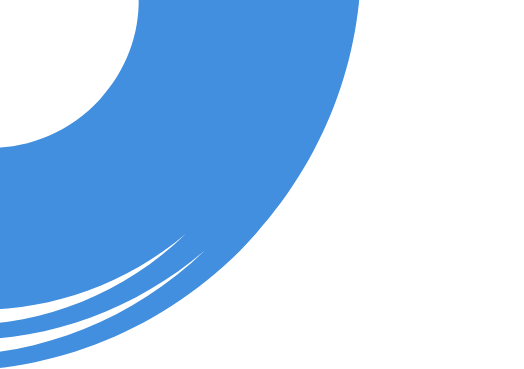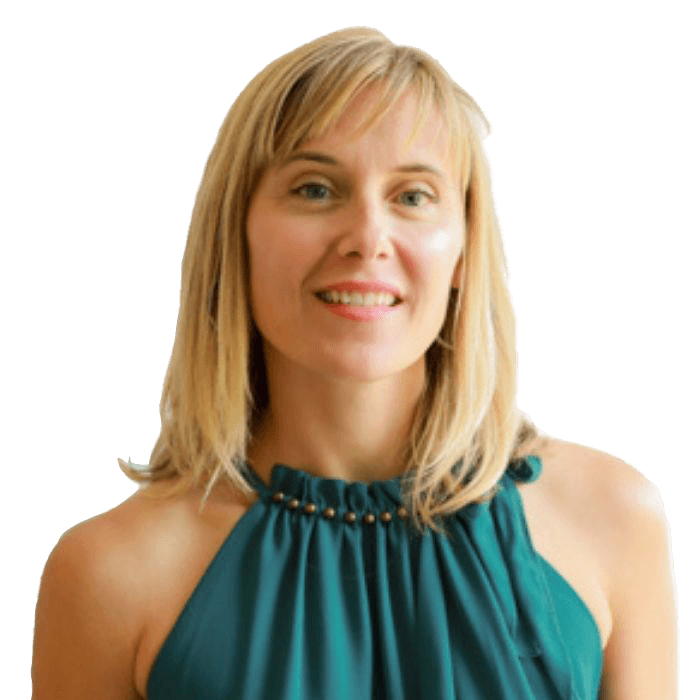 about
Astrid Domenico
As OpFocus' Chief Executive Officer, Astrid is responsible for the daily operations of the company. She defines and drives OpFocus strategy, oversees the leadership team, and participates in financial governance of the company.
Astrid began her tenure at OpFocus in 2008 as an Implementation Manager, and since then has held a variety of roles in sales and management, including business development, client success and corporate strategy.
Astrid's Salesforce certifications include Service Cloud Consultant, Sales Cloud Consultant, Advanced Administrator, App Builder. She has as a Bachelor of Arts degree in Government from Smith College.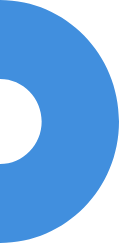 Astrid's Hobbies
Most of my free time is spent on the lakes of Austin (drive a boat, toss out the anchor, swim all day), on my ranch land northwest of the city with a bunch of cows, horses and armadillos, or on any dance floor I can find. I also love volunteering.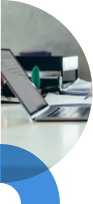 certifications