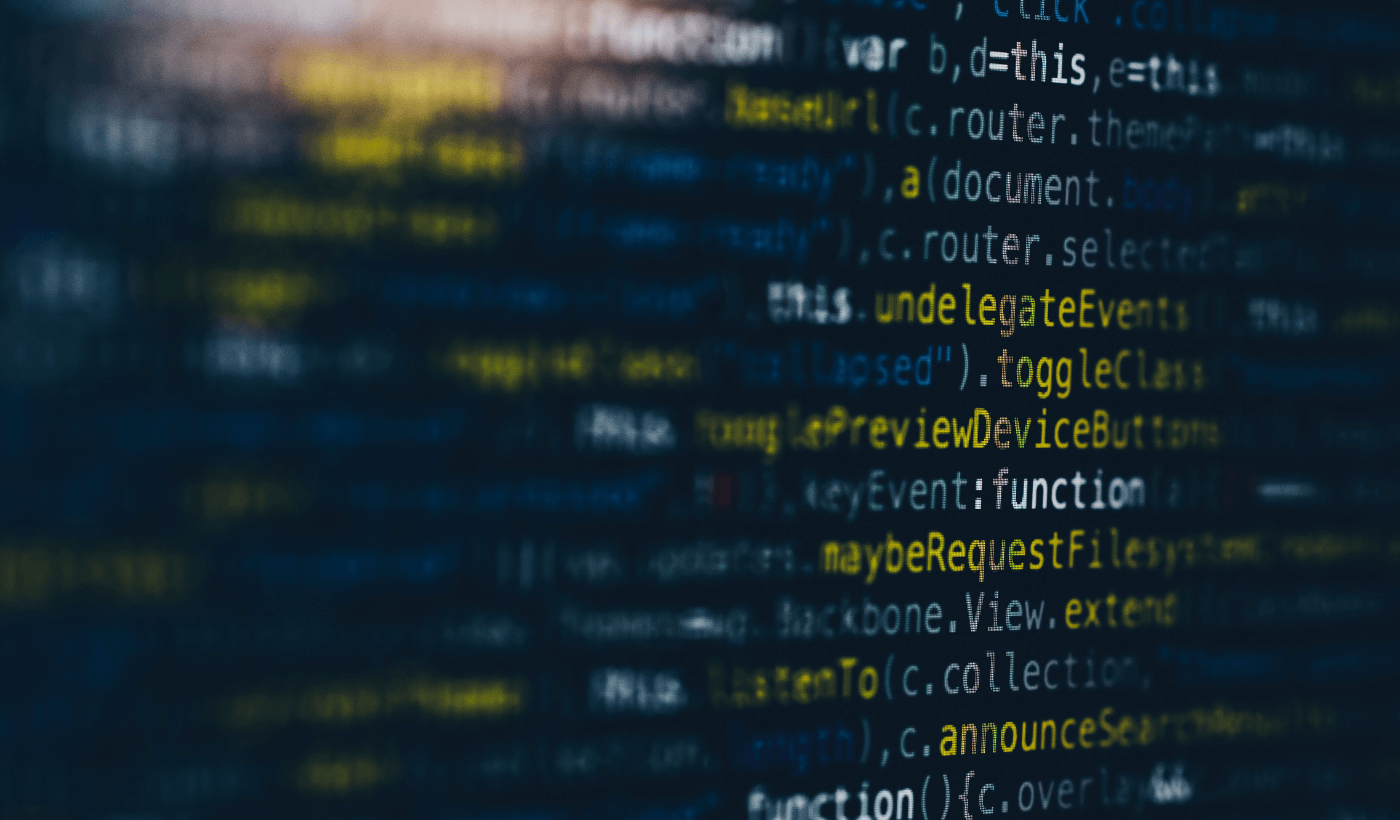 advanced SaaS RevOps
The Role of a Salesforce Architect in Scaling SaaS Operations
Tuesday, May 18th 2021 @ 1 PM ET
The Role of a Salesforce Architect in Scaling SaaS Operations
Tues May 18th @ 1pm ET
As companies scale, they benefit from deep Salesforce technical expertise on their teams. For some clients, OpFocus provides this expertise, and for others, they bring one or more architects into the mix to own the roadmap, system decisions, governance, DevOps, and so on.
Join a panel of proven Salesforce experts and RevOps leaders to discuss the rise of Salesforce Architects and the effect they have on your organization.
Topics include:
What is a Salesforce Architect?
Why are companies starting to bring on this role?
What can Salesforce Architects do that my Salesforce Administrator can not?
Do I need a Salesforce Architect? What makes a company a good fit for one?
Speakers:
Amber Boaz, Salesforce MVP and Salesforce Architect at Rapid7
Ezra Kenigsberg, Lead Architect at BigCommerce
Brian Wainwright, Director of Digital Transformation at PTC