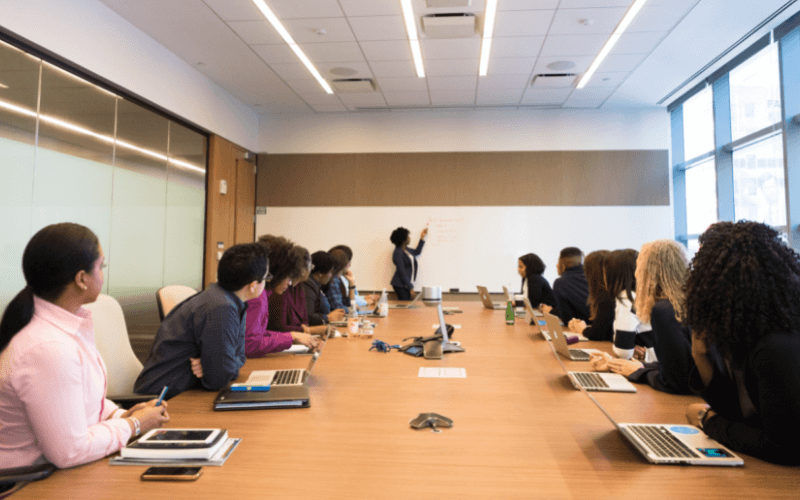 Advanced RevOps: Reporting to the Board
Thursday, October 14th 2021 @ 1 PM ET
Advanced RevOps: Reporting to the Board
Thurs October 14th, 2021 @ 1 PM ET
To demonstrate progress as a high-growth company, you need to track and present best-in-class metrics to your executive team and board. Define the processes that set your team up for success, understand what other teams care about most, and monitor the right KPIs to improve month over month. Hear from our panel of executives about the metrics they track and how these enable them to make the right decisions.
Topics include:
What are some recent experiences you've had with board reporting?
How do you select the right metrics to present?
What's the process for preparing board metrics?
How do you shape the narrative around the board metrics?
What factors can impact the metrics included in the presentation?
What ideas do you have for bringing board-level metrics back down into the running of the organization?
Speakers:
Lauren Kelley, CEO at OPEXEngine
Kait MacKenzie, VP of Revenue Operations at Onapsis