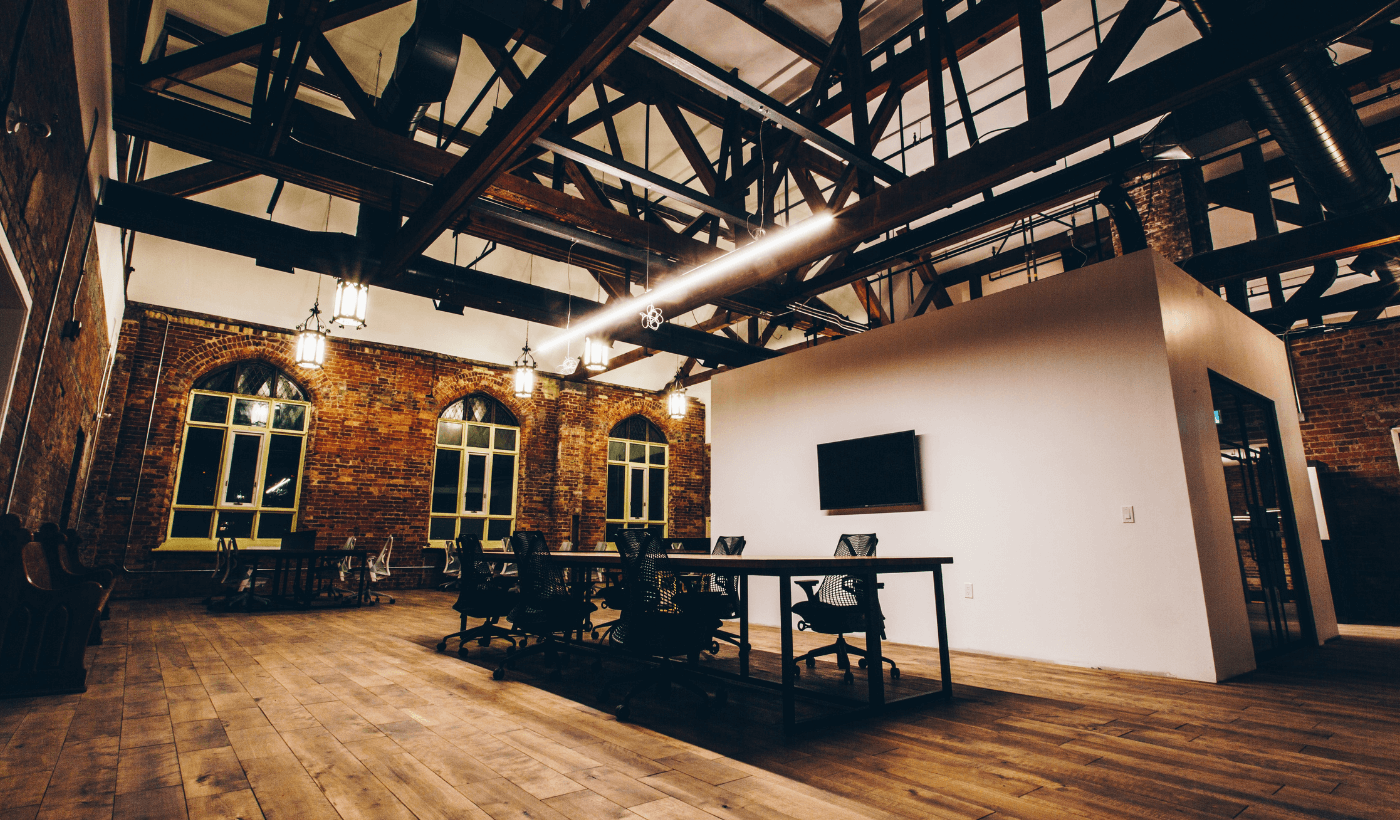 advanced RevOps
SaaS RevOps Success: Nailing Your Next Acquisition
Wednesday, April 21st 2021 @ 1 PM ET
SaaS RevOps Success: Nailing your next acquisition
Weds April 21st @ 1pm ET
You just learned you're acquiring another company, and you're in charge of making it all work.
Successfully executing on an acquisition integration falls into the "advanced" RevOps category. These initiatives involve careful planning and execution around people, systems, processes, data, and reporting. At stake is the efficient running of the combined entities and their ability to scale thereafter.
Join a panel of proven RevOps leaders who've been through the process before and are willing to share their keys to success.
Topics include:
How should you go about preparing for an acquisition?
How do you determine what systems, processes, data, and reporting to keep and what to retire?
What is the process for combining multiple tech stacks?
What are common acquisition integration pitfalls?
What is the human element in acquisitions?
Speakers:
Linda Sirmans, Senior Manager of Salesforce Projects at Seismic
Frank Davis, SVP Sales Operations at Emburse
Jim Parker, Senior Growth Advisor at OpFocus