When Should You Implement Salesforce CPQ?
Is your company considering Salesforce CPQ but unsure of when to begin implementation? As a leader in a high-growth SaaS organization, you're likely aware of the complexity that comes with implementing a quote-to-cash solution. You want to ensure that you embark on this initiative when the time is right.
At OpFocus, we understand the impact a Salesforce CPQ implementation can have—both in terms of the effort involved and the benefits it can provide. We've seen that if an organization adopts CPQ when it's ready, the project has a much higher chance of success.
In this article, we'll explore four key factors that determine when to implement Salesforce CPQ and address some additional considerations around CPQ timing.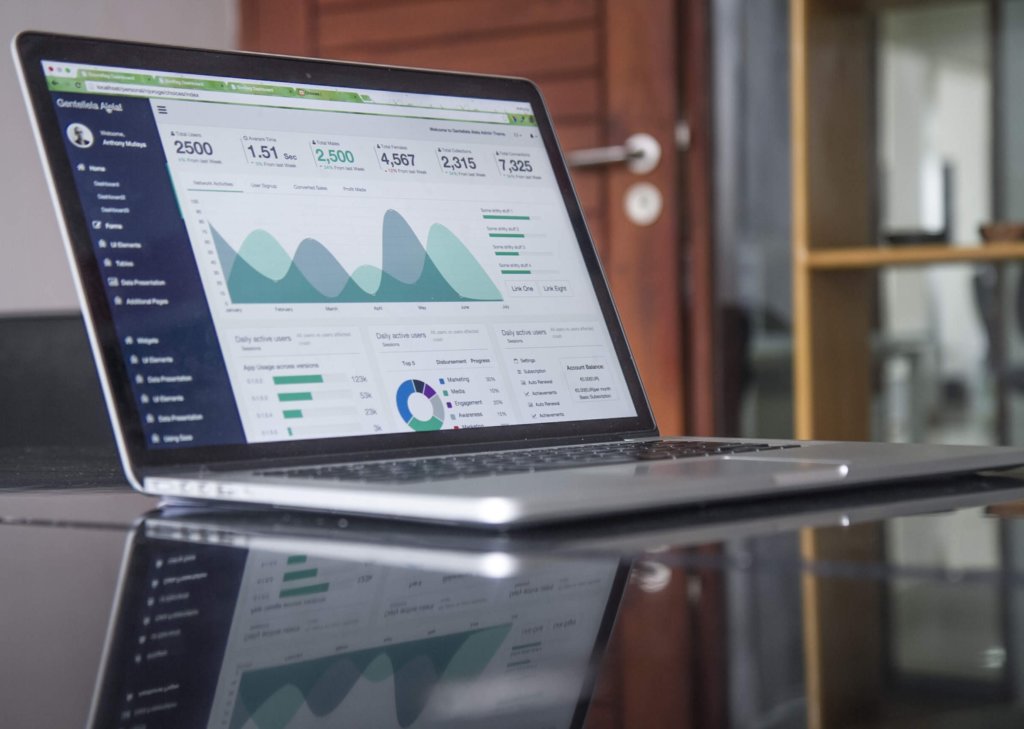 CPQ Implementation: not "if" but "when"
SaaS companies fall into two categories: those who have implemented a quote-to-cash solution and those who will. It's a bold claim, but at OpFocus, we've seen time and again that complex spreadsheets and proprietary pricing tools can't effectively manage the entire quoting process. Ineffective systems inevitably hinder organizations and ultimately stifle growth.
While Salesforce isn't the only solution provider, a CPQ implementation is an inevitability for any high-growth SaaS company. With proper foresight and planning, forward-looking leaders can determine the right time to implement Salesforce CPQ so that all backend systems and processes are in place to support the company as it scales.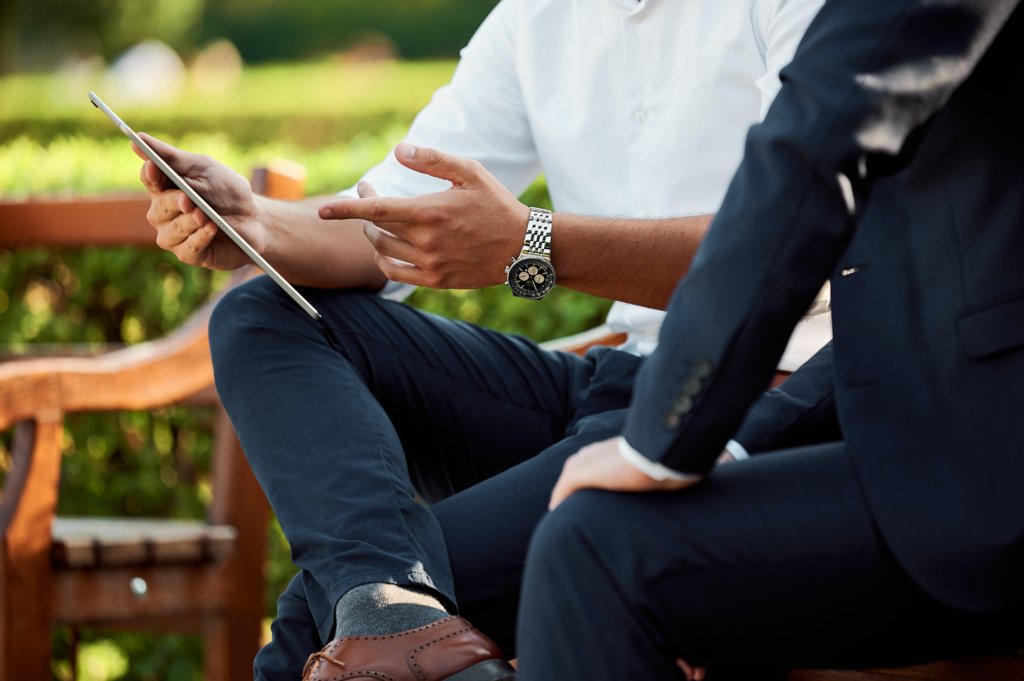 4 Signs That Your Organization is Ready for Salesforce CPQ
Your company may be ready for CPQ implementation when any of these signs appear:
1. You struggle to manage renewals
Complexity and flexibility are inevitable as your SaaS company grows.
If your offerings include features such as renewals, multi-year deals, ramped or stepped rollouts, or free periods, you'll need more than a spreadsheet to effectively track and manage your products and pricing. The need for these types of features necessitates the implementation of Salesforce CPQ to ensure the accuracy of your quoting operations, particularly at scale.
Without a CPQ solution, it's also difficult to accurately measure data on renewal and attach rates. In many cases, companies end up treating these transactions as new business. While this approach may capture revenue, it presents challenges for effectively managing the customer journey and for capturing metrics such as renewal rates and customer lifetime value.
2. You need increased RevOps visibility
Without the right systems to support revenue operations, SaaS leaders lack visibility. This inability to dive into the data leads to missed opportunities, such as cross-sells and upsells, resulting in lost revenue. Salesforce CPQ provides automated, in-depth analytics across the entire buyer's journey, allowing companies to first identify gaps in process and tracking, then take action to resolve them.
The platform also integrates with other business intelligence (BI) tools, providing fully integrated, granular data that extends from quoting and sales into operations and finance.
3. You want to shift your go-to-market strategy
A CPQ implementation—or reimplementation—can be catalyzed by a change in go-to-market strategy. When a SaaS company wants to bring new products or pricing models to market, there's often an opportunity to realign their quoting process with the new approach.
If you're preparing to reevaluate your pricing model as part of refining your go-to-market strategy, consider engaging a Salesforce CPQ expert for a consultation. Reevaluating pricing models involves operations, sales, and finance teams. A third-party expert can help your company determine whether it's the right time to implement Salesforce CPQ.
4. You aren't able to comply with ASC 606 regulations
Effective December 15, 2021, every SaaS company is legally bound to maintain compliance with ASC 606 regulations for revenue recognition and reporting. Without a system like Salesforce CPQ in place, it can be challenging to meet compliance requirements for even the simplest product catalogs. Homegrown solutions are rarely capable of consistently maintaining the required legal standards.
CPQ can help normalize your processes and standardize your pricing model. As the volume of new contracts grows and the complexity of your product catalog increases, implementing a quote-to-cash solution will become critical for ASC 606 compliance.
Organizational Maturity Supports a Successful CPQ Implementation
The maturity level of a SaaS company can also play a role in determining when to implement Salesforce CPQ. Your company is likely mature enough to have a highly impactful CPQ implementation when you are:
Growing from SMB into mid-market space or mid-market to enterprise
Able to integrate CPQ with an ERP system
Clear on what you're selling and how you're pricing (shifts in go-to-market strategy notwithstanding)
Capable of effectively managing change at an organization-wide level.
If you're concerned that your organization isn't mature enough for Salesforce CPQ, consider reaching out to a Salesforce consultancy like OpFocus. An experienced consulting team can give you an honest appraisal of your company's readiness to implement CPQ.
Does Deal Volume Impact When to Implement CPQ?
Some SaaS companies are unsure if they have enough deals per month to warrant Salesforce CPQ. For instance, if you only have 20 deals per month, 6 products, and one standard price book, you might assume that you won't get enough value from CPQ until your catalog expands.
You may not be concerned with shortening deal cycles or managing a product catalog now, but CPQ is so much more than a sales function. There are benefits beyond deal management and speeding up your sales cycle. At OpFocus, we approach Salesforce CPQ as a tool for post-sale processes, too: an automation engine for the back office, ops, and finance functions of a business.
Even companies with smaller product catalogs find that implementing Salesforce CPQ streamlines post-sale processes and improves operational efficiency. Managing amendments and renewals is important for any high-growth SaaS company, and standardizing pricing, controlling discounts, and systematizing customer documentation are other key benefits of CPQ implementation that are unrelated to product catalog size. In other words, low deal volume is not strongly correlated to timing your CPQ implementation.
How to Move Forward with CPQ Implementation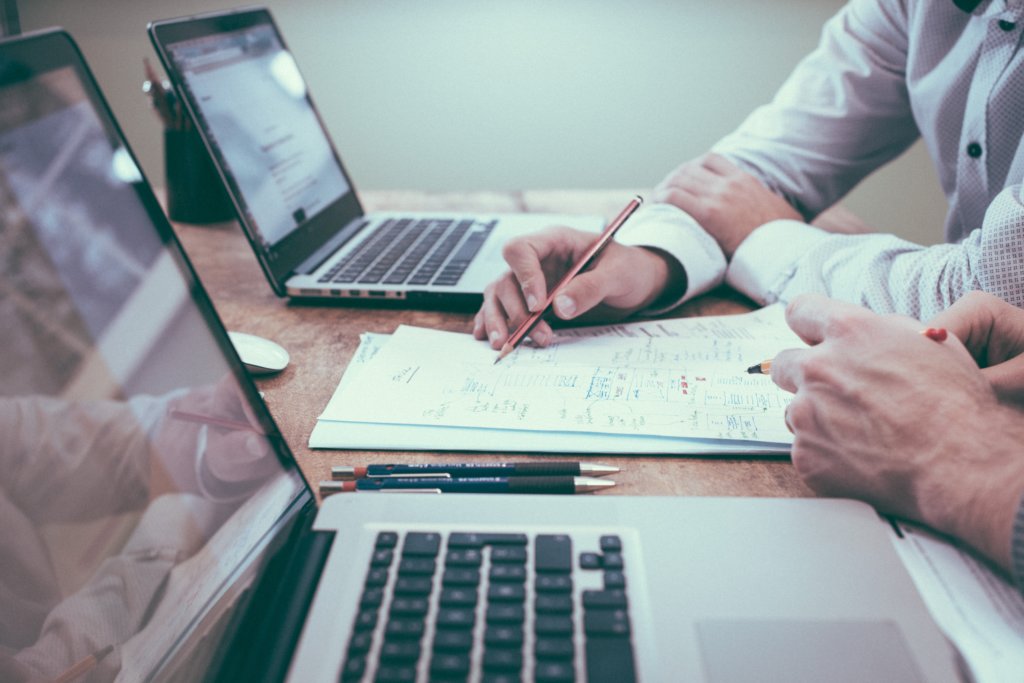 When should your organization implement Salesforce CPQ? While the exact answer in terms of timing differs for each company, you are likely ready if you have challenges with renewal management, RevOps visibility, shifting your GTM strategy, or ASC 606 compliance. The next step is to begin the process of CPQ implementation.
At OpFocus, we've learned from experience that the earlier a SaaS company can begin the conversation around Salesforce CPQ, the better. Once you're ready to implement CPQ, you'll want to make sure you have the capacity to manage and maintain your Salesforce instance. To learn about the resources you'll need to implement Salesforce CPQ, check out our related article on in-house Salesforce CPQ admins.

If you're ready to speak with one of our Salesforce CPQ experts about implementation, please book a consultation with us today!