Do You Need an In-House CPQ Admin?
Are you struggling to find the right resource to support your instance of Salesforce CPQ? When it comes to implementing and managing Salesforce CPQ, you may not have the technical resources in-house to successfully manage the platform. That can create challenges in maintaining CPQ to ensure it functions optimally for your organization.
At OpFocus, we understand how challenging it can be to find the right in-house Salesforce CPQ admin. You may not be sure exactly what skill set an admin needs to support your team with CPQ, and the market for experienced CPQ admins can be competitive. We've seen many high-growth SaaS companies struggle with this issue.
In this article, we'll explore why CPQ requires specialized expertise and examine some options for your organization for acquiring administrative support for Salesforce CPQ.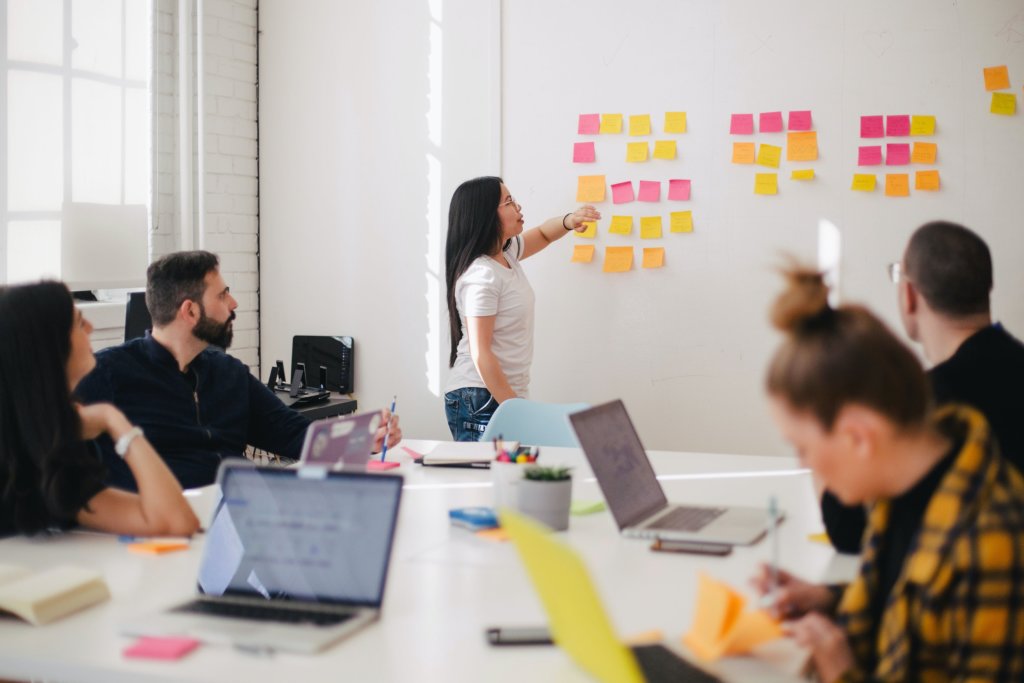 How CPQ Differs from Salesforce's Core Offering
The Salesforce CPQ platform has a different managed application of Salesforce's native architecture than the standard configuration of Salesforce. As a result, administering CPQ requires mastery of a specific subset of Salesforce skills, not general Salesforce knowledge. So when a SaaS company adopts CPQ, its current Salesforce admin is unlikely to have the necessary experience needed for Salesforce CPQ, since the skills are not transferable. 
The operational differences between Salesforce CPQ and your core Salesforce instance present a clear problem for your organization. CPQ is the proper tool to automate processes that can't currently scale with your growing business. But if you want this solution to be successful, you'll need a Salesforce CPQ expert with the right knowledge and skills to implement and manage the platform.
Options for Salesforce CPQ Administration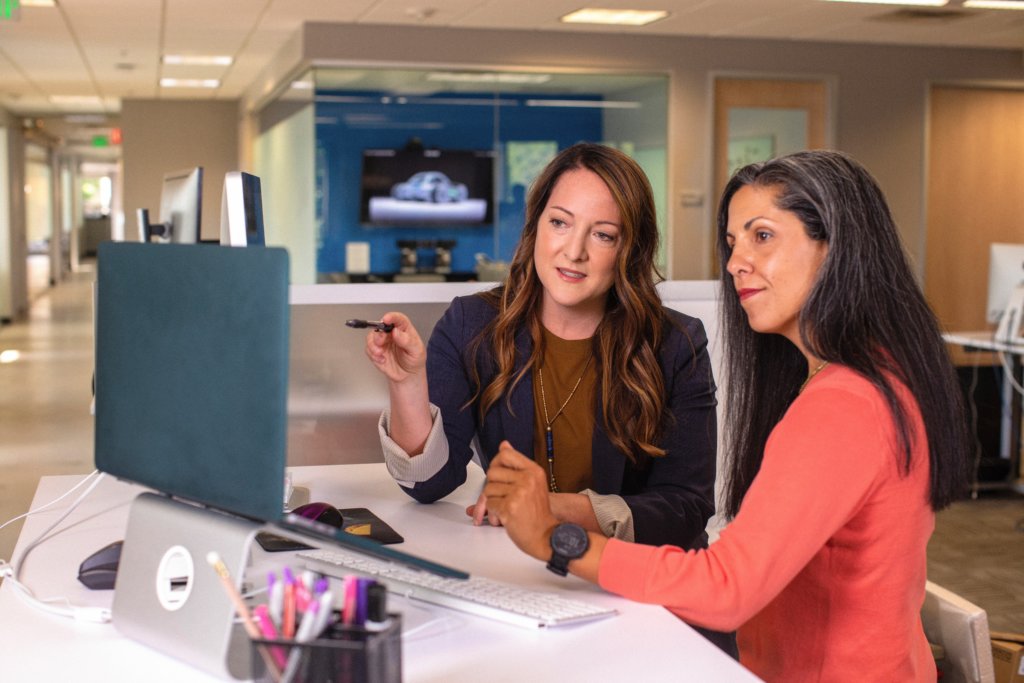 Who exactly should fill the important role of Salesforce CPQ admin in your organization? You have a few options available:
Option 1: Train up current Salesforce admin into a CPQ admin
One option is to train up your current Salesforce admin by providing them with specialized CPQ training. Salesforce provides CPQ training that includes classes and workshops, Trailheads, and an official CPQ certification. Once your Salesforce admin has been properly trained, they'll be able to step in and handle the day-to-day maintenance of your Salesforce CPQ instance. 
While this approach may be acceptable for providing basic maintenance for an existing Salesforce CPQ org, if you're looking for someone to lead any significant update to the system, this admin won't have the benefit of having been exposed to other implementations. That type of experience is often the differentiator for a successful project.
Option 2: Hire an expert CPQ consultant to be your in-house CPQ admin
There are Salesforce-certified CPQ specialists who have extensive experience implementing CPQ. The benefit of bringing one of these specialists in-house is that you may be able to handle significant platform changes and troubleshooting without the support of an external consultant.
Here's the challenge you're facing in this situation. It can be difficult to hire an external CPQ specialist in-house. Most of these experts prefer to work as consultants on several different Salesforce CPQ instances. Their advanced knowledge and experience are better served conducting complex implementations and troubleshooting problems rather than performing the day-to-day maintenance of a single instance of CPQ. The market for these specialists is also competitive, making them expensive hires even if they are available.
While it is not impossible to bring an expert CPQ consultant in-house, we've seen from experience that this isn't necessarily the option many SaaS companies take.
Option 3: Hire an external Salesforce CPQ consultancy
Working with a Salesforce-certified CPQ consultant in a retainer or managed services engagement offers SaaS companies the depth and breadth of experience needed to implement their instance of CPQ—without having to bring on a full-time employee. Using an external consultancy gives you access to experts with broad experience who can help guide functionality. Consultants can also advise on pricing rules, automations, integration needs, and third-party supporting applications.
These consultants typically focus on system implementation and major troubleshooting. The potential downside to working with a consultant is that if too much work is outsourced to them, it may no longer be a cost-effective option.
A Hybrid Approach to CPQ Administration Typically Works Best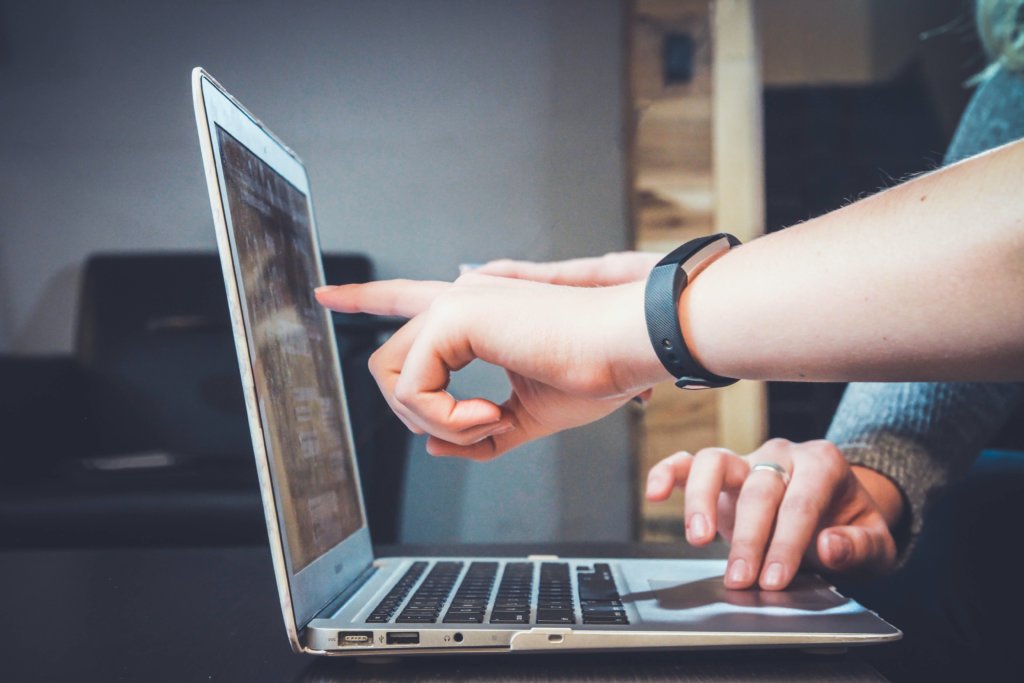 At OpFocus, we've seen time and again that the best solution for managing Salesforce CPQ, for most SaaS companies, is a combination of option 1 and option 3: an in-house CPQ admin combined with an external Salesforce consultancy.
Once trained in CPQ, your in-house Salesforce admin can handle routine maintenance tasks in Salesforce CPQ. However, you'll still need the knowledge and experience of a Salesforce-certified CPQ Specialist to lead the initial implementation of your CPQ instance. You'll also need to call on an external CPQ consultant from time to time to help troubleshoot complex problems.
Salesforce CPQ isn't an "out of the box" solution. Each Salesforce CPQ implementation requires a high degree of customization. To ensure that your implementation provides important benefits such as accurate ARR forecasting, frictionless quoting and renewals, and lower churn rates, your instance of the platform must be customized to meet specific organizational needs.
It's unlikely that an in-house Salesforce CPQ admin who is still learning basic CPQ configuration and administration will develop the experience to handle more complex configuration tasks within your timelines. There are too many horror stories of SaaS companies whose in-house admins attempted a custom implementation, only to find out many months and thousands of dollars later that the implementation wasn't set up correctly.
The best way to meet Salesforce CPQ administrative needs
The good news is that the recipe for long-term Salesforce CPQ success is clear. You need both a trained in-house Salesforce CPQ admin for day-to-day maintenance and a trusted external Salesforce CPQ consultant for implementation and troubleshooting.
One important and often overlooked consideration Salesforce CPQ can help address is ASC 606 compliance, which is now the accounting standard for all recurring revenue businesses. If you have an internal CPQ admin who is unfamiliar with it, you're going to want to check out our recent article, What is ASC 606 compliance and why do you need it? And talk to one of our experts for help.
At OpFocus, our team of Salesforce-certified CPQ Specialists has years of experience in Salesforce CPQ implementation and management. We help SaaS companies with even the most advanced implementations to ensure long-term Salesforce CPQ success. If you would like to learn more about Salesforce CPQ implementation, feel free to book a free consultation with us today!