OpFocus's Salesforce Managed Services Lead to Dependable Growth: Everything you need to know
As a leader in a high-growth SaaS organization, you must be able to move quickly and get things done. But when it comes to your Salesforce instance, it's not easy to jumpstart projects right away: finding and managing the right resources is a project on its own. And you may not have the development expertise—or bandwidth—in-house to maintain and update your Salesforce instance.
At OpFocus, we understand how challenging it can be to hire and retain a team of experts who can work across all of your Salesforce clouds. We also know that when it comes to mission-critical projects, you want to get things right the first time.
Salesforce Managed Services give SaaS companies access to extra bench strength and an expert Salesforce development team to keep your initiatives moving forward. Under a managed services contract, you can get help with Salesforce & tech stack strategy, system configuration, automating your quoting process, cleaning and managing data, shoring up security and access, and ongoing support.
Not sure if Managed Services is right for you? This article addresses some of the most frequently asked questions regarding our Thrive Managed Services offering. 
Top Questions About OpFocus Thrive Managed Services Engagements
Do I need Salesforce Managed Services?
If you're a high-growth SaaS company, you most likely need Salesforce Managed Services. Salesforce Managed Services allow you to address needs as they arise across your organization and ensure you have the resources you need every month.
You may have an amazing team that's remarkable at what they do. But if you have extremely aggressive growth goals, your need for resources will continue to ramp up. With Thirve Managed Services, we help you scale quickly and give you the flexibility your organization needs to accommodate rapid growth.
Do I have the right team to leverage Salesforce Managed Services?
In order to leverage a Thrive Managed Services engagement, all you'll need is one dedicated point of contact and buy-in and engagement from key stakeholders. Other than that, it's our job to be proactive in supporting you. After all, we are there to fill skill and capacity gaps in your organization, not add more responsibility to your team's plate. 
Our team will actively look for areas of improvement in your Salesforce ecosystem. Based on our experience working with hundreds of high-growth SaaS companies, we are able to anticipate many of your needs.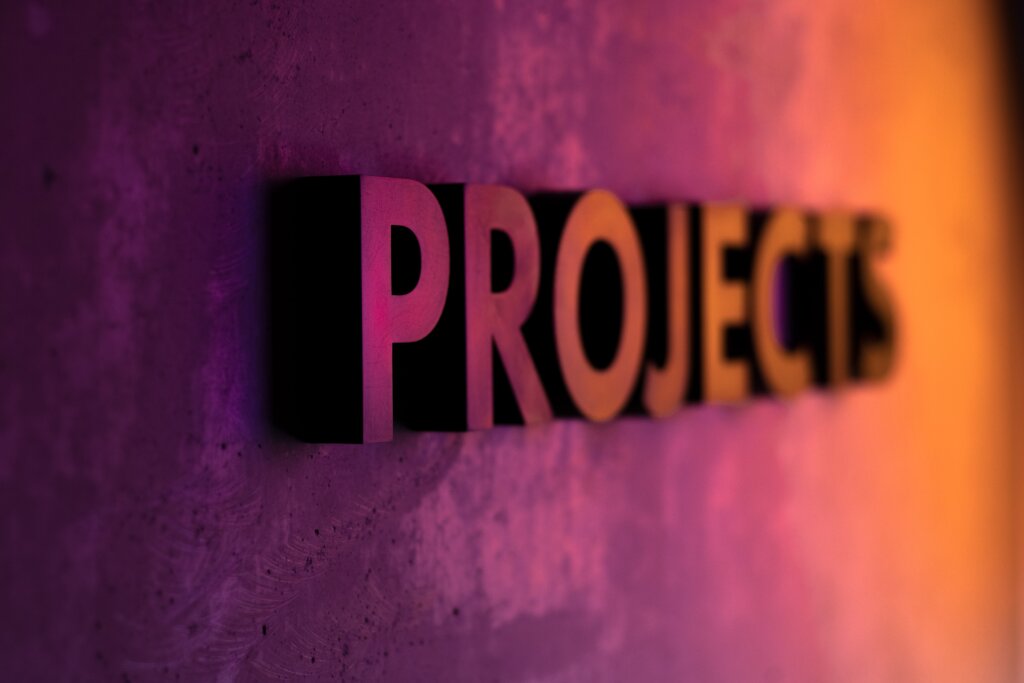 Will I get your best people for the project?
Absolutely. To be part of our team here at OpFocus, you have to be the best at what you do. We'll assess your company's specific needs at the onset of our Thrive Managed Services engagement and match you with the appropriate talent within OpFocus to give you the best results. We can also shift the composition of your team as your needs evolve.  
How do you handle new projects that come up during a Thrive Managed Services engagement?
It's vital to maintain your existing systems and initiatives while we work on larger projects. If you have a Managed Services contract and a new initiative arises with a larger scope and less flexible timeline, we will likely designate that as a separate project. Many of our clients have multiple engagements with us running simultaneously. We'll always clearly distinguish if something should be a separate project instead of part of your Managed Services engagement.
What happens if my primary contact for Managed Services leaves?
If your primary contact leaves, we will work to quickly assign you a new one. We have internal escalation processes to ensure any transitions are handled efficiently and effectively. We'll conduct extensive knowledge transfer meetings, both internally and with your team, to bring your new primary contact up to speed quickly to make the transition as smooth as possible.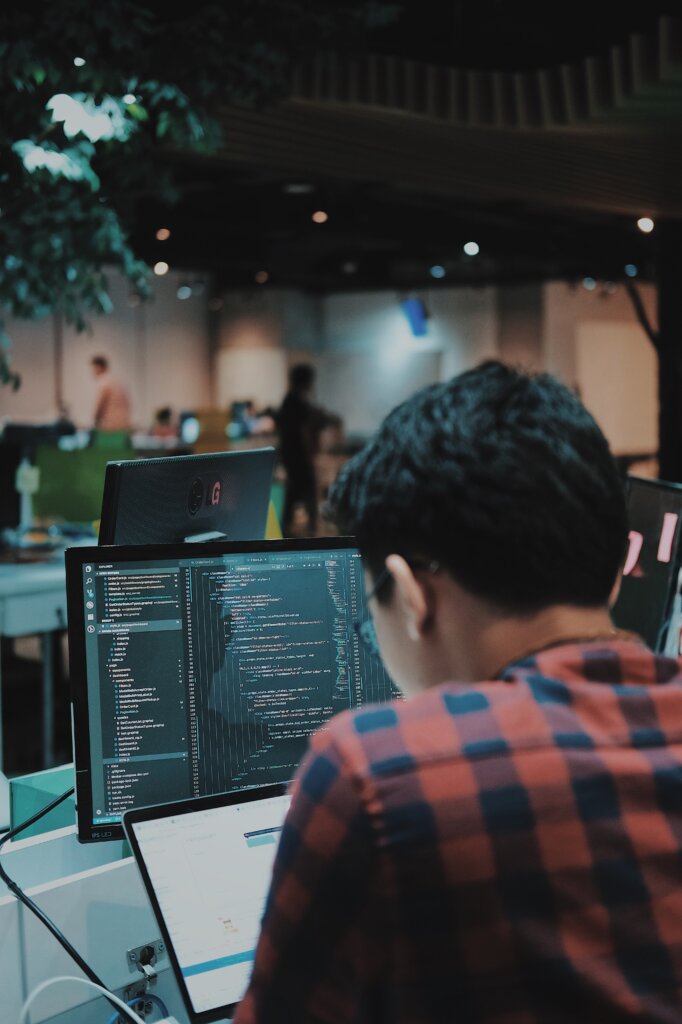 How do I dial my Salesforce Managed Services up or down?
Simple—with an email! Just send your primary contact an email letting them know you'd like to increase or decrease your services. If the increase in services is by $5,000 per month or more, we'll work with you to complete a formal change order. This ensures that we can plan resources and capacity for your increased engagement.
If I hire a Salesforce consulting firm, what happens to my team?
Hiring Salesforce consultants frees your team up to focus on their "day jobs." This newfound freedom means less strain and stress when problems arise. It also means that your team members can take off some of the many hats they've been wearing. Shifting some of their burdens to consultants allows your team members to be more effective in their roles.
"OpFocus helped bridge our resource gap by handling tactical tickets and doing forensics to identify how things worked in Salesforce, as we didn't have tribal knowledge." —Mike Sitter, VP of Business Operations, Sisense
Read the full Sisense case study here.
Salesforce Managed Services Lead to Dependable Growth
For many SaaS organizations, the ability to scale up their resources with Managed Services is key to ensuring reliable, scaled growth. If you'd like to learn more about OpFocus' Thirve Managed Services, check out our recent article, A Day in the Life of a Managed Services Consultant. 
If you're ready to discuss establishing a Managed Services engagement with your organization, feel free to reach out to us today!