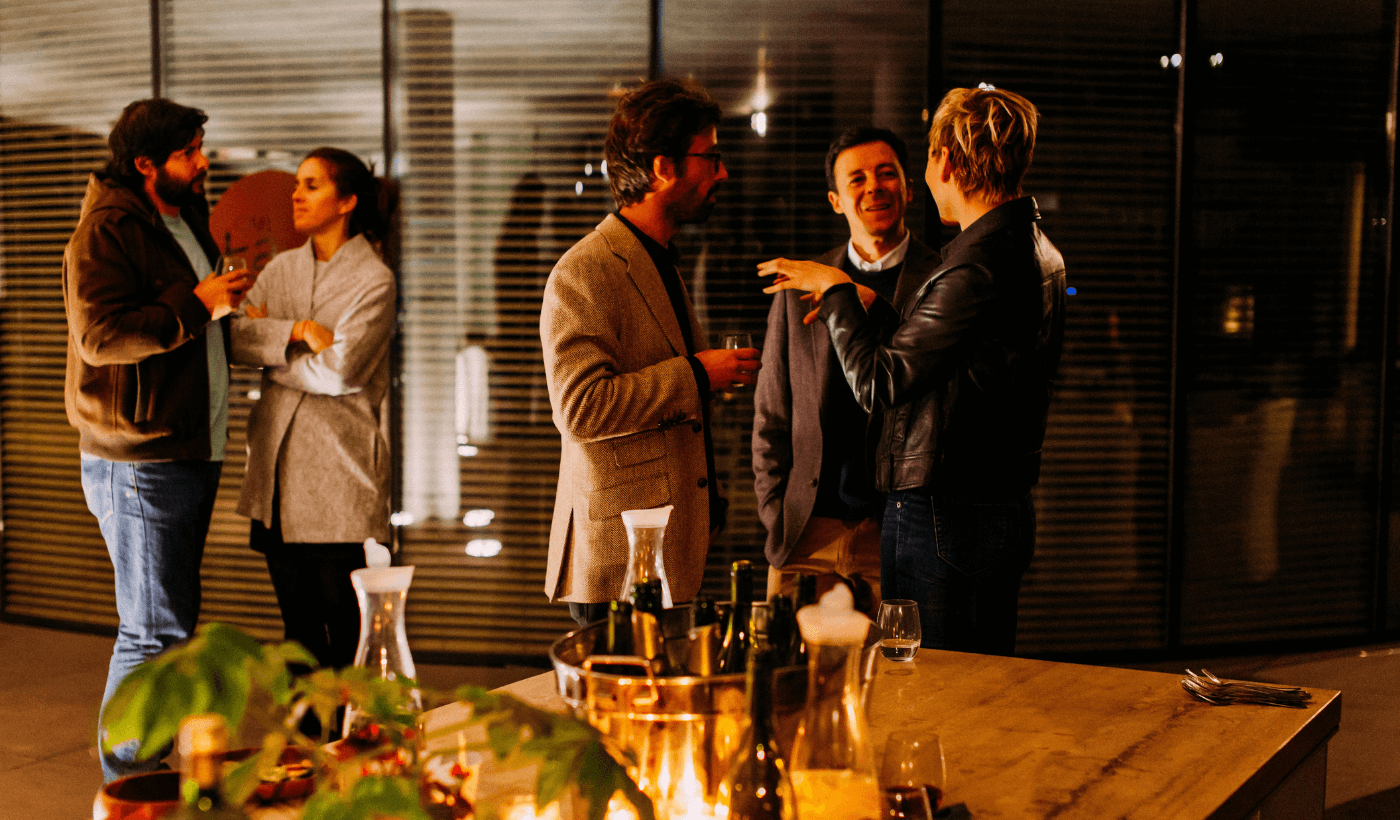 case study
OpFocus Helps Sales Productivity Company Transform Marketo, Meet GDPR Requirements
challenges
aligning sales and marketing

and improving efficiencies
In the fast-moving SaaS world, marketing agility and sales success are inextricably linked. Yesware, whose solutions accelerate salespeople's productivity, understands this intimately. But when it came to their own operations, they were challenged by a complex marketing automation system that delayed campaigns, frustrated marketers, and made it harder to deliver the qualified leads sales needed.
"When I joined Yesware, our marketers couldn't even use Marketo," said Leanne Maloney, Yesware's Operations Director, who heads the company's centralized business operations department. "The implementation was so complicated that only our Marketo administrator could build out projects. That person became a bottleneck and it could take a week before a newsletter or other campaign was ready for marketing to disseminate. It was virtually impossible for our administrator to react to last-minute requests, like sending urgent notifications to Yesware's user base."
solution
how Yesware turned this around
According to Maloney, Yesware needed an expert to simplify and manage its Marketo instance. "I knew exactly what had to get done, but not how to do it. I wanted someone who could implement what was in my brain and then train our marketing team members so they could build and run programs without any assistance," she said.
After evaluating three vendors, Yesware hired OpFocus, who also brought in their strategic partner Digital Pi. "OpFocus' professionalism and Marketo expertise were head and shoulders above the rest. They clearly understood what we needed to accomplish, and how to marry what my team was bringing to the table with their best practices and technical skills. This, combined with their reasonable pricing, made the choice a no-brainer."
OpFocus rearchitected Yesware's Marketo instance and created templates, including instructions, training, and ongoing guidance, for every major Yesware program. OpFocus taught Yesware's marketers how to use the refreshed system and templates, and were on-call to help as they began creating their own newsletters, web conferences, reports, and more.
Later, when Yesware began experiencing challenges with Marketo compliance, its partnership with OpFocus evolved to address that, too. Yesware didn't have a reliable way to track which contacts had opted in and out on different platforms. As a result, they ended up on Marketo's blacklist for sending emails to people they shouldn't have. When GDPR went into effect in May 2018, Yesware also had to quickly figure out how to comply with GDPR's strict permission requirements so they wouldn't face costly fines and risk damaging their brand. "One of the biggest benefits of our partnership with OpFocus is that it's not one-and-done. We were able to leverage OpFocus' best practices for compliance to resolve challenges as they arose," said Maloney.
Since then, the OpFocus engagement has focused on database/contact management and compliance. As Maloney said, "It may not be glamorous, but managing contacts and ensuring compliance are critically important. They're also very complicated and require deep business know-how and technical expertise – which are exactly what OpFocus delivers."
Carrington noted, "OpFocus is an extension of our sales operations team. They know our system back to front. Not only do I trust them to do whatever we need to enhance Salesforce, but I also rely on them for everything from change management guidance to advice on who to hire for our internal Salesforce administration team."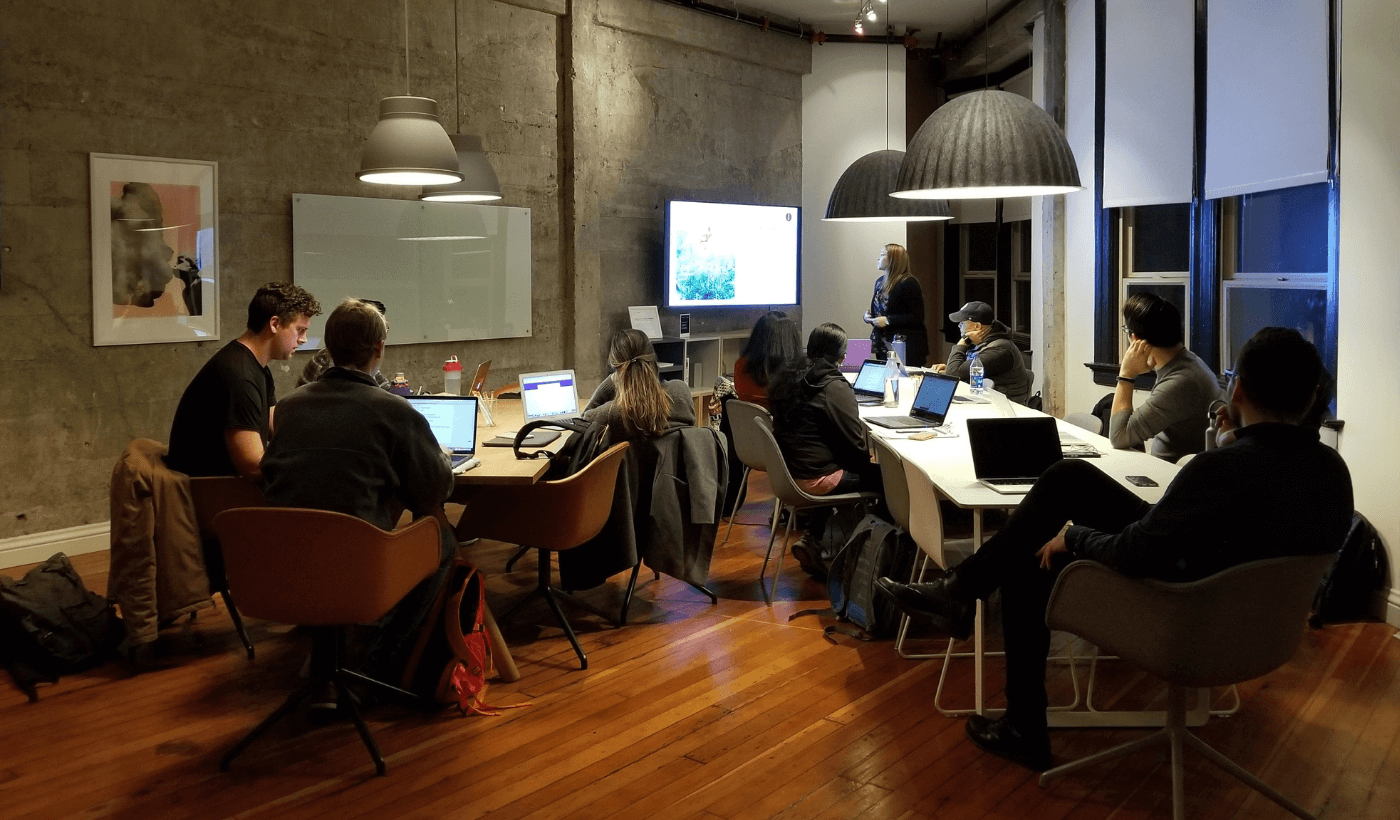 transform your marketing process
benefits
the improvements Yesware has seen
fast, agile marketing operations
OpFocus reduced the time it takes to prepare marketing programs. Instead of waiting a full week for a newsletter or blog to be created by a Marketo administrator, the marketers build it themselves in an hour or two using templates.
Because Maloney's team services the company's marketing, sales, and customer success departments, they also control the data hand-off between marketing and sales systems. Yesware's business operations team made sure OpFocus also worked closely with Yesware's sales group to ensure the integration between Marketo and Salesforce was flawless. "OpFocus has made a huge difference in our ability to accelerate marketing and support sales," Maloney noted.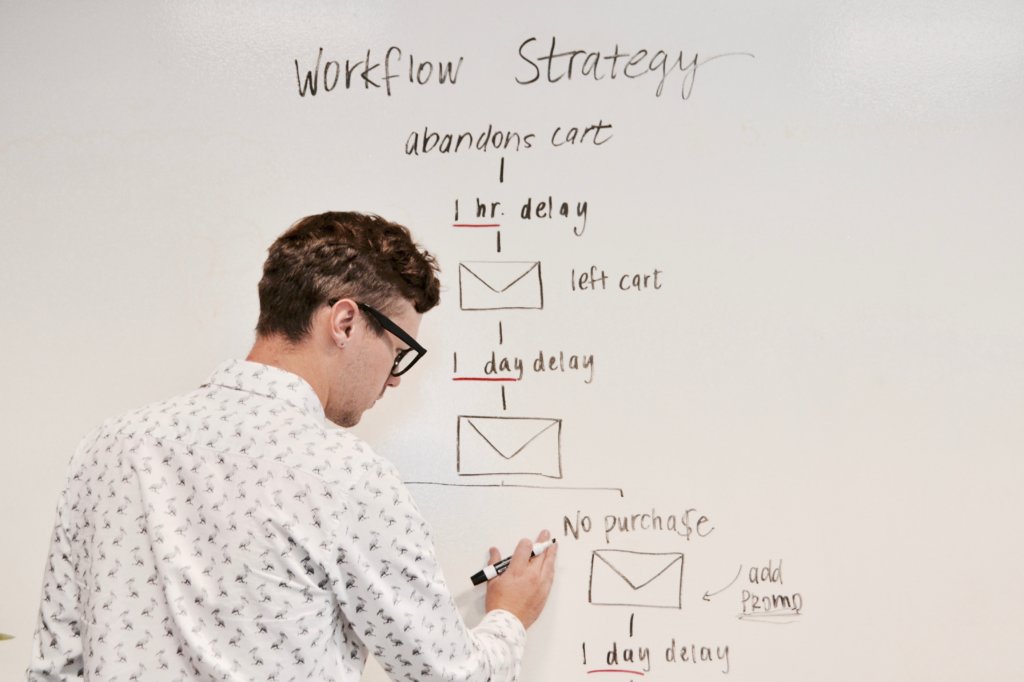 self-sufficient, happy marketers
In the past, Yesware's marketers were very frustrated with both the Marketo system and their dependence on its administrator. That's no longer the case. "Our marketing team is much happier. They like how self-sufficient they are and how easy it is to create programs. Now they can focus on strategy, content, and cadence instead of worrying about how Marketo works," said Maloney.
Maloney appreciates the improved relationship between marketing and her own business operations team. She explained, "Marketing is our client. We exist to make them successful. Because they know we've worked hard to make their lives easier and better, they trust us a lot more. Working together is a rewarding experience."
top-quality Marketo administration
Yesware gained an expert Marketo administrator who is a true part of the Yesware team. "OpFocus and Digital Pi's Marketo resources are super-knowledgeable and responsive. They know exactly what needs to be done in terms of marketing automation, compliance, and all things GDPR. They have great interpersonal skills and work really well with our stakeholders across business operations, marketing, and legal," said Maloney. "Compared to how we were running Marketo before OpFocus, we're getting much higher quality at half the cost."
She added, "OpFocus gave us the inside track at Marketo. They were superb at negotiating an agreement on how to quarantine certain users so we wouldn't be blacklisted. They were easily three times more efficient than I would have been at attempting this."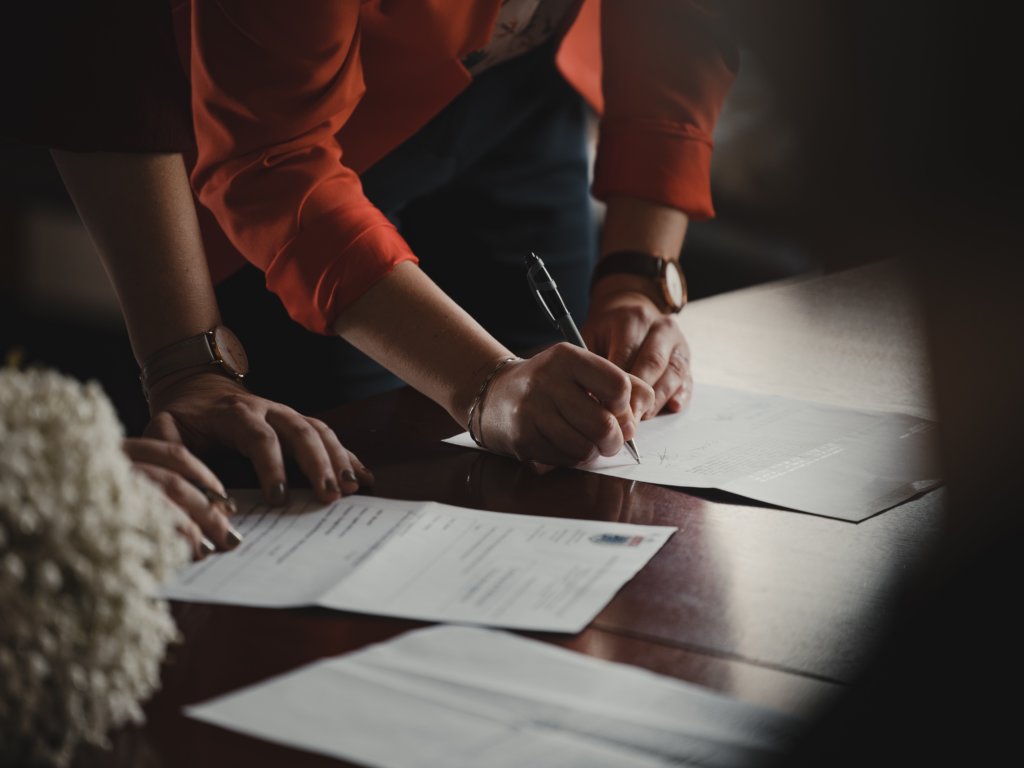 simplified GDPR compliance
OpFocus was a key player in Yesware's GDPR efforts. They provided insights on how other companies complied. They worked closely with Marketo's compliance team and Yesware's legal, operations, marketing, and engineering groups. And they translated Yesware's GDPR business requirements into Marketo operations that would be simple to enact.
OpFocus recommended and implemented a Preference Center approach to GDPR email permissions, rather than the standard, all-or-nothing out-in/opt-out approach. Website visitors can now choose to subscribe to various types of communications directly from the pages they are on, regardless of where the forms or landing pages are hosted. Maloney said, "I believe that without this integrated Preference Center that governed all of our email sending platforms, our conversion rates would have dropped."

Customer Spotlight: Yesware
Yesware provides a sales productivity platform that helps salespeople connect with prospects, track engagement, and close more deals. It adds powerful tools inside users' existing inboxes, including email scheduling and real-time tracking, calendaring, campaign automation, Salesforce integration, and LinkedIn integration. More than 800,000 users at companies like Acquia, Groupon, Zendesk, and Square rely on Yesware to grow their business.
Industry: Technology
Company Type: Private
Company Size: 100 Employees
HQ: Boston, MA
Technology: Marketo, Salesforce, Lattice Engines, Sumo
How Yesware got started with OpFocus: Marketing Automation with Marketo
"OpFocus' deep knowledge of Marketo, best practices for marketing automation and GDPR compliance, and responsive, dedicated staff, have been instrumental to our marketing efforts. I highly recommend them to any business that needs to simplify and accelerate marketing operations."
~ Leanne Maloney, Operations Director, Yesware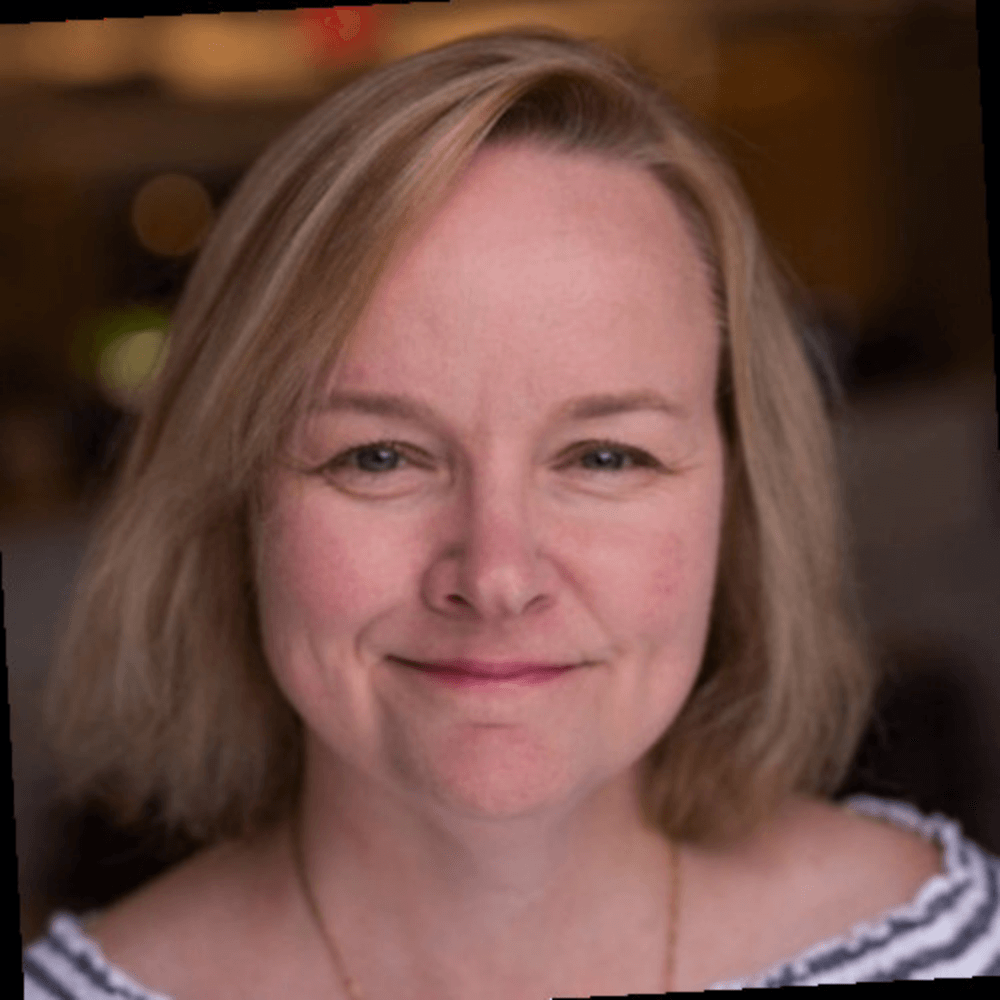 Role: Leanne heads Yesware's centralized business operations department, which provides technical support, guidance, and business analytics to the company's marketing, sales, and customer success teams. Her team makes sure all internal teams have the tools, processes, and insights needed to achieve their revenue goals.
Career Musts:Leanne believes operations professionals must be highly organized, process-driven, and have an innate curiosity, and customer service bent. She chose to work at both large and small companies so she could experience the gamut of business realities. "Smaller companies teach you to do more with less, be agile, and make things work on limited budgets. Big companies teach you about process, structure, and how to handle office politics. All of these skills have been essential to my career growth."
Advice: "Success is defined by what you want, not by what other people think. Take time to figure out what excites you and makes you tick, and then take the steps to move your career in that direction."