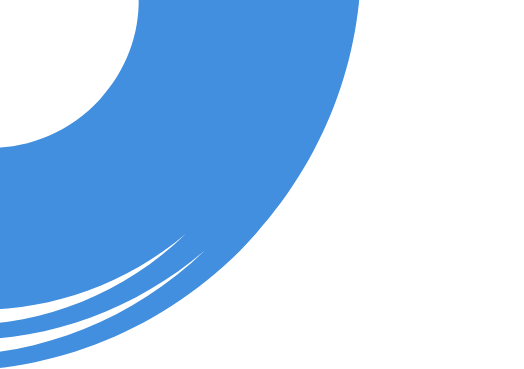 about
Patty Williams
I am a Senior Engagement Manager at OpFocus, offering consulting services for large scale design and implementation projects.  I have worked almost 30 years in Business Process Automation, with the last 12 years focused solely on the Salesforce Platform.  I am a keen advocate for standardized processing and enthralled with the automation capabilities of Salesforce.
Previously, I founded and served as SVP of Solutions for a Software Testing company for 21 years. This is my second year at Opfocus and I really enjoy the team camaraderie and technical and configuration prowess of my peers.  This role allows me to showcase my strong project management, communication and team leadership skills.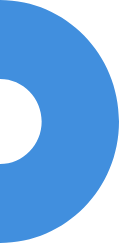 Patty's Hobbies
During off-hours, I can be found enjoying my Grandchildren, catching Red Sox games and saltwater fishing as much as possible, usually with my youngest Daughter at my side.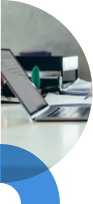 certifications