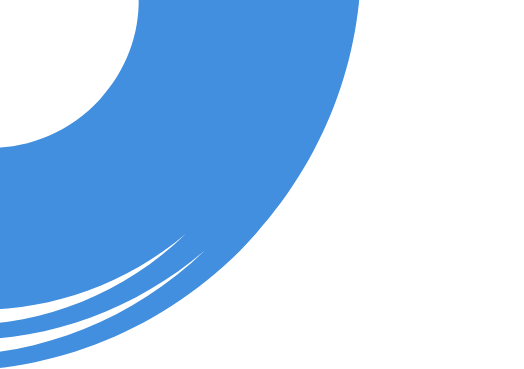 about
Megan Blackmer
I work in the delivery department here at OpFocus; I handle all things Salesforce from implementation of a new Salesforce instance to supporting users in their day to day use of the platform. I began my Salesforce career working as a Support Rep specializing in Reports and Dashboards – not knowing I had found my passion.
My favorite part of Salesforce is how customizable it can be – nearly anything is possible. I like building dashboards that can be used to provide visibility to all levels of the company.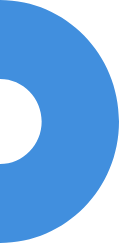 Megan's Hobbies
Outside of the office, you'll find me with my two children or at a music festival.