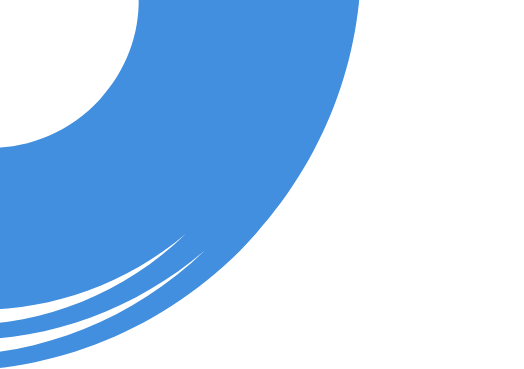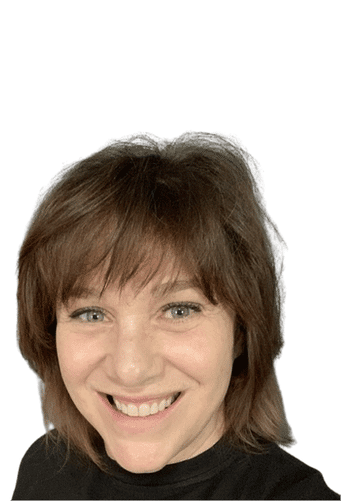 about
Mary McGuire
As a CPQ Consultant, Mary focuses on supporting and enhancing our client's CPQ implementations.
She has been working in the Salesforce ecosystem for 16+ years as a customer and consultant. Over the years, she has gravitated to the quoting and billing processes and found her passion in CPQ.
Her favorite Salesforce feature is CPQ, specifically price rules and summary variables.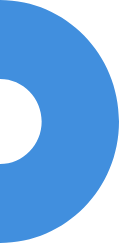 Mary's Hobbies
Mary enjoys adventures in nature and spending time with her kids in her free time.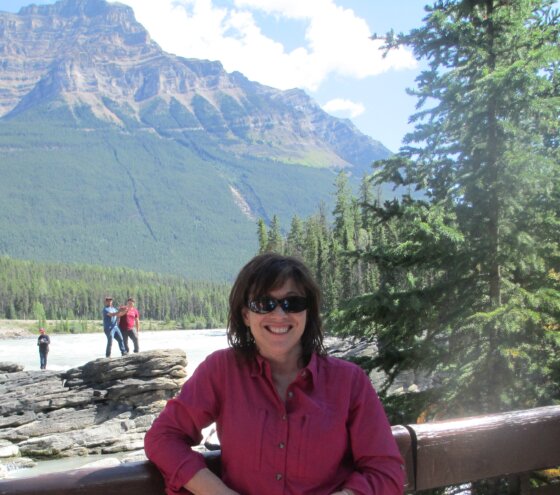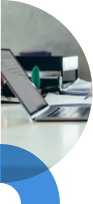 certifications