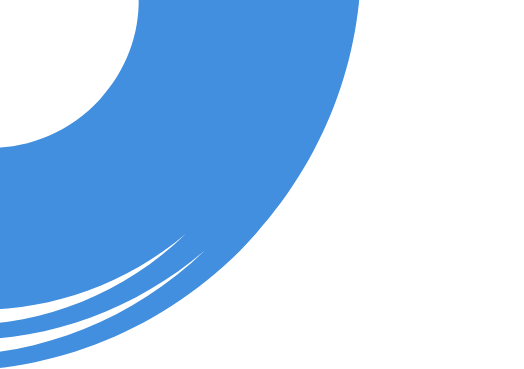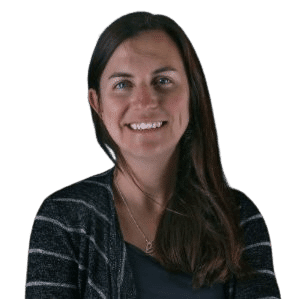 about
Gina Chechak
Gina is an Account Executive working with our prospects and customers to solve complex business problems using technology, data, and strategic roadmaps that lead to improved RevOps, user adoption, and ROI. 
She's been in the Salesforce ecosystem for nearly a decade, working her way up from a Consultant to a Solutions Architect, Pre-Sales Engineer, and now Account Executive. She's a bit of a nerd, and while she love to get in the weeds, she make sure we focus on the primary business objectives and how to measure success.
Her favorite feature of Salesforce is API, so we can easily integrate with external systems and optimize data flow and user experience. 
Another favorite feature is Salesforce Maps. She love how easy it is to visualize Salesforce data, split it into territories, and automate record assignment.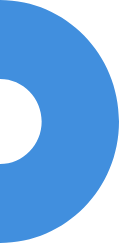 Gina's Hobbies
Gina is passionate about getting outside and enjoying the mountains of Colorado and traveling abroad as much as she can. 
Her main hobbies outside of work are riding horses (she have two horses, Apollo and KitKat, both Eventers), sailing, backcountry snowboarding, hiking, her dog Duke, and trying new microbreweries and restaurants.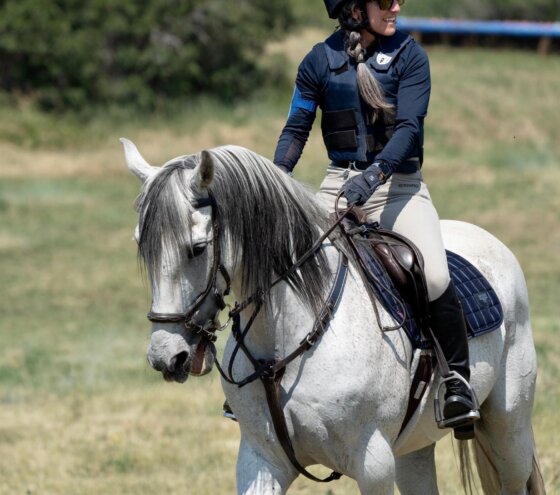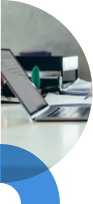 certifications