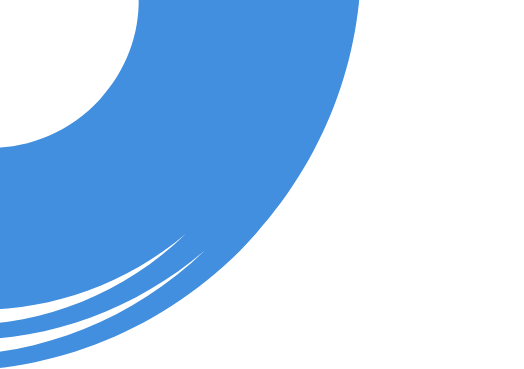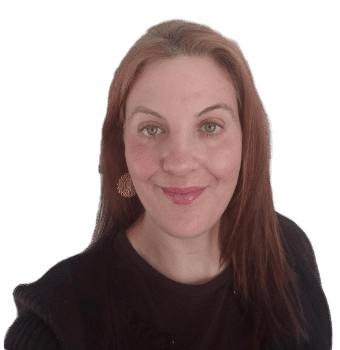 about
Emilia Pasquetti
I help SaaS businesses hit their growth targets by making sure their GTM tech stack is fully aligned and optimized! Salesforce is dynamic and constantly evolving so we want to ensure our partners are positioned to scale.
My favorite type of projects are those where our partners are under much pressure to grow and scale and by executing Salesforce enhancements, they meet their growth goals. There is nothing more exciting! I also love to help with org merges as there is so much we can do to make the transition and workflow function smoothly.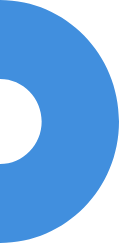 Emilia's Hobbies
Growth is exciting while at work or…..in my beautiful vegetable garden! It's incredibly satisfying to grow your own vegetables and cultivating that growth is so rewarding and fun.