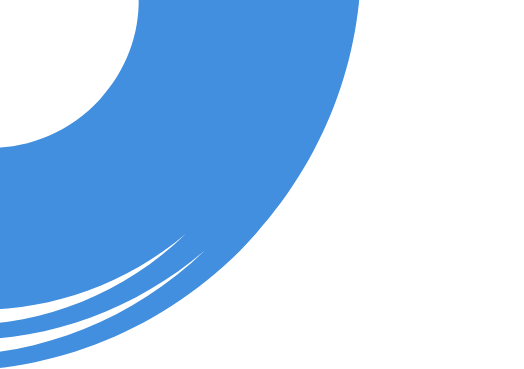 about
Damon Hurd
Hello! I'm Damon Hurd, the Director of Project Implementations at OpFocus.
I began my career in Information Technology as a Programmer and Database Administrator, and from there I moved into System Administration and served as the Director of IT for several organizations. That's where I began to specialize in CRM Design and Implementation, and for the past 16 years I've led hundreds of successful CRM Deployments across nearly every Industry Vertical, from Small Businesses to Enterprise-level Companies and Conglomerates.
I really love being a consultant, and to me that means being a Strategic Partner to my Customers, living and breathing their business, and crafting solutions that add real value to their operations and help to realize their goals.
I'm based in the beautiful Hudson Valley region of New York State, where I take full advantage of hiking and camping in the nearby Catskill and Adirondack mountains.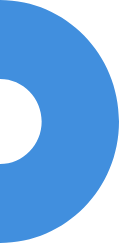 Damon's Hobbies
Brewing craft beer from my own garage-based brewery has been a long-time hobby of mine. For me it's the perfect blend of art and science, and I find it to be very relaxing. I design my own recipes taking cues from the improvisational nature of the jazz I listen to while brewing, and often name my creations after those songs, like my Double IPA: Solea.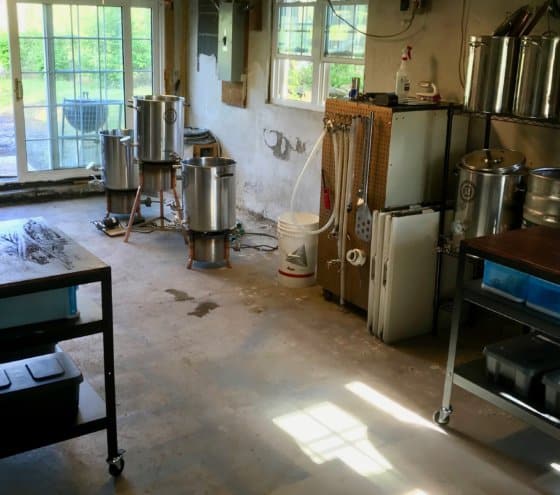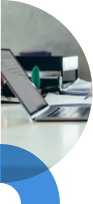 read articles by Damon-Hurd