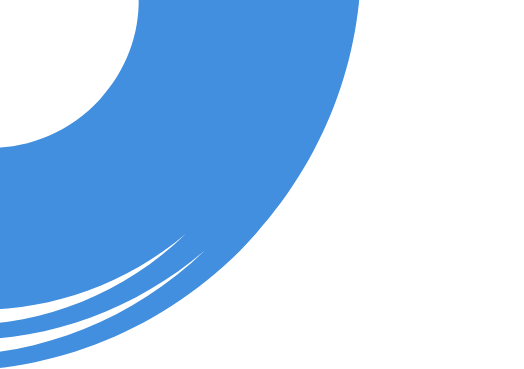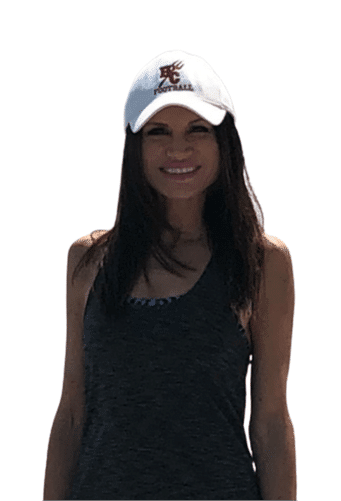 about
Cristina Sere
Cristina is part of the OpFocus Delivery Practice. As an Engagement Manager, she oversees a portfolio of key accounts and ensures clients receive an optimal level of service.
As an Engagement Manager, the Reports and Dashboards are the most compelling components. Salesforce has a robust set of reporting and dashboard features that provide a pathway to taking actionable steps and making informed and timely decisions related to revenue operations.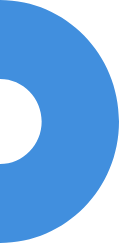 Cristina's Hobbies
Cristina enjoys running along the Chicago lakefront when she's not engaging with clients. This is where you'll often find her on the weekends, rain or shine. Running has been a long-time passion and an opportunity to connect with nature and good friends. It's a healthy pursuit and a great way to explore the city, with its gorgeous views of Lake Michigan and the Chicago skyline.