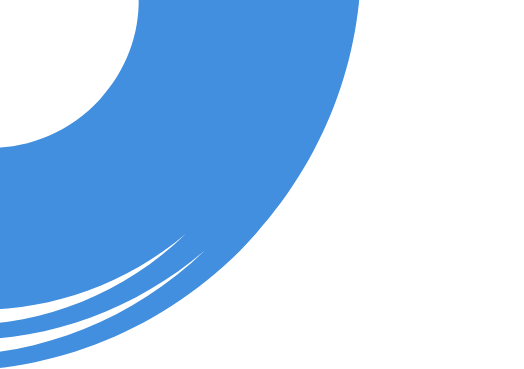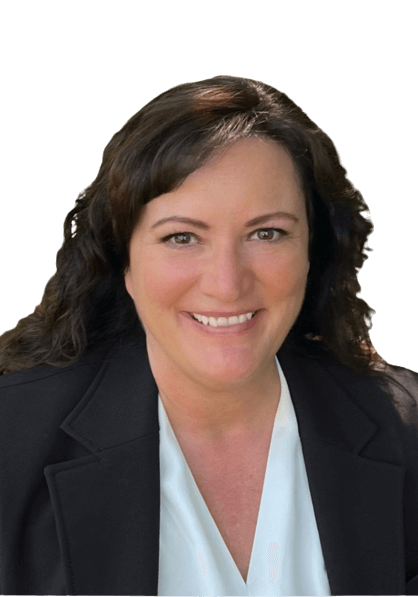 about
Cindy Bouchard
As the Director of the Quote to Cash Practice, Cindy manages the go-to-market strategy for the company around Quote to Cash products.  This entails growing the CPQ and Billing pipeline, developing and cultivating strategic partnerships, and driving best-in-class solutions.
Her favorite Salesforce feature is CPQ. Having successfully delivered her first CPQ projects over 7 years ago, she found my calling in the CPQ/QTC space and has seen it grow from its infancy to the product it is today.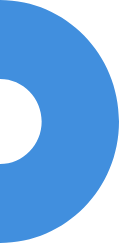 Cindy's Hobbies
When she's not working, you'll probably find her whipping up a masterpiece in the kitchen and pairing it with wine, hiking, traveling or spending time with my family.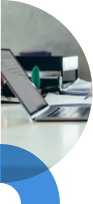 certifications