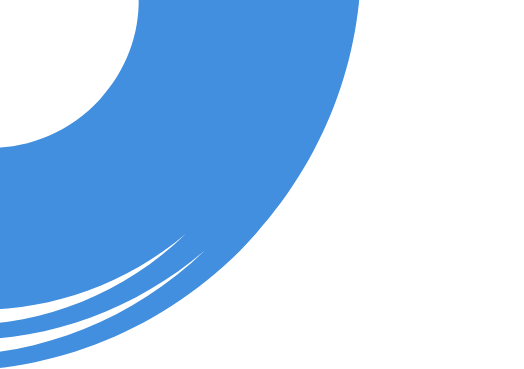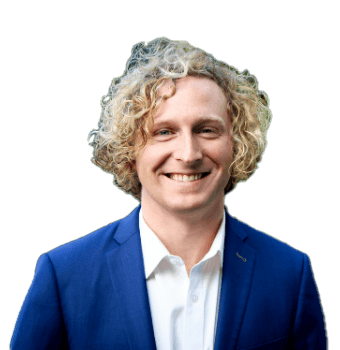 about
Chandler Packard
I work as the Director of Customer Success and focus my efforts on maximizing the value customers realize by working with our organization. Throughout my career, I have delivered insights and strategies that enable customers to succeed in reaching their objectives.
As the Director of Customer Success, I love working with our clients along their journey with OpFocus to ensure all clients receive the best that our experienced team has to offer. Through our hyper focus on maximizing value and building partnerships, we are able to play a part in the tremendous success and growth that our customers achieve.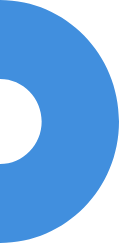 Chandler's Hobbies
Outside of work, you can find me in or near the Ocean or exploring the coasts of California. Surfing offers a unique escape that challenges my mental and physical strength. The Ocean is constantly teaching me to see the bigger picture and my place in this world.