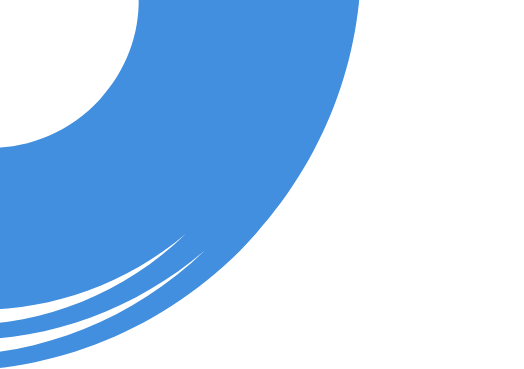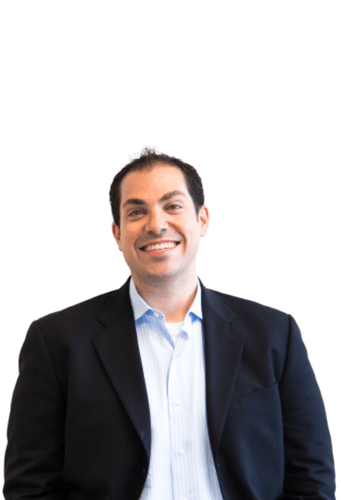 about
Brian Waterson
As Senior Director of Operations, Brian's job is to ensure that his colleagues in Marketing, Sales, Delivery, and Finance have the systems, tools, and processes they need to excel in their daily work. For him, the role is most rewarding when he is enabling the rest of the company to do their job even better. 
His Salesforce career spans about a decade, split almost equally between client-facing consulting work and internal system administration and product ownership. Like many people, Brian fell into Salesforce work accidentally and was quickly hooked. Some of you may remember him from his previous days at OpFocus in 2013-2017 where he worked with many fantastic clients.
Brian holds a BA in International Relations from Boston University and a MA in International Conflict Studies from King's College London.
For Brain, one of his favorite Salesforce features is Analytics CRM (formerly TableauCRM / Einstein Analytics / Wave.) Compared to standard Salesforce dashboards, he feels it provides much more flexibility when visualizing and joining data. It has been great to introduce it into the OpFocus product mix!
We often forget that it is now Salesforce, but he is also a huge fan of Slack. Brian is excited to see how Salesforce better integrates the two platforms in future releases.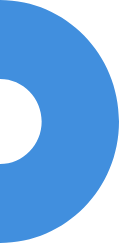 Brian's Hobbies
Brian's biggest passion is travel. However, unlike some people, for him planning the trip is almost as much fun as taking it. He can spend hours researching flights to find the perfect itinerary. He also has an Excel spreadsheet of every flight he's taken (he keeps saying someday he'll build this in Salesforce instead!) 
He's been lucky enough to travel to over 50 countries on 6 continents. Highlights include Spain, Croatia, Norway, India, Australia, French Polynesia, Argentina, and of course, his second home, the UK.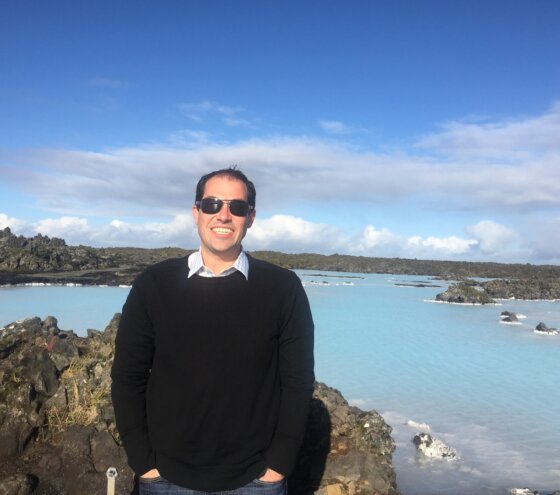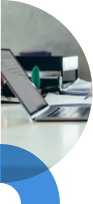 certifications