Ops Excellence is Operating Leverage
OpFocus is SaaS-obsessed. We understand the private equity-backed SaaS business and pride ourselves on prescribing best practices to support operations excellence.
As a portfolio company grows, so must their tech stack. If tech lags business, the tech debt will catch up and disrupt business more. Don't lose operating leverage. Help your investments move faster & grow their revenue.
PortCo Growth Assessment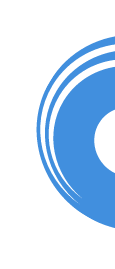 How OpFocus helps portfolio companies
OpFocus has a proven engagement model for partnership with Private Equity Operating Partners & Value Creation teams.

Features
+ preferred rates for consulting and training

+ bi-weekly partnership report

+ best practices for SaaS growth

+ topical curriculum on Salesforce, revenue operations excellence, and other topics

+ participation & subject matter experts for PE sales & marketing summits

+ free access to experts through AMA / office hours

+ curated SaaS roundtables for executives
book a growth assessment for your PortCos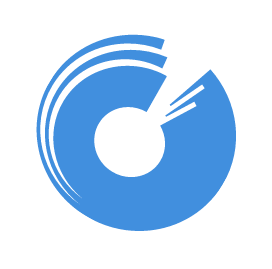 what operating partners say about OpFocus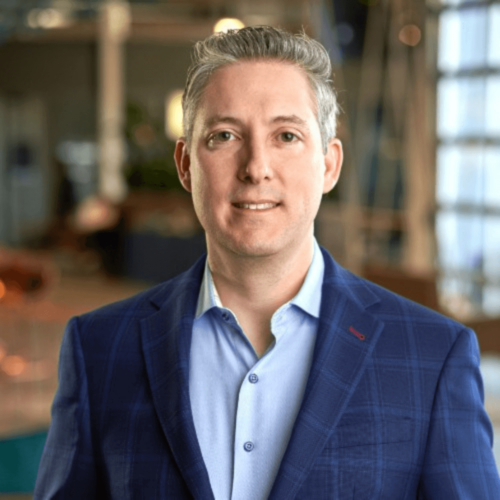 "My objective is to help portfolio companies scale for growth. One of the key areas is ensuring their GTM tech stack is in order. OpFocus is a key partner to the growth & success of our portfolio. They understand SaaS & are a trusted Salesforce consulting partner."
- Pablo Dominguez, Operating Partner, Sales & Customer Success, Insight Partners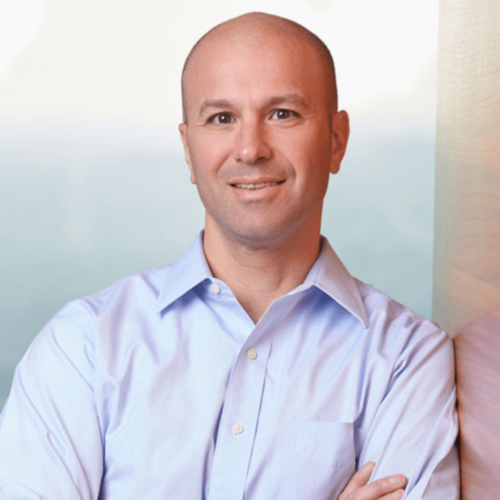 "OpFocus understands how to leverage technology to accelerate go-to-market strategy. They have been a trusted partner to many of our companies as they scale, both organically and inorganically."
- Vinny Prajka, Partner, JMI Equity