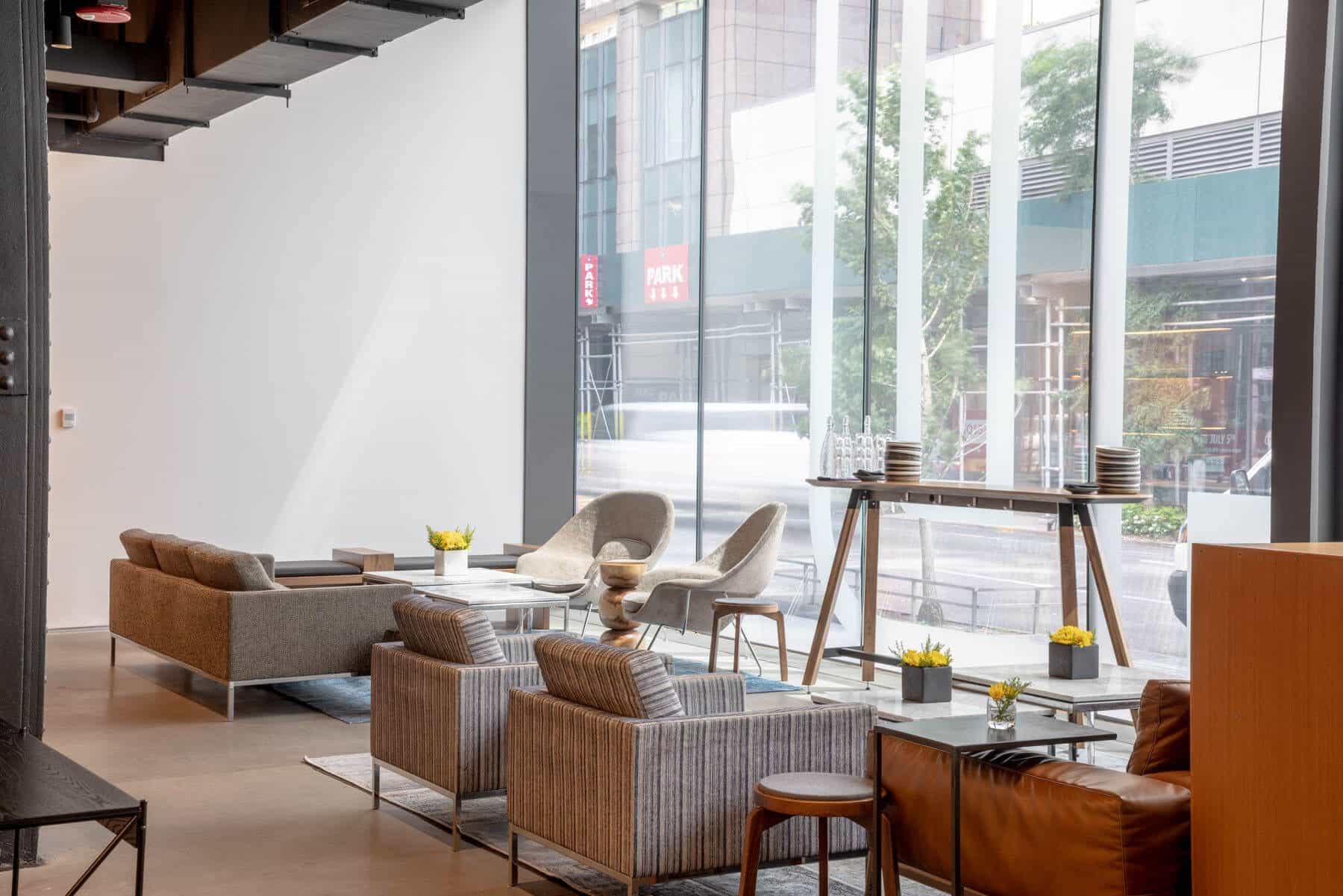 Thursday, Dec 8, 2022, 4:00-7:00 pm ET
World Tour Wind Down: Unwind with SaaS Leaders
Join some of the industry's best and brightest SaaS RevOps leaders to unwind after New York World Tour.
Join OpFocus and your New York SaaS peers to unwind after a day of sessions and executive networking.
There'll be thirst-quenching cocktails, mouth-watering hors d'oeuvres, and sparkling conversation.
With the new year right around the corner, revenue preservation is top of mind. Come share knowledge with fellow SaaS leaders and discover how other RevOps trailblazers plan to fend off the shivers from unstable market conditions and keep their revenue warm this winter.
See you there?
Starting Time: Thursday, Dec 8, 2022, 4:00pm – 7:00pm ET
Location: Cedric's at the Shed, 545 W 30th St, New York, NY 10001 (10 min stroll from Javits Center)