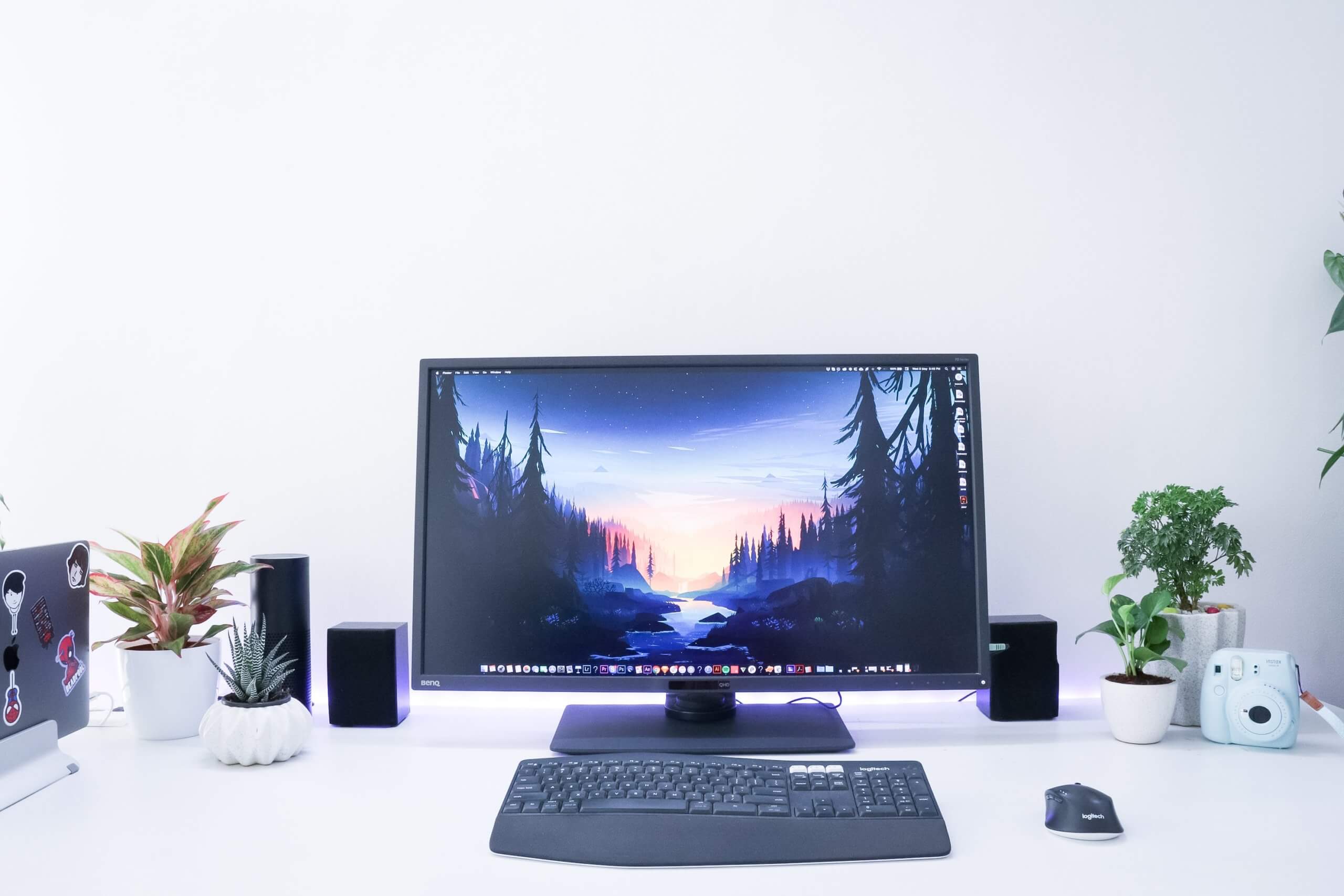 How to Successfully Source, Implement, and Adopt a New Tech Platform
Thursday, April 14th 2022 @ 1 PM ET
Thurs April 14th, 2022 @ 1 PM ET
Your SaaS organization has spent hundreds of thousands each year on tech stack, but are you getting a return on that investment? As a senior RevOps leader, you need to be systematic, thoughtful, and confident in your approach to bringing on new tech platforms.
Hear from a seasoned RevOps leader about the critical factors you need to consider before expanding your tech stack, how to work implementation into your roadmap, and how to drive adoption post-launch.
Topics include:
Questions to touch on:
How to avoid waste of time, money, resources, bringing on unnecessary platforms?
How to ensure your ROI is realized on a new tech platform?
How to identify critical success factors for senior leadership stakeholders
What does a successful Salesforce partnership look like from pre to post-implementation?
How do I create a scalable and maintainable Salesforce tech stack?
Speaker: