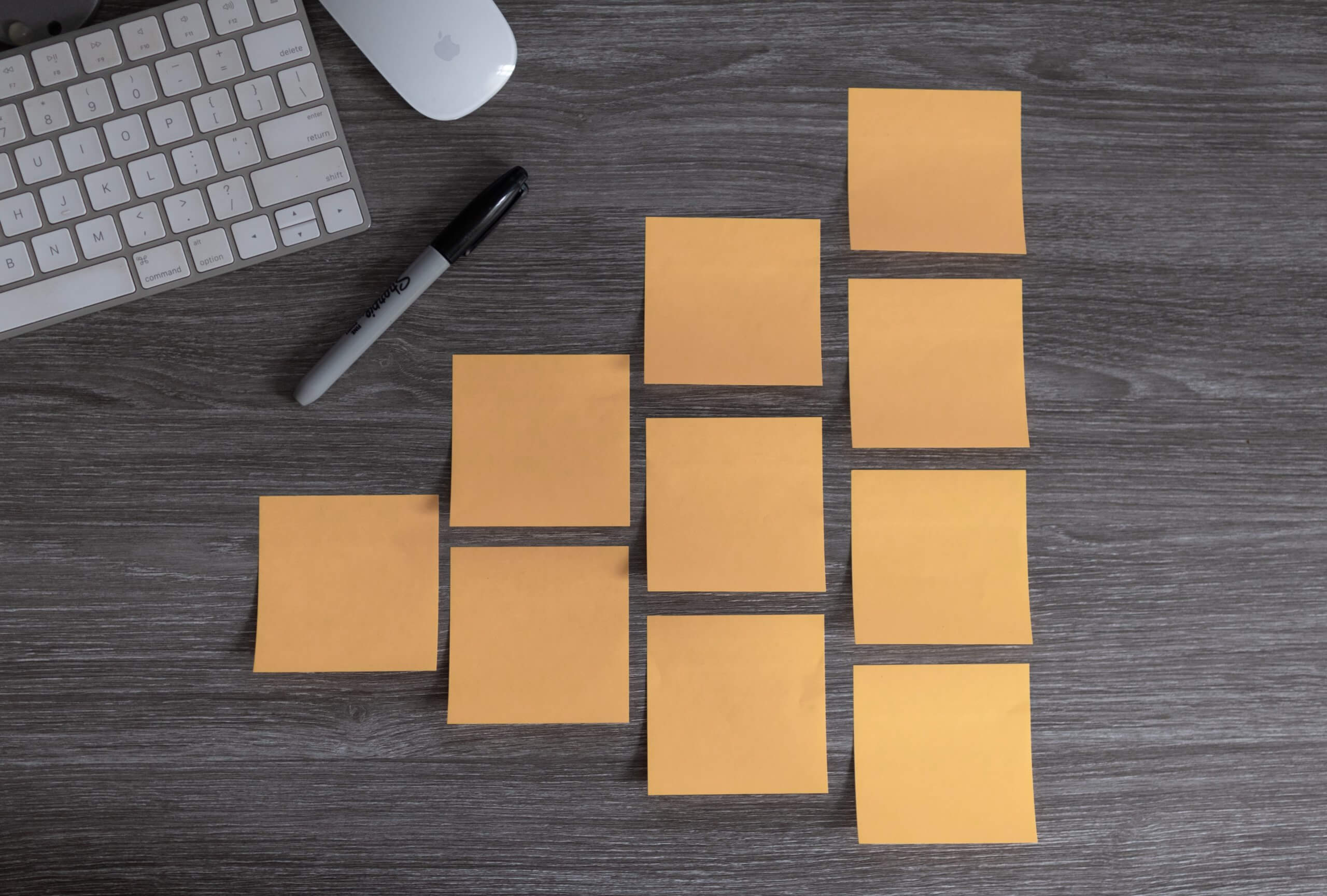 CPQ Preparation: Making the Case for Salesforce CPQ
Thursday, January 20th 2022 @ 1 PM ET
Thurs January 20th, 2022 @ 1 PM ET
Over the last several years, many of our customers have made the decision to implement or optimize Salesforce CPQ to address critical pain points that impact their bottom line.
These common pain points, such as sales efficiency, automation, visibility to discounts, margins, approvals, improved forecasting/analytics, and streamlining of the end-to-end lead to cash process, have become even more visible throughout the global pandemic. This leads to one of the most common questions we hear – how do I get internal buy-in that CPQ can address these pain points, and what can my team do in advance of a CPQ project to ensure success?

Join us on January 20th at 1 PM ET to hear from 2 veteran quote to cash consultants about making the case for Salesforce CPQ to your executives and how RevOps teams can prepare for a CPQ project
Topics include:
Who on my team do I need buy-in from?
What does each stakeholder want out of Salesforce CPQ?
How do I properly convey the value of CPQ to each stakeholder?
What documentation will a CPQ consultant expect from my team?
What type of data housekeeping should my team complete?
What are some best practices my team needs to follow?
Speakers:
David Movsesian, Director of CPQ Consulting at OpFocus