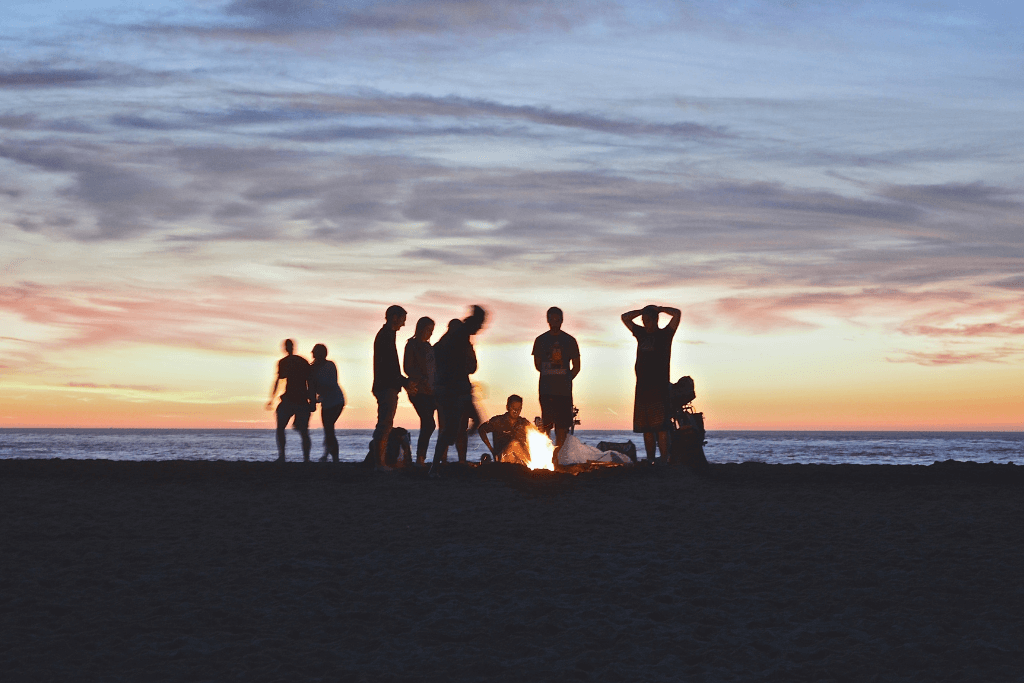 advanced SaaS RevOps
The Business Impact of Customer Communities
Thursday, September 16th 2021 @ 1 PM ET
The Business Impact of Customer Communities
Thurs September 16th, 2021 @ 1 PM ET
As a RevOps leader, you understand the value of creating customer advocacy communities. But not every leader knows how powerful a community of brand loyalists is to their business. Imagine how much time your team will save with knowledge centers and live chat answering a massive chunk of customer questions.
Our panel of RevOps leaders is discussing the impact communities have had on their teams and the considerations you should make when deciding if they're right for your team.
Topics include:
How can communities help with customer LTV and reduce churn?
What impact does chat and online knowledge centers have on my CS team?
What are some examples of actual online communities my SaaS peers have built?
What are the benefits and drawbacks of building communities on Salesforce Experience Cloud?
How does a community project impact my long-term roadmap?
Speakers:
Ben Bryer, Senior Director of Business Operations at CentralReach
Sofia Morales, Director of Business Systems at the Predictive Index
Kevin French, Senior Director of Customer Support at MercuryGate