What factors can affect the cost for Salesforce CPQ implementation?
Are you or your sales team suffering from a messy quoting process? Do you want to implement a solution but fear the cost will be outside of your budget? Are you nodding your head vigorously as you read this?
We at OpFocus want you to know you aren't alone and don't have to solve this yourself. Many SaaS organizations like yours want to implement a quoting solution like Salesforce CPQ, but worry the cost to implement will break the bank.
Let us alleviate your concerns by showing you exactly what factors affect the cost of a Salesforce CPQ implementation. We also will include a typical price range you can expect an implementation to cost depending on your organization's needs.
How to prepare for a Salesforce CPQ implementation
Cost: the first factor that can affect cost is how ready your organization is for a Salesforce CPQ implementation. You will need to spend time preparing each item below before you can being a this engagement and that can cost labor hours depending on who will tackle each item.
One of the most significant factors that can affect the cost of a Salesforce CPQ implementation is your readiness. If your organization is ready for CPQ, that can alleviate the initial work necessary to implement.
Your readiness directly corresponds to how much extra work you need to complete, adding time and labor costs to your project. Prepare your organization for a CPQ implementation and avoid additional costs with these steps:
Documenting data sources and cleaning your data —you need to have a clean product catalog. The messier your catalog is, the more difficult it is to migrate into a new system. The same goes for product selection and configuration rules. If your offerings are overly complex, you need detailed documentation to prevent configuration errors in the future. And lastly, you will need a documented list of what systems your data integrates with internally and externally. Any changes to your quoting process can impact external integrations such as accounting and licensing systems, communities, or websites.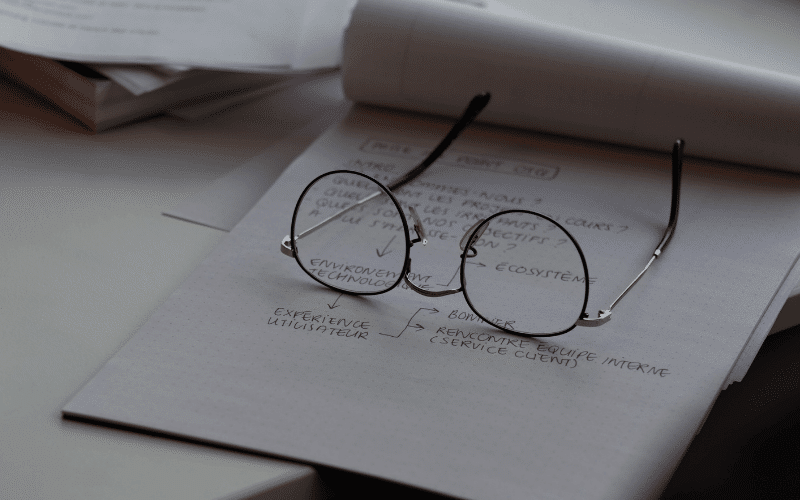 Documentation of your processes—clear, documented business rules need to be in place for a smooth Salesforce CPQ implementation. You also want to standardize and document your pricing rules, approval and renewal processes, and templates for proposals. If you have these processes documented, you can carry them over into Salesforce CPQ.
Impacts to your existing system configuration—typically, during a Salesforce CPQ implementation, you'll need to identify configuration and customizations that could impact your Salesforce ecosystem. Whether implementing CPQ as part of a new Salesforce deployment or implementing CPQ into an existing system, you'll also need a sandbox. You must have a full sandbox in place for development and testing.
A plan to replace your current solution—very few SaaS companies start their quoting processes with a tool like Salesforce CPQ; usually, it's a hodgepodge of solutions with a spreadsheet. Depending on the complexity of this homegrown solution, ripping it out of your organization or replacing it will require a plan to avoid creating a vacuum in its place.
An organization missing or not even thinking about any of the above will noticeably increase the cost of a Salesforce CPQ implementation. Having each of these aspects of your organization ready in advance of a Salesforce CPQ implementation can save you time and keep costs down.
The cost of your team's time
Cost: labor cost per stakeholder for involvement in meetings, discovery, testing, and implementation.
The second factor that can influence a Salesforce CPQ implementation's cost is internal availability and investment. You need to have a specific set of expertise from your team who are available to work with us during the implementation. You also need to consider the time your team will spend during the implementation on top of their 'day jobs.'
You know your team's availability and pay rates best. Below is a list of expertise we typically want available during a Salesforce CPQ implementation. Since every team has a different composition, we say expertise since some teams have individuals wearing multiple hats.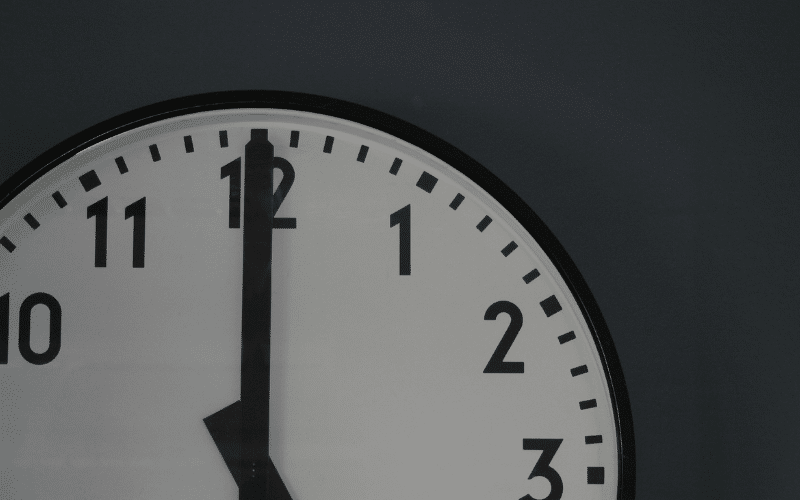 Expertise for a Salesforce CPQ implementation with OpFocus
Project Manager—An individual that oversees the project and keeps communication active between internal and external members.
Product/Pricing Expert—An expert who understands product offering, product pairing options, product limits, and product pricing in terms of the sale price. Also knows when discounts should apply, when the pricing can be overruled or needs approval, and whether account-specific contract pricing exists.
IT/Operations Manager—An individual that considers the impact implementing Salesforce CPQ will have on other sectors of your organization.
Sales/Revenue leader—An expert who can speak to the issues CPQ must solve with the current quoting process. Often, this is the executive sponsor driving the implementation to optimize the quoting process. Perhaps you.
Sales Users—An individual or group depending on team size. These users will provide their perspective on the system for the quoting process.
Finance/Accounting—An expert that ensures critical financial data and metrics, if required, are visible and captured correctly.
Marketing—An expert on the customer-facing document that sales will create with CPQ. The marketing stakeholder will provide logos and images in proper size/formats in the most up-to-date versions.
Customer Success—An expert that manages the renewal process.
Legal—An expert that has a complete understanding of the legal language necessary in all contracts.
These areas of expertise can roll up under different stakeholders on your team—the goal is to have someone to represent each function to ensure nothing is missing during your implementation.
Consequently, missing representatives for these expertises can result in a longer implementation and more unexpected involvement from the available stakeholders. You want to make the most efficient use of your stakeholders' time to prevent labor waste by involving the right experts right from the beginning.
What is the typical cost for a Salesforce CPQ implementation
Typically, there are two buckets a CPQ implementation can fall into when clients engage with OpFocus. Every Salesforce partner structures their pricing differently—we can only give you an estimate for our services.
The first option for Salesforce CPQ is a standard implementation, starting at $85K. This approach accounts for the investment for our team to help you set up a CPQ foundation system to get up and running quickly. There are 13 a-la-carte add-on options that you can select to build additional functionality into the system.
The second option for rolling out Salesforce CPQ is an enhanced implementation, starting at $150k. This approach includes all of the add-on options. Clients who have complex pricing, configuration, and quoting requirements typically lean closer to this price range.
How can optimizing your quoting process grow MRR and ARR?
Readiness, availability, and system needs can affect how much implementing Salesforce CPQ can cost. If you prepare your organization ahead of time, you can cut down on the surprise costs before you begin.
By optimizing your quoting process, you can gain visibility on the sales cycle to grow MRR and ARR. CPQ can scale growth for MRR and ARR with proven practices you need to know.