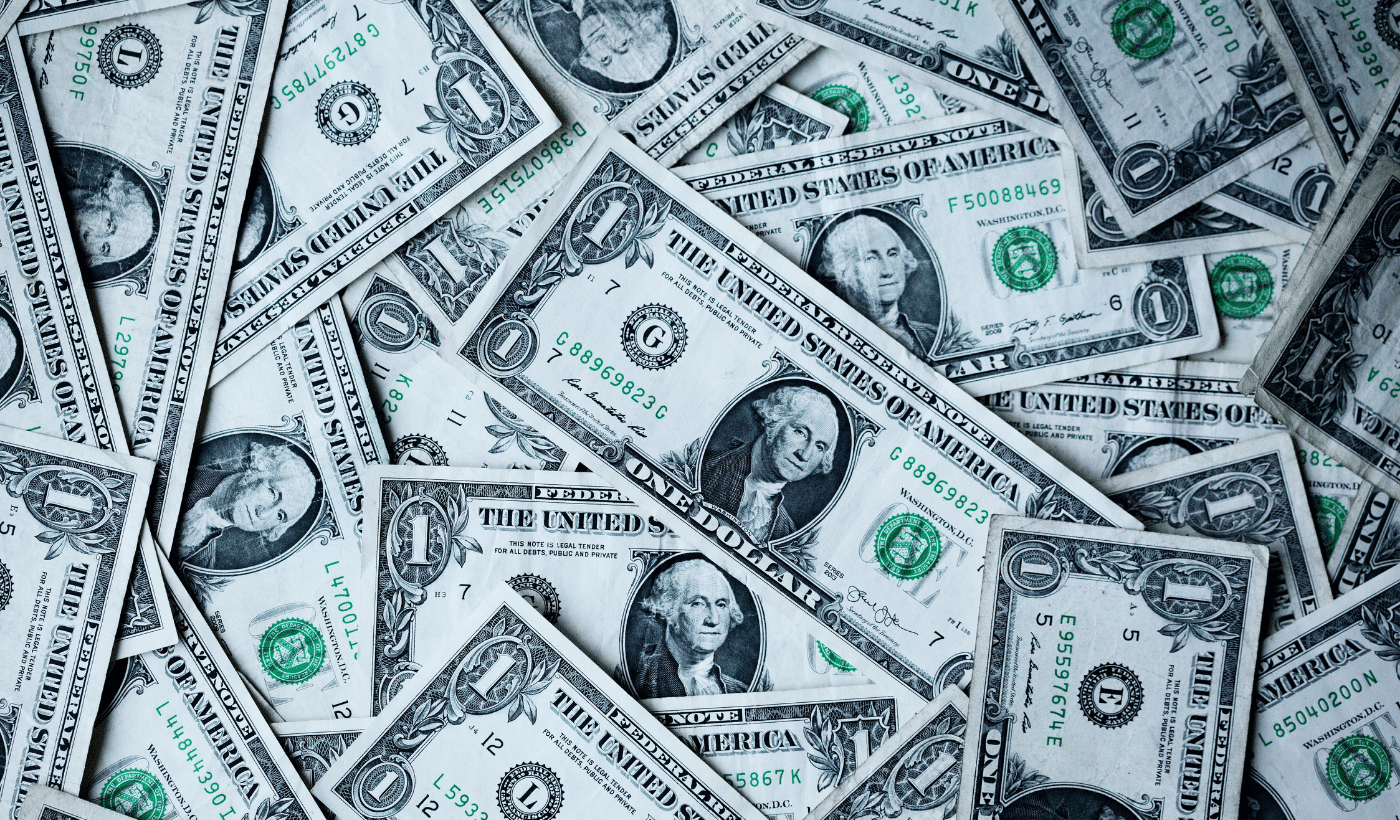 How much Does a Salesforce Managed Service Project Cost with OpFocus?
As a revenue operations leader, when your team has mission-critical projects that require technical expertise but no one to drive them forward, it can feel overwhelming. These aren't the kinds of projects you can ignore, but there's no clear path forward. You know you need someone with specific technical knowledge, but there also isn't the time to go through the entire recruitment/onboarding process. What can you do?
You know there are consulting companies & staffing agencies, and you've heard that they're expensive. Do you have the budget for something like that? How much does a managed services or staff augmentation project cost?
Engaging a new service provider opens up a different set of questions. You know your project requirements, you know the skill sets that are missing on your team, and you need to know the fee to bring onboard some experts. Otherwise, how can you make sure the investment in consultants is worth it?
As a Salesforce managed services provider (we call our subscription engagements "Growth Services,") OpFocus works with revenue operations leaders like you every day. We know how difficult it can be to get even a ballpark figure upfront, especially if you're comparing consultants.
In this article, I'll break down the range of fees where we see most OpFocus managed services projects falling into, explain the factors that impact pricing, and leave you with an idea of how much your project will likely cost.
What price range can I expect for an OpFocus managed service project?
Although the cost will vary based on your specific project, there's a price range we find most companies falling into. On the low end, companies dedicate $10,000/month to keep operations humming along smoothly. Teams that don't need this level of support aren't the right fit for managed services. More likely, these teams need one-time tactical help.
On average, clients bring on a broad bench of analysts, consultants, developers, and architects for a $30,000/month investment, translating to about 130 hours a month, depending on the mix of resources. Companies that are targeting aggressive growth numbers can easily invest 3x this amount, esp as they simultaneously work down the backlog, integrate recent acquisitions, and improve processes for their tremendous growth plans.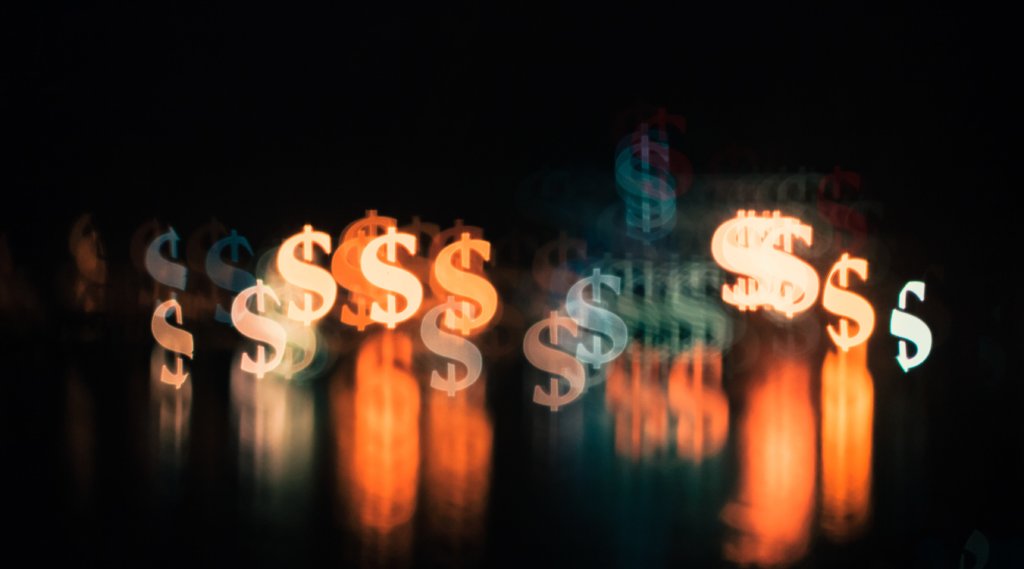 What factors impact your monthly spend for an OpFocus managed service project?
Now that you have a general idea of what other companies spend, you probably want to know what factors impact how much YOUR project will cost. So, let's review the factors that may impact your subscription level.
The complexity of your project
Is your project a large, mission-critical initiative that requires different sets of specialized skills? It's no surprise that larger projects tend to require more support and expertise. The number of tools and platforms your team uses is also a key factor to consider, as you may want expert help for each of those tools. More resources working simultaneously on your project means faster consumption of your monthly allocated budget. Overall, the more complex your initiative and the more platforms you'd like us to help you with, the higher the monthly fee.
Your timeline
Once you identify the type of project you're working on and the platforms involved, outline your timeline. Do you plan on implementing a series of enhancements over 36 months, or is there a "need it done yesterday" urgency? If you're working with a compressed timeline that your board or investors have dictated, you'll want to double down on resources right away. More resources at any given moment increases the short-term investment you'd want to make.
Your current team
The final factor to consider is your internal team. Is your team lean, so you're looking for critical admin or development support to keep up with your backlog of technical debt? Do you already have a team of Salesforce administrators, but are in need of specialized skill sets, like CPQ or Customer Community expertise? If you already have a team of Salesforce administrators, developers, and architects in place, and you're engaged with OpFocus for platform guidance and specialized support, you may still want a boost when your investor sets a new growth expectation, requiring your team to quickly double or triple. (OpFocus' Growth Services have the flexibility of "turning up" your subscription with some notice, which gives you maximum flexibility to adapt to those growth requirements.) These additional resources lead to more hours for the project and thus a higher investment.
What's a general idea of what MY project will cost?
Based on these factors, you can get a general idea of how much your project will cost. Fueling fast growth = more investment.
Your Project Complexity
Your Timeline
Your Team Capacity
Your ARR Target
Starting at
$10,000/month
Requirements are clear and straightforward for a functional area
Planning well in advance
Ample bandwidth with a team of full-time admins/ developers
Maintaining organic ARR growth
Starting at $30,000/month
A good number of moving parts for a functional area
Urgent, but not on-fire
Operations team is short staffed & pulled in multiple directions
Competitive ARR growth target with a moderate timeline
Starting at $90,000/month
Multi-faceted requirements servicing multiple functional areas
I need it done yesterday
Operations team is buried in backlog with no time for strategic initiatives or enhancements
Aggressive ARR growth target with an ambitious timeline
What do other similar Managed Service providers charge?
Now that you understand the investment of a managed services project with OpFocus, you're wondering how that compares to other consultants. Although I don't have the inside scoop on what our competitors charge, our rates are in line with the market and add an additional advantage. Where other agencies may provide you a pool of randomly assigned order takers, OpFocus supplies you with a project manager to lead the engagement across multiple initiatives, and you have access to our entire bench, with specializations in a wide range of platforms. The added flexibility in resources ensures that whatever Salesforce-connected tools you work with, and whatever curveballs come your way, we have the skill sets to keep your project on track.
Is OpFocus giving me a good deal?
At this point, you have all the information on how managed services are sized at OpFocus. Discover the value OpFocus provides by seeing the impact that added bandwidth and expertise will have on your growth goals.
You'll likely want to explore some of the past projects we've done and see the results teams like yours have attained through partnerships with OpFocus. With a general sense of investment and a look at results, you are fully equipped to make a decision for your team!