In-house CPQ admin or Salesforce Partner—which do you need to manage your system?
Why is it essential to have a CPQ admin manage your system?
Before you decide whether an in-house or external resource is better for managing your CPQ system, you need to understand why that role is essential. We often hear SaaS leaders like you ask if CPQ is a plug-and-play solution—it very much isn't.
Salesforce CPQ is customizable so it can handle the unique needs of your organization. But with that customization comes the complexity that requires familiarity to administer.
Maybe you're wondering if Salesforce's support services include resources to manage your system?
The short answer is no.
Salesforce Premier Success offers a wide range of support services, but most relate to their core cloud solution's functionality. So if you need help with CPQ that isn't unique to your system, Salesforce's Premier success support is available.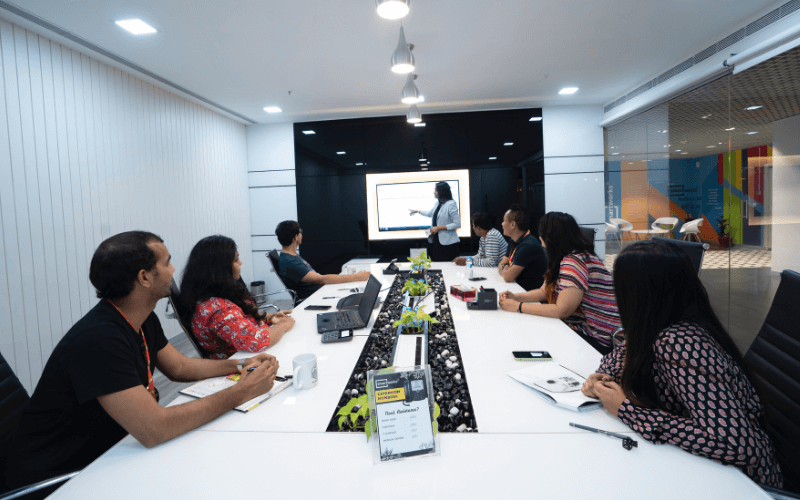 For anything specific to your system's functionality, you need an in-house admin or a Salesforce Partner familiar with your system. That is because every organization's Salesforce CPQ system is complex and unique in design made for that organization's needs.
Unique functionality isn't something to be afraid of either. It's uncommon for an organization to use CPQ out-of-the-box. But that uniqueness is why most admin needs extend beyond the scope of support available from Salesforce Premier Success.
So you need an in-house CPQ administrator or a Salesforce Partner to manage your system. That resource ensures the solution you spent weeks implementing will continue to deliver you success for years to come.
Is an in-house Salesforce CPQ admin right for you?
Do you need constant support for your CPQ system? Do you desire an admin that can work intimately with your end-users to maintain system optimacy?
If you're shaking your head yes, then an in-house CPQ admin is right for you.
An in-house Salesforce CPQ admin gives you direct access to a resource to handle all of your system's day-to-day needs. You get an employee intimate with your system and its impact on your organization.
To get a CPQ admin in-house, you either have to train an employee or recruit a new team member. Salesforce offers certification and Trailheads for employees if you're training internally. If you're hiring, the market is dicey but not impossible to navigate.
Training an in-house Salesforce CPQ admin
Typically, if you have a Salesforce admin or similar expertise resource in-house, that individual can acquire the skills to become your CPQ admin. But there is a learning curve you have to account for with their training.
Salesforce CPQ, like other Salesforce products, requires a system administrator to ensure everything runs smoothly. As our Director of CPQ Consulting David Movsesian says:
"Expecting a Salesforce admin to administer Salesforce CPQ is like moving from flying a plane to flying a jet. Though some skills cross over, there are complexities of the latter that they must learn. That doesn't happen overnight."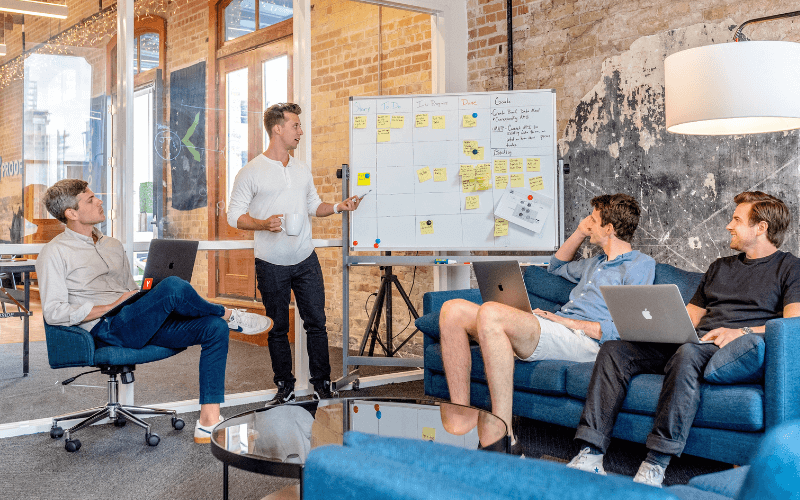 If you have a CPQ admin or a Salesforce Admin willing to learn, you want to empower that individual to handle the day-to-day maintenance of your system. Even with a Salesforce partner disseminating the training, your employee will need 3-6 months to "fly solo" with your system.
Hiring an in-house Salesforce CPQ admin
If you lack an in-house resource to manage your Salesforce CPQ system, you can also recruit for this role. But as you search for the right candidate, we want you to consider two things in your search:
Hiring a Salesforce CPQ Certified administrator is challenging because the market is in high demand. And even if you find an admin with deep CPQ experience and certifications, they still may require training to handle complex system maintenance.
According to ZipRecruiter, the average salary of a CPQ admin is in the $131k range. And if you want a Salesforce CPQ admin with proven experience, they can go for significantly more. Depending on your system's needs, that cost can quickly make an in-house resource more expensive than working with a Salesforce partner.
While a new CPQ admin is an invaluable in-house resource, many talented CPQ admins join consultancies because they don't want to administer a single system. We want you to be aware of that last part when considering a Salesforce partner over an in-house resource to manage your system.
Is a Salesforce Partner right for your organization?
Do you have unique system requirements that require an immediate solution? Do you have an aspiring Salesforce CPQ admin, but they lack experience and require extensive training to manage your system? Do you seek guidance from Salesforce experts familiar with the best practices for the Salesforce ecosystem?
Then a Salesforce partner is your best option for managing your SalesforcSalesforce CPQ is a valuable solution to optimize the quoting process for SaaS organizations experiencing rapid growth. That value, however, will quickly diminish if you do not have a resource in place to manage your system.
To effectively manage and administer Salesforce CPQ, you need an in-house admin or a Salesforce Partner familiar with your system. So which is best for your organization?
An in-house CPQ admin can handle your system's day-to-day with intimate familiarity. A Salesforce Partner gives you access to a bench of experts that offer an external perspective on best practices for your system.
This article will help you understand whether an in-house resource or a Salesforce Partner will be suitable for your organization.
e CPQ system.
There are three typical uses for working with a Salesforce partner to manage your system:
A Salesforce partner can address any immediate system needs you have.
They can train your CPQ admin and familiarize them with your system.
You can access services as they relate to the Salesforce tech stack beyond CPQ.
Ready on day one
With minimal onboarding and no recruiting or training necessary, these experts can hop into most projects immediately. Whether you're dealing with a disaster or maintenance you're behind on, a Salesforce partner familiar with all the ins & outs of CPQ can jump right in to help.
There to prepare your Salesforce CPQ admin
A Salesforce partner can help you get an in-house admin up to speed. If you are implementing CPQ, a knowledge transfer is typical to familiarize your admin with your system. If your employee requires further training, you can engage with a Salesforce partner to educate them on industry-leading best practices.
More than just a CPQ management resource
When you engage with a Salesforce partner, you're not only getting CPQ experts. You're also getting access to a bench of Salesforce experts from various backgrounds and expertise, all at the top of their respective fields.
Say you begin a project for Salesforce CPQ, but have a month you want to tackle your marketing automation instead. Contact your project manager, and they can align the right resources to help you work on marketing automation. And unlike an internal employee, you can dial up or down the amount of service you require from a Salesforce partner periodically.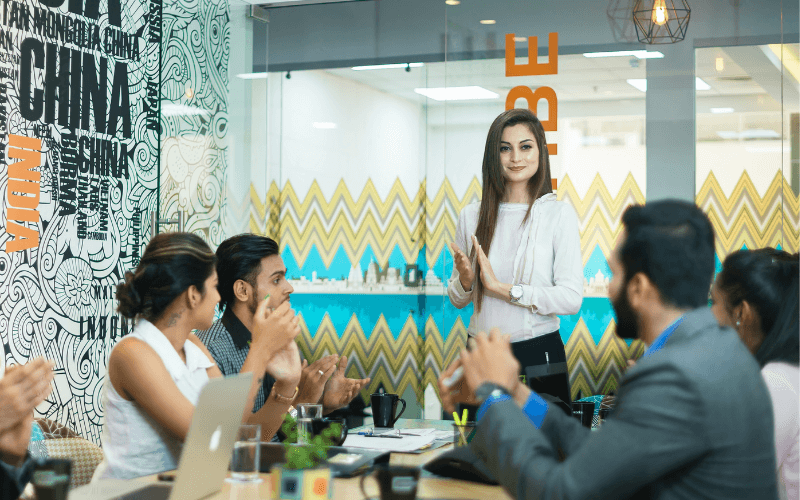 So which resource is best to manage your system?
You're growing, and that's a good thing. You made a wise choice by investing in a system that will grow with your organization. Now you must protect that investment by ensuring that you have the right resources to administer and enhance your CPQ solution.
Ultimately, both resources can manage your system's functionality. Now that you understand what an in-house CPQ admin and a Salesforce partner bring to the table, you need to decide which will manage your system. Connect with one of our Salesforce CPQ Advisors to assess the best solution for your organization.