How can Salesforce CPQ help me scale the growth of ARR/MRR?
Scaling the growth of MRR and ARR as a SaaS organization can be difficult, especially if you lack transparency or confidence in your quoting process. You have realistic growth goals for MRR and ARR but lack a customer 360 view to know your goals are achievable. You need data you can trust to guide your decisions to grow MRR and ARR.
We want you to know that there's a way to build confidence and establish transparency for your data. Our team is familiar with your frustrations and has proven solutions to overcome them. As a Salesforce partner, OpFocus helps SaaS leaders like you develop the best practices to scale for revenue growth.
There are other CPQ solutions, but only Salesforce CPQ can give you granular visibility on every contract contributing to revenue growth natively in Salesforce. When you finish this article, you'll know how Salesforce CPQ can help you establish visibility and build practices to grow MRR and ARR.
CPQ gives you visibility to forecast MRR/ARR accurately
This section is pretty technical, so here's a TL;DR version—with CPQ, you can access granular data explaining what contracts, offerings, products, and subscriptions contribute to your MRR and ARR.
Many SaaS organizations struggle to maintain clear visibility on their transaction data during rapid growth. Your tech stack grows messy and data becomes unreliable. Even if you already use Salesforce for simple contract management, you still need a tool to clean up the quoting process for you. That's where Salesforce CPQ comes in to save your day.
Salesforce CPQ gives you granular visibility on every transaction contributing to revenue, setting you up for effective forecasting and growth traction. Whenever a salesperson configures a quote with Salesforce CPQ, the information is automatically available at the line-item level.
Imagine having access to information on transactions that tells you information such as:
The MRR and ARR at the product line-item level
The expansion or contraction of amendments or renewals
The total MRR or ARR of a deal for an exact product family
The MRR and ARR of renewal subscriptions
The impact of product or quantity churn on MRR and ARR
The line-item level data from the quote passes to the opportunity products (rolled up to the opportunity) and ultimately to the subscriptions (rolled up to the contract). Essentially, you can attribute data at the line-item level to offerings, products, and subscriptions. Then you can use that data for granular visibility of MRR and ARR in the pipeline and what's coming up for renewal.
This granular attribution gives you the ability to measure all expansions, contractions, add-ons, churns, and renewals. You can also calculate how much of your MRR and ARR came from the previous period and how much is expansion or contraction.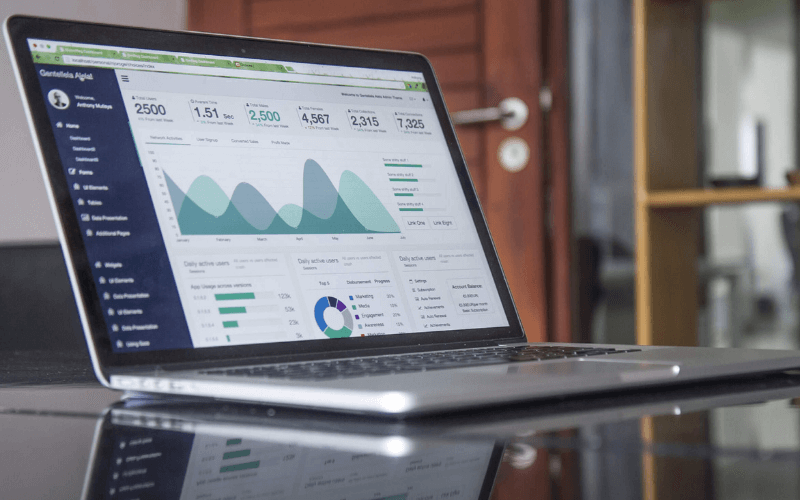 With this visibility, you can share what products sell most and what may need to change with your product team. You can make decisions about what customers and accounts need more attention than others. With line-item level detail, the reporting opportunities you have with Salesforce CPQ yield many possibilities.
How CPQ can help you grow MRR and ARR
If your sales reps use Salesforce CPQ to configure quotes, the system won't allow them to quote at a loss. You can pre-approve thresholds for discounts and make up-sell opportunities easy to identify and act on during the quoting process.
Manual processes enable bad habits such as configuring quotes that create a net loss, costing your organization money. Right now, your sales reps are manually configuring quotes, which means mistakes are happening without your knowledge.
And without any pre-approved rules for quote configuration, you have to pay for extra labor to quality check each quote. These manual processes can create a net loss on quotes, costing your organization money.
Salesforce CPQ places guardrails on the quoting process, preventing these bad habits and empowering your sales reps to configure quotes that will grow MRR and ARR. You can also leverage pre-approved rules to grow MRR and ARR, with one example being early renewals.
Driving early renewals with Salesforce CPQ
Salesforce CPQ lets you bake in rules for renewals, so you know exactly when a customer is up for renewal and how to maintain or grow that MRR and ARR.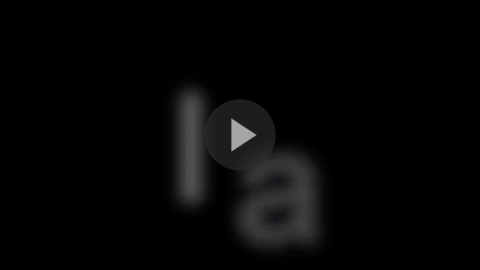 Having a CPQ solution in place also allows you to capitalize on renewal and add-on opportunities. We know it's easy for companies to let renewal revenue slip by for months because they simply don't know when or how to renew customers.
Our Director of CPQ Consulting, David Movsesian, points out a positive with using CPQ for early renewals is the ability to apply rules.
Say a customer of yours wants to renegotiate their contract halfway into their current subscription. They want better pricing or different payment terms and in return, you convince them to commit to a longer contract.
Once you process the renewal with the new products, new terms, and new start date, and you ensure a customer's commitment, you can terminate the existing subscriptions. When you do so, you can classify them as "terminated for early renewal." Now you can mark these contracts as an early renewal instead of a churn and net new contract.
So how can your organization start using Salesforce CPQ?
By obtaining visibility on the quoting process, you can make the best decisions to grow your MRR and ARR. And by leveraging a tool like Salesforce CPQ, you can automate the manual processes that may be costing your organization money.
But all of those benefits are pointless if you don't implement Salesforce CPQ with the proper guidance. It's almost unheard of to use Salesforce CPQ out-of-the-box—we even go as far as to prescribe against doing so to avoid future issues.
To get the most out of Salesforce CPQ, you need a Salesforce partner with experience implementing the tool for SaaS organizations. You also need to understand what involvement from your team is necessary for a successful implementation.
Learn what to expect during a Salesforce CPQ implementation in the following article so you avoid mistakes in adding this solution to your team's arsenal.