Guaranteed Deliverables with OpFocus Growth Services
You're considering engaging OpFocus for growth services, but you want to make sure you're making the right choice. Like many companies, you're wondering how you'll know if you're getting the value you're paying for. You need to know what guaranteed deliverables you're signing up for.
After all, compared to defined projects, where you contract for a specific set of work, growth services can seem a bit amorphous. You're signing up for "x" number of hours per month, not for a fixed deliverable.
We get it. In the 15 years that we've been in business, we've worked with hundreds of growth-minded companies like yours. Organizations that are running fast and hard but short on time, expertise, and resources.
You need to be sure any investment you make in growth services pays off.
Rest assured. Even though you're not contracting for a fixed deliverable, that doesn't mean we don't provide guarantees.
So, what guaranteed deliverables come with Growth Services?
We guarantee to always utilize your budget in a clear, efficient manner, under your direction
You work with our consultants and provide input on how you want to spend & prioritize your monthly OpFocus hours. We work against your objectives.
You will always know what we're doing because we're constantly in contact. There are lots of ad hoc communications, be that over Slack or our project management system, CloudCoach. You can also expect weekly status notes, with an update on recent deliverables, budget consumed, upcoming initiatives, and potential risks to the project.

Plus, we meet formally with you at least once a week to review progress, call out any blockers, discuss how to eliminate or work around them, and agree on next steps.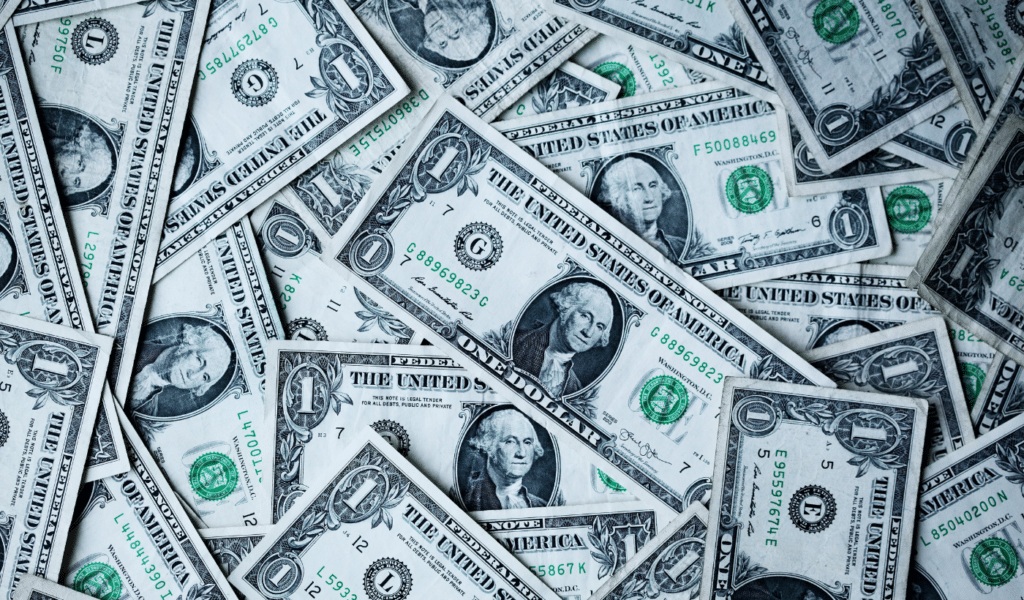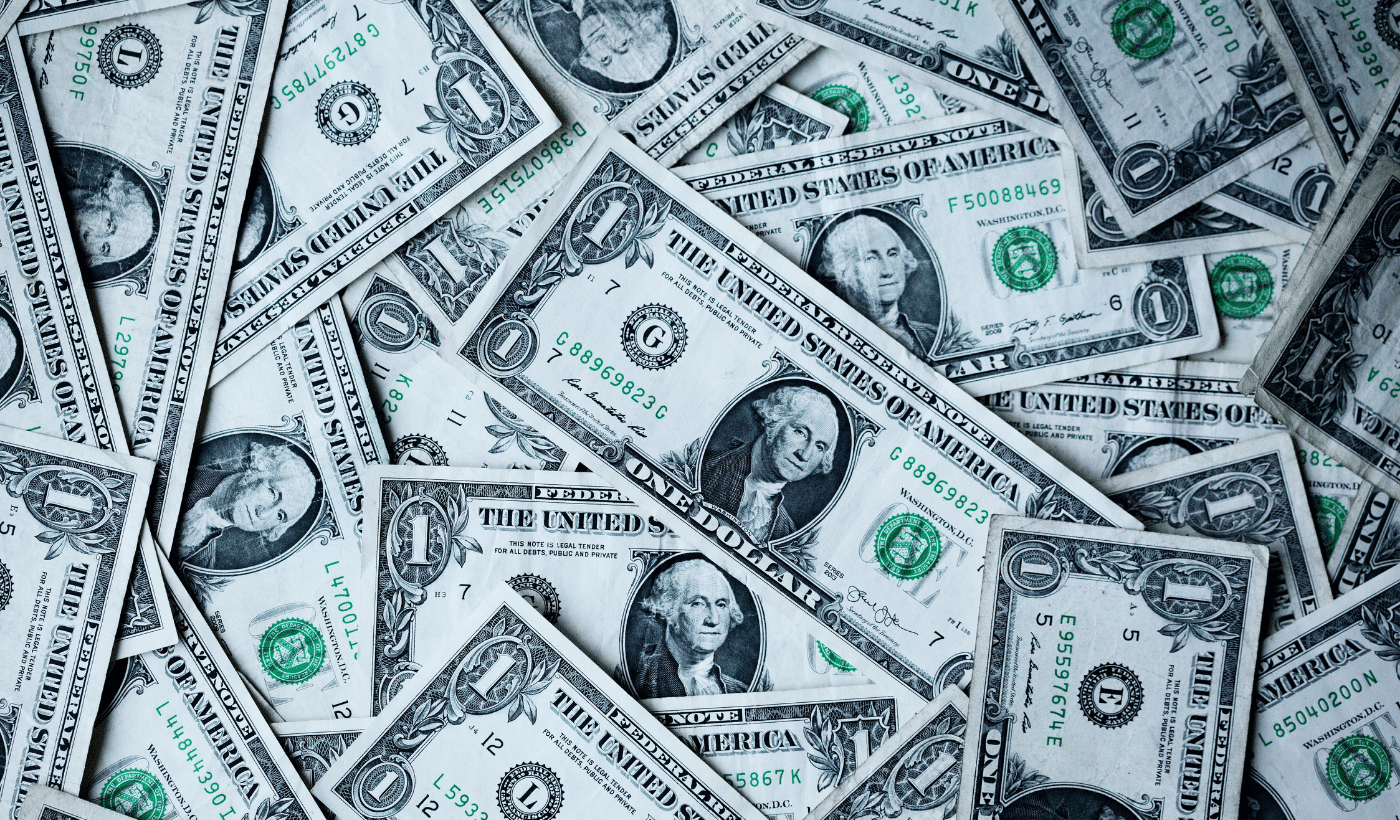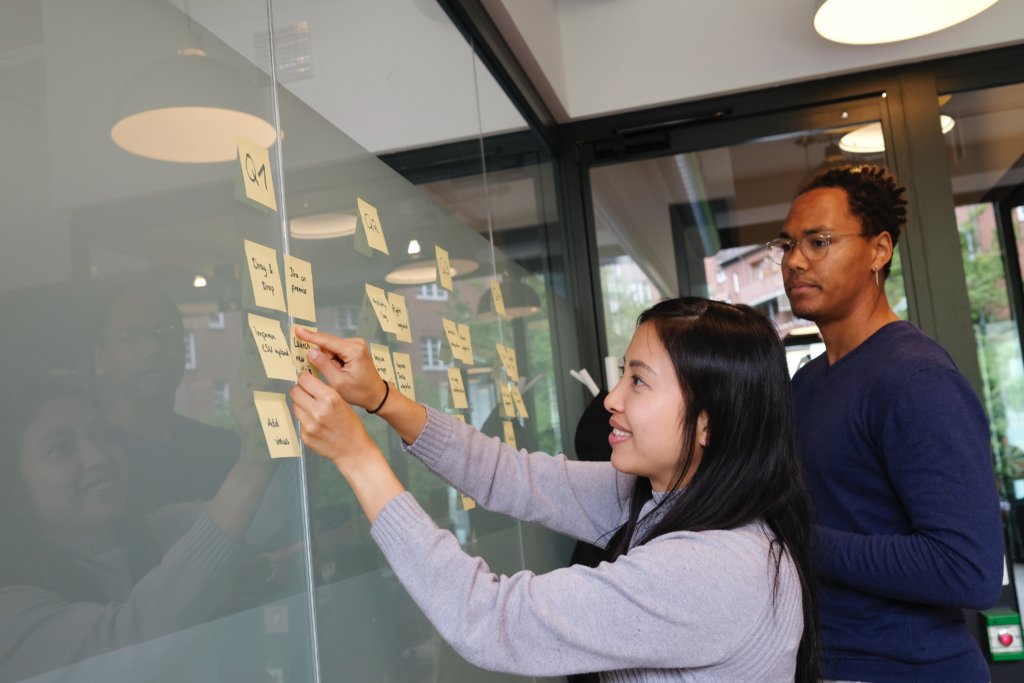 We guarantee a dedicated, named project manager
Unlike other consultancies that have a pool of randomly assigned order takers, OpFocus provides you with a project manager who leads your engagement and is responsible for its success.
Your PM is your go-to person. They're with you every step of the way. They're committed to learning your systems and priorities inside and out, and continually looking for more efficient and effective ways to help meet your goals.
We guarantee to provide the best people for the tasks
You will get unfettered access to our deep roster of consultants, data experts, architects, and developers. All of whom are experts in their domains and hold multiple Salesforce certifications. Your PM will assign the best resources from our roster for every one of your projects based on the platforms you use, the type of project, and the complexity of your integrations.
Your OpFocus experts can become so embedded in your team that they truly feel like an extension of your organization. Their expertise, and years of experience are available to your team and will drive your projects forward. Whatever your project includes, our team has seen it before and can overcome the roadblocks holding you back.
We guarantee never to surprise you with extra hours or costs
We promise well-informed transparency. You will have clarity on what it takes to get a deliverable done before we do the work.
We provide Level of Effort estimates before we begin working, and only utilize the agreed-upon number of hours.
If, as sometimes happens, additional hours are deemed necessary, or unforeseen risks or obstacles arise, we will communicate and collaborate with you before taking any steps. We want to prevent you from getting caught off-guard.
Who at OpFocus will I work with?
Now that you know the guaranteed deliverables to expect with your Growth Service engagement, you're probably wondering about who will work on your projects. You might want to know what teams will drive your projects forward and understand how consultants are assigned. Learn about the teams and individuals that will help ensure your engagement is a success.