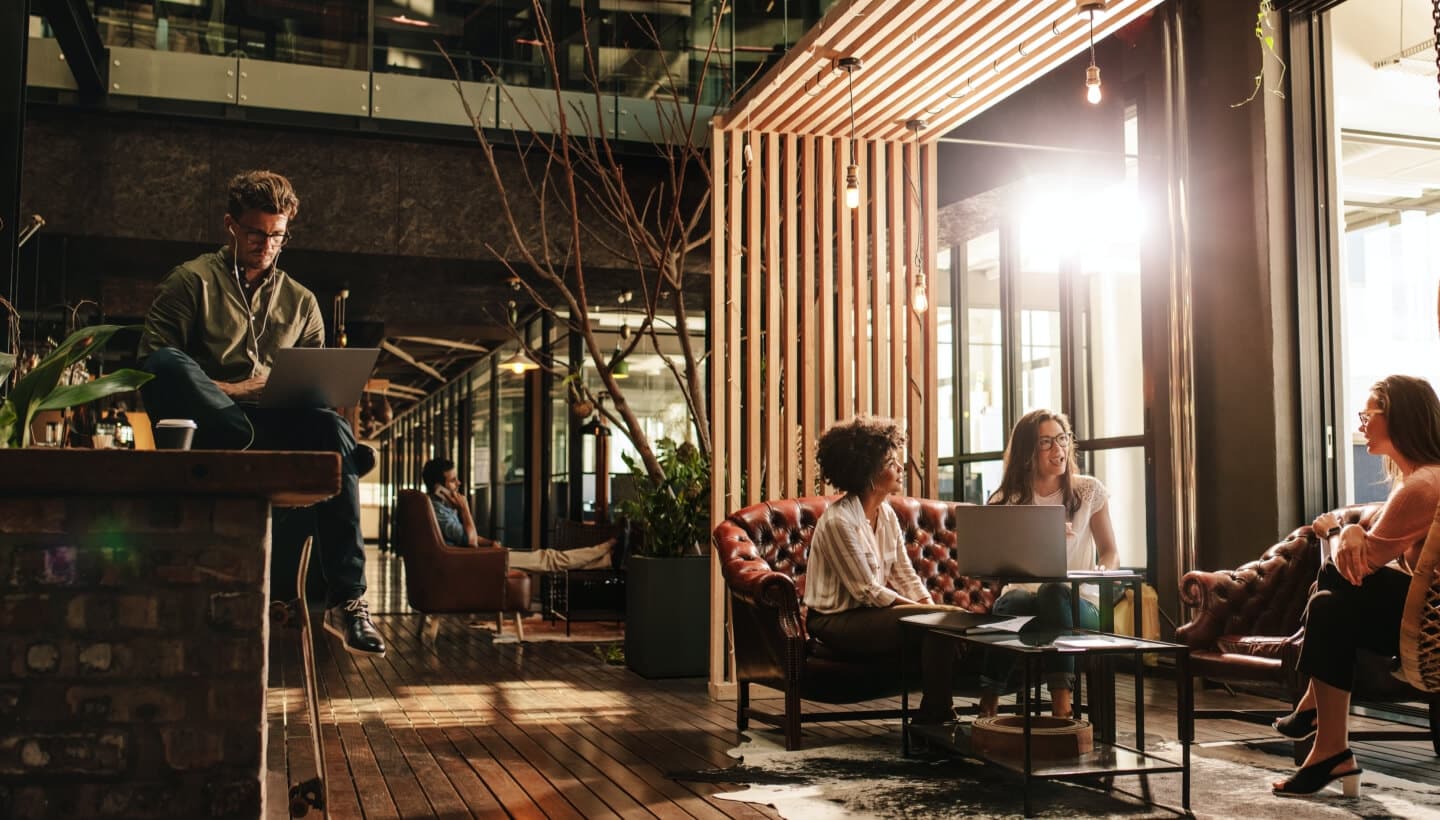 I'm hiring a Salesforce consultant: What best practices should they be using?
Let's face it, every consultation agency uses best practices when working with your team. OpFocus is no exception. We reinforce industry best practices during every project to ensure we provide the highest possible level of excellence to our clients. Each project lead is an expert in their field and has a set of processes that ensure their work is done correctly and done fast. Working in growth services, our team prioritizes working directly with the client and understanding their needs. In development, our team prioritizes testing, precision, and ensuring everything works correctly. During CPQ projects alignment between all stakeholders is extremely important. To help you make the best possible decision in your growth partner, I've outlined what some of our team leads say is their most important best practice.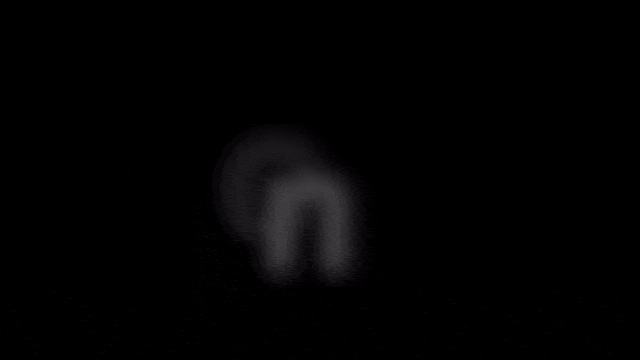 Question 1 – What are some of the best practices you encourage your team to use in every project?
When asked about the general types of best practices that each team adheres to it becomes clear what each team values. In growth service projects, Ahmed prioritizes a close connection with and understanding of clients. In every interaction, our team listens to your concerns in order to get to the root of the problem. Development, however, takes a very high-level approach. MJ stresses the importance of identifying every department a project will impact and bringing together relevant stakeholders. In CPQ projects, our team knows the value of adhering to the platform's best practices and using them as intended. If you apply too many exceptions to the rules it puts in place, you lose a lot of its value.
Ahmed Bajwa, Director of Managed Services:
Act as a trusted advisor to the client.

Communicate honestly and frequently.

Listen to and learn from the client', never delay or surprise the client

Be positive and bring creative solutions to the table
MJ Kahn – Sr. Vice President of Technology
Get all the involved stakeholders involved in the project

If the project includes many different departments, involve them all so everyone is on the same page and there are fewer surprises down the line
David Movsesian – Director of CPQ Consulting
First and foremost, follow

CPQ best practices

CPQ allows you to do creative things but understanding when to use each solution is very valuable.

Do what the tool is designed to do and work within its guardrails
Question 2 – What kind of impact do you find these practices have on your work?
The best practices our team uses are in place for a reason. During growth service projects, they help create a connection with our clients and show that we are truly invested in their initiatives. The Development and CPQ teams stress alignment. These type of projects require the buy in from many people, often across departments. When everyone's on board the project will go much smoother.
Ahmed Bajwa, Director of Managed Services:
The client will appreciate your honesty

It will build a sense of you being a part of the team
MJ Kahn – Sr. Vice President of Technology
If we can't get all the departments involved in the process in some way, the project is doomed to fail
David Movsesian – Director of CPQ Consulting
Understanding the needs and challenges of this business will lead you to a better solution for everyone.
Question 3 – Are there pitfalls or consequences to not following these practices? If so, what?
Besides helping to drive the projects we work on forward, best practices are crucial for avoiding issues. Without establishing trust and reliability with our clients, we can not build productive partnerships. Without first understanding the broad effects of the changes that are being made errors are bound to occur. During both development and CPQ projects best practices limit the risk of needing to reconfigure specific aspects of the platform.
Ahmed Bajwa, Director of Managed Services:
If you haven't built up that report with the client it's only a matter of time until they find another consultant

Building that trusted long term relationship is the only way to secure
MJ Kahn – Sr. Vice President of Technology
There are very few silos of the platform in Salesforce

Most changes will impact other areas of the platform
David Movsesian – Director of CPQ Consulting
If you don't follow CPQ best practices and you find yourself down the path of configurations, you may find the consequences of not following these best practices.

This can be challenging to wind it back and try to stay on track with the project
Question 4 – If you had to name one thing as the most important best practice to consider, what would it be?
All of the team leads had similar answers here. Be open and transparent in how you communicate and receive buy in from all stakeholders. This is true for all projects because it prevents miscommunication and ensures everyone is on the same page. It helps avoid issues and makes sure everyone is aware of what is being done and why its being done.
Ahmed Bajwa, Director of Managed Services:
Be open and transparent with the client

If you don't know the answer, say so

The client will appreciate the honesty
MJ Kahn – Sr. Vice President of Technology
Get buy-in from the key departments that might reasonably be impacted by that solution

Get council from these departments early in the process, the eventual rollout will be a lot more successful
David Movsesian – Director of CPQ Consulting
In the world of CPQ, it's something new to a lot of people and they don't know what they don't know

It's oftentimes the first time they are seeing this type of project

Clearly layout expectations at the beginning, to avoid any surprises down the line
Question 5 – What are some best practices you think every client should implement but don't?
Moving on to best practices that you can implement in your own teams, our leads had some great advice. Bring in people that are relevant to a project, but try to keep the team fairly lean. Too many people can cause projects to move slower than needed if too much time is spent catching everyone up on what's being done. Also be sure to clearly identify who on the team will ultimately make decisions so you can continuously move forward.
For development projects, you've likely heard this before but it can not be overstated. Test everything. Never assume that something was built perfectly the first time. Testing not only ensure the change is working as planned, but will show you how other parts of the system are effected. When doing these tests, bring in relevant stakeholders as well. This gets them more involved in the project and they can let you know if the change is working how they expected.
Similarly, when working with CPQ you'll also want to bring in stakeholders. Especially for CPQ, it's impotant to have buy-in and input from the different stakeholders that will be using the system. They provide input on the requirements that will be built out and will ultimately be the ones using the platform.
Ahmed Bajwa, Director of Managed Services:
Try to keep your teams lean and narrow

If you bring in too large of a team it can cause the project to move very slowly

Take the time to identify the key project resources that will be making decisions
MJ Kahn – Sr. Vice President of Technology
Sometimes a client will say "I trust that you will build a solution that works, I don't need to test it"

Testing is a great way to confirm that the way you expected the system to work is the way it really should work

–We like to consider we considered everything but there is nothing like working with the system in a test environment

Stakeholders should be involved in the testing of the platform
David Movsesian – Director of CPQ Consulting
Be sure to include the correct stakeholder in the project from the very beginning

We want to make sure we have representation from everyone that will be touching the system

It is best to include them from the very beginning so we can understand all of their requirements

This also makes every department feel like they have a stake in the project
So why do these best practices matter?
Each team lead at OpFocus has a unique set of best practices they bring to every project based on the specific practice they work in depending on the type of project they work on. These best practices both ensure work is done correctly the first time and provides our clients confidence in working with us. In every project, we work hand in hand with our clients, so their confidence is very important to us. See what some of our past clients have said about working with OpFocus.