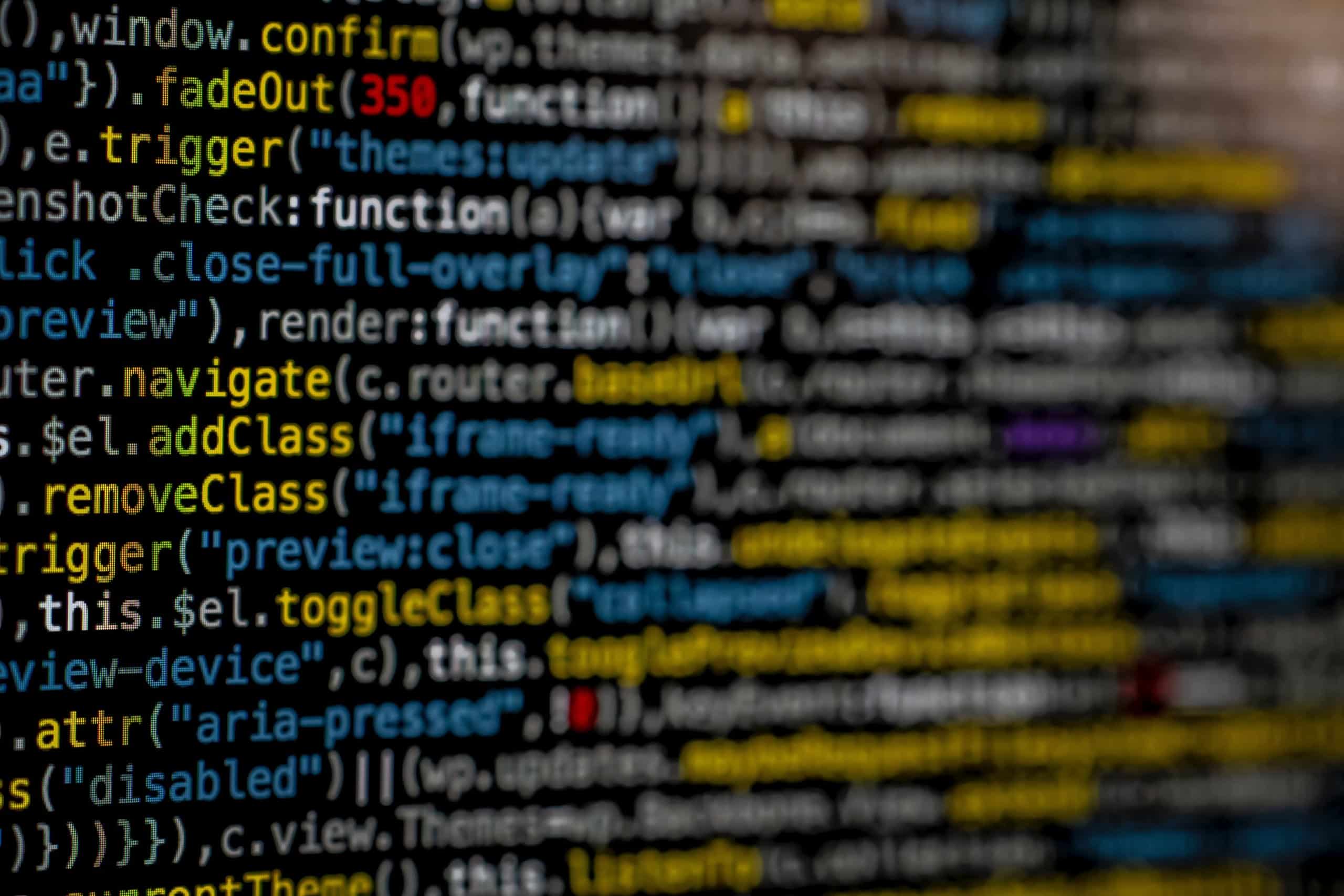 case study
OpFocus Helps Fast-Growing SaaS Innovator Threat Stack Transform Order Processing using Salesforce CPQ
challenges
an order and renewal process that held them back
Salesforce is a powerful CRM system. But when you're a fast-growing SaaS company like Threat Stack, using it out-of-the-box can be quite limiting.
"Salesforce's standard functionality was fine when Threat Stack initially launched. However, as we began to scale, with triple-digit growth quarter-over-quarter, using it for pricing and quoting was very challenging," said Palen Schwab, Threat Stack's Director of Sales and Marketing Operations.
Salesforce didn't support partial-month contracts. The company's salespeople had to do manual workarounds for these and other non-standard deals, which became more prevalent over time. They calculated pricing using spreadsheets, which were prone to errors and time-consuming. Even the most straight-forward deal could take 30 minutes or more to process. Then, the order processing team had to spend several days at the end of every month and quarter ensuring every opportunity had the information it needed, like proper documents attached, accurate dates and numbers, and special terms and legal considerations. "More often than not, signed contracts, which were sent as PDF attachments in emails, never made it back to the opportunities," Schwab added.
Salesforce Sales Cloud, out of the box, was also not designed to support the monthly recurring revenue (MRR) model that's inherent in SaaS. Schwab explained it this way: "We had many more contracts and opportunities than we should have had. We used opportunity type to differentiate between land, expand, and renewal. As a result, if a customer was up for renewal and wanted to expand at the same time, we'd have to create two opportunities and two quotes for a one-time purchase."
It was also difficult to understand what customers bought and when. Information was spread across multiple contracts. Key details were hidden in PDFs that had to be manually reviewed. Approvals were handled via email and, unless someone attached the emails to the opportunity record, there was no visibility within Salesforce. "We didn't have an audit trail on how deals came about. I couldn't even tell whether quotes had been sent to customers. And running reports was a huge undertaking," Schwab said. Something as seemingly simple as determining the top discounter for a particular product line could take a week.
Threat Stack even had a full-time person whose job was to track items that lived outside Salesforce, like special terms in spreadsheets. "It got to the point where we'd have to add headcount to handle the behind-the-scenes work required for pricing and quoting. It just wasn't scalable," said Schwab.
solution
how Threat Stack changed the game
Threat Stack wanted to replace manual processes with automated systems and logic. To do so, it decided to use Salesforce CPQ (Configure Price Quote). "I had experience with CPQ at previous companies and knew how much it was capable of. But implementing it is a huge, complex undertaking. We needed to hire a consultancy we could trust," Schwab said.
Schwab's team chose OpFocus. "OpFocus' breadth of Salesforce and CPQ knowledge is unparalleled. We knew we'd get certified experts who would dig deep to identify and build the capabilities our business needed," he said.
Threat Stack set a six-month project timeframe to ensure they had enough time to get team alignment on things such as approval workflows, and to dive into products, pricing rules, and special terms. OpFocus led them through these processes, ensured a smooth migration of historical data into CPQ, and integrated Adobe Sign.
Today Salesforce Sales Cloud and CPQ are the center of Threat Stack's sales and marketing technology stack, which includes about 40 tools.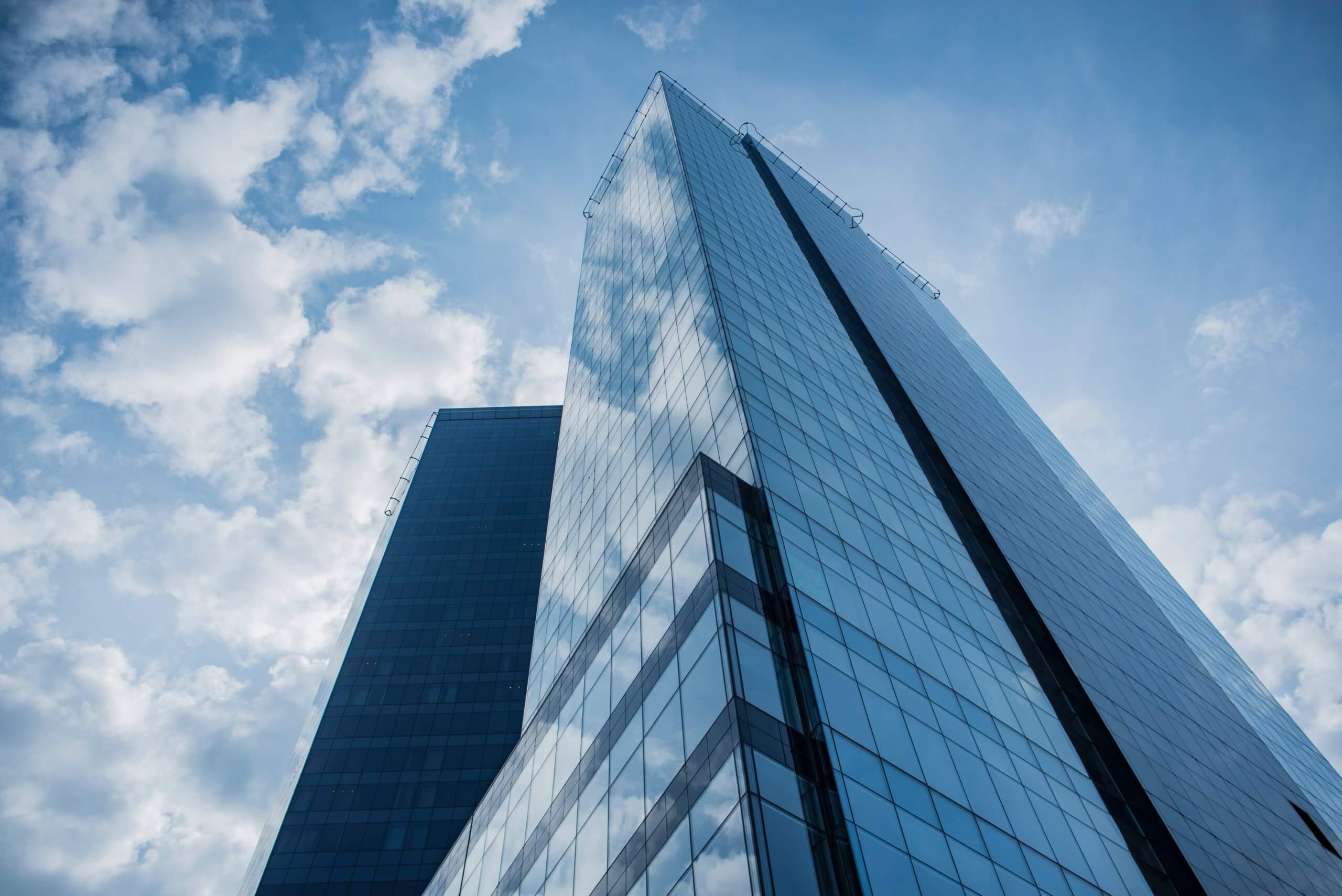 streamline your quoting and renewals
benefits
the impact on Palen and his team
newfound visibility and control
Threat Stack can easily see the full story behind each deal—what it entails, how it was configured, any special terms and discounts, and who approved it. They can track and instantly run reports on any aspect of the quote process.
"We've taken back control," said Schwab. "Before CPQ, there were no guardrails. We were operating in a kind of 'wild west' way. CPQ put guardrails in place that enable us to move faster while eliminating risks. Now there's a sheriff in town, there's accountability."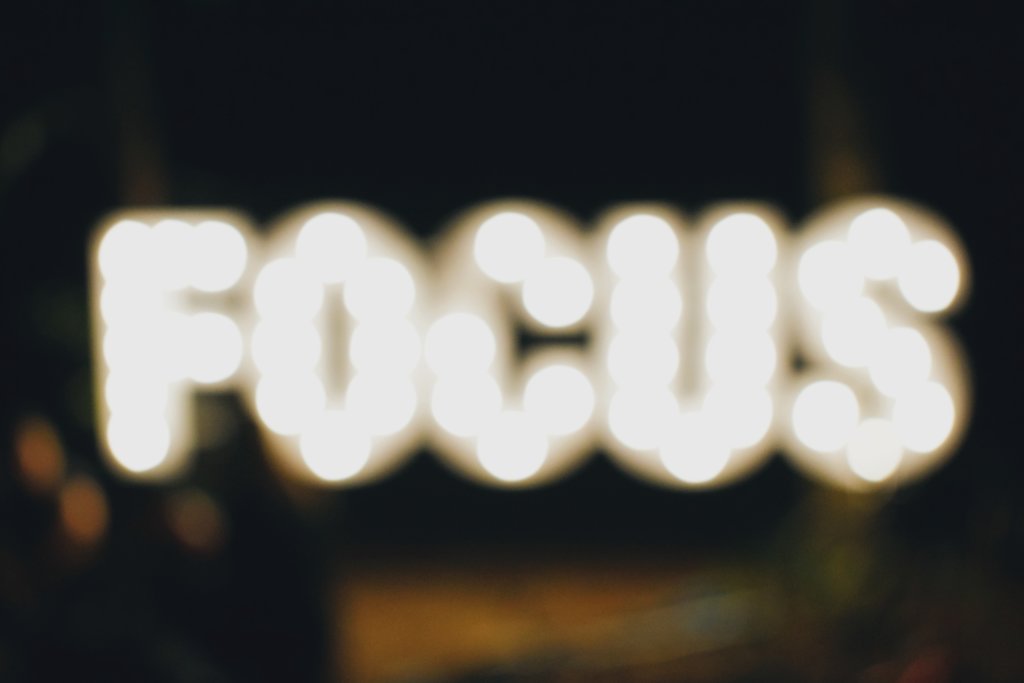 cuts quote creation time by more than 80 percent
It takes Threat Stack less than five minutes to process an order, instead of 30 minutes or more. And according to Schwab, most of that time is spent doing due diligence to ensure accuracy. To create a quote, salespeople simply click a button. Salesforce CPQ populates about 90 percent of the data, leaving only product selection, discounts, and special terms to be added. CPQ automatically routes approvals, when needed, sends the PDF quote to Adobe Sign for the customer to execute, and attaches signed contracts to the Salesforce record.
"Systems do computations rather than people. Our salespeople aren't juggling between spreadsheets, emails, and account records anymore. They don't have to remember to attach signed documents to deals. Everything is done within Salesforce. They just fill out a few items in the quote and they're essentially done," said Schwab.
The company also didn't need to hire additional people to track quote-related items since they're all now in Salesforce.
easily supports MRR calculations and renewals
Salesforce CPQ handles MRR with no workarounds and no hassles. "OpFocus implemented best practices for MRR processing. They eliminated the proliferation of contracts and opportunities. Everything about a single deal is on one contract with breakout line items for each item. We can easily see start and end dates and MRR amounts. This is a fundamental shift in how we handle MRR," Schwab commented.
Threat Stack's post-sales team no longer spends hours on tasks like consolidating multiple contracts, handling non-standard deals, manually calculating prorated terms, and upgrading agreements. They just open the existing contract, click on 'amend,' and input the change. CPQ calculates it and creates the new quote. Renewals are equally simple. When a salesperson checks the renewal box, the opportunity record and quote are instantly updated.
"It's really amazing. Now our post-sales reps can focus on customer success instead of contracts," Schwab said.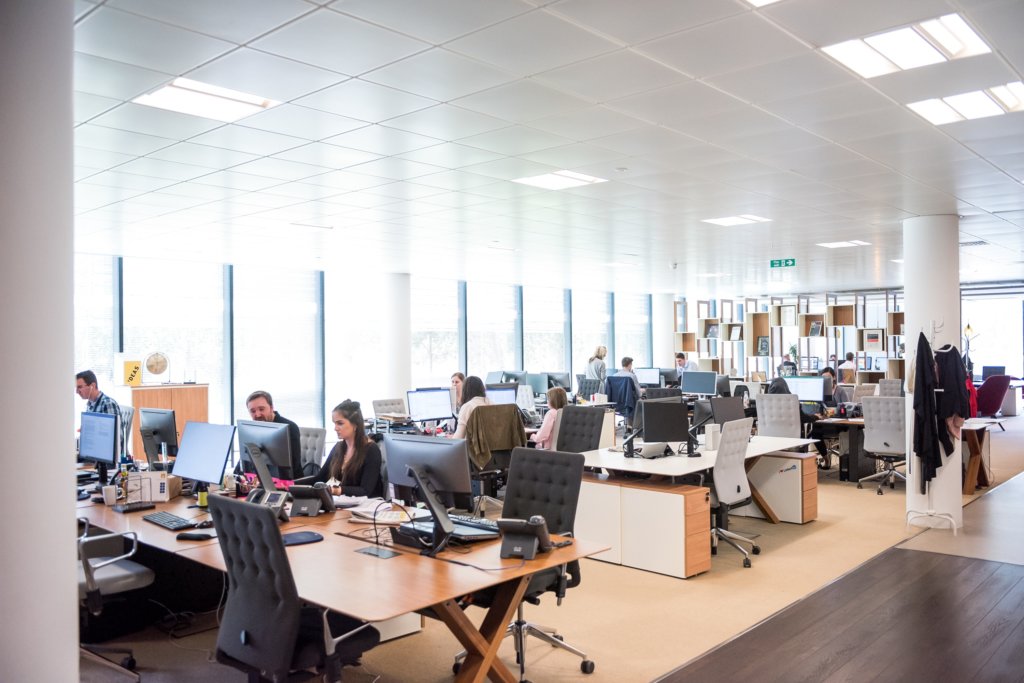 enhances new customer relations
Threat Stack catches potential quote issues right away, before they reach customers. "In the past, we often had to fix issues post-signature. Asking new customers to sign corrected contracts isn't a great way to start relationships. But now that the quote process is so simple and it's easy to spot anomalies, we're able to be proactive and avoid those difficult situations," said Schwab.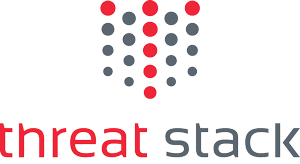 Customer Spotlight: Threat Stack
Threat Stack provides a SaaS cloud security solution that enables DevOps and SecOps teams to innovate and scale securely. Companies around the world use Threat Stack to identify and verify insider threats, external attacks, and compliance gaps in real time
Industry: Technology
Company Type: Private
Company Size: 160+ Employees
HQ: Boston, MA
Technology: Salesforce Sales Cloud, Salesforce CPQ
How Threat Stack got started with OpFocus: Configure-Price-Quote Implementation
"Everyone we worked with at OpFocus added tremendous value to our CPQ deployment. They showed us how to best tackle our challenges and prevented us from making mistakes that could come back to haunt us."
~ Palen Schwab, Director of Sales and Marketing Operations, Threat Stack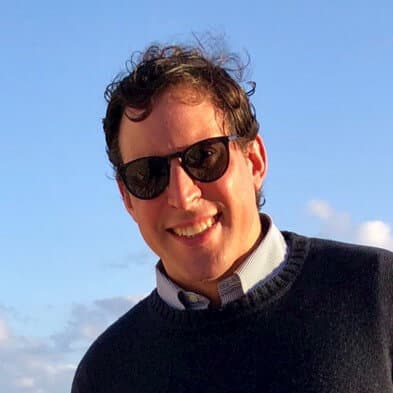 Role: As Director of Sales and Marketing Operations, Palen is responsible for identifying and removing operational roadblocks, speeding processes, and unlocking new growth opportunities. His team drives organizational alignment and makes sure Threat Stack has the foundational technology infrastructure needed to achieve their goals.
Career Building Block: Palen started his career in the marketing department because it enabled him to support the bottom line. He said, "I wanted to make sure my efforts were trackable and that they contributed to putting money in the company's bank." He believes the common thread with operations pros is that they're problem solvers. They want to understand at both strategic and tactical levels how the business works across departments so they can improve it.
Advice: "Don't try to solve problems in a vacuum. Surround yourself with smart people. When you do, you'll learn something every day. Remember that not everything is urgent. Really good operations people are thoughtful and know there's always a fix, so think before you act."