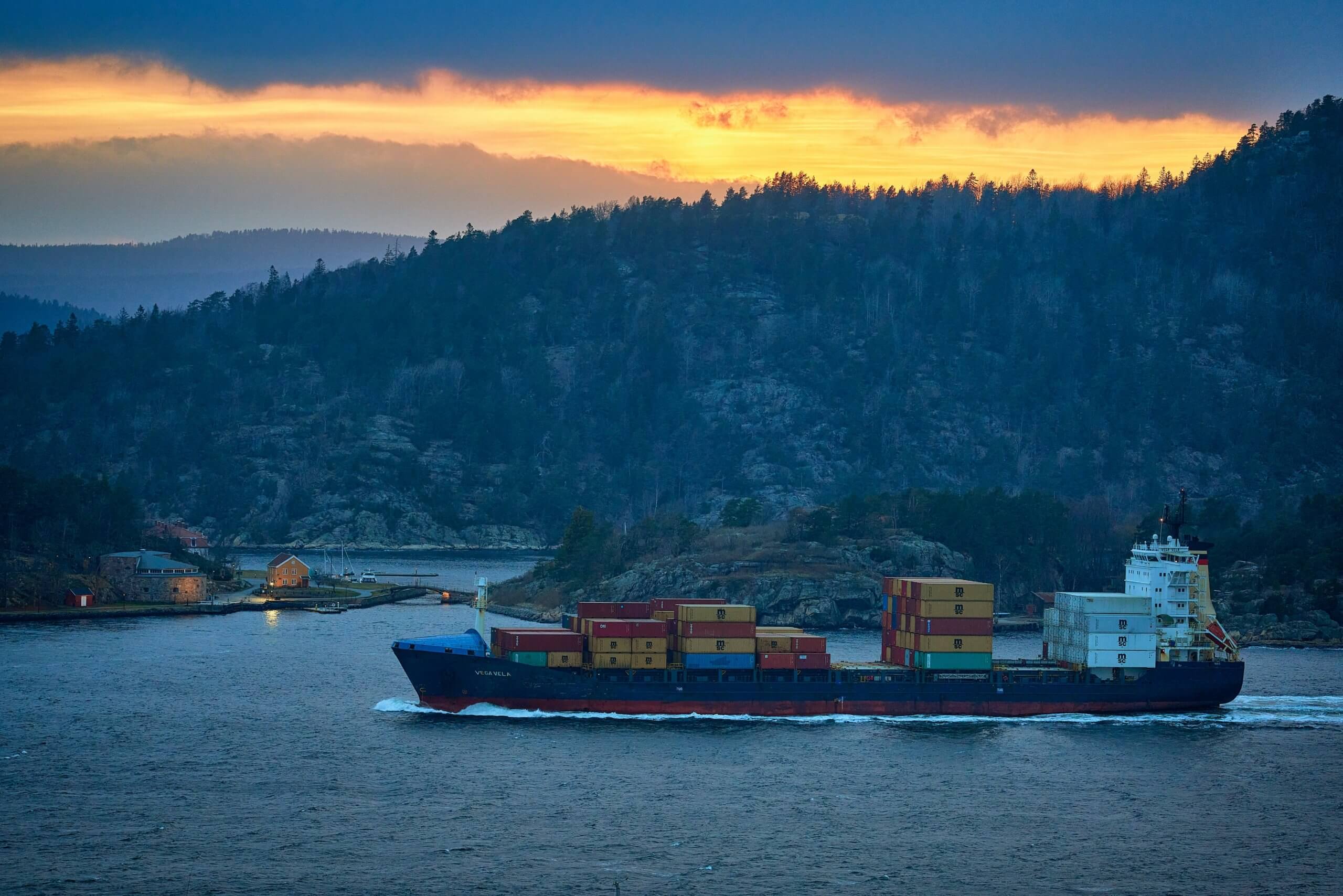 case study
OpFocus Helps Growing Manufacturer Capitalize on New Opportunities with Salesforce Sales Cloud
challenges
aligning sales and

equipping the team for success
Ecochlor was like many small companies when it came to tracking and managing sales data: its lean staff was moving so fast to build the business that, try as they might, creating effective processes and consistent documentation was a challenge.
Although Ecochlor had started using Salesforce, no one had experience with the solution. Because they didn't know how to properly cleanse data, effectively use filters or set up fields or objects, the reports they generated weren't very accurate or valuable. A Sales Cloud optimization was at the top of the list of system needs.
"We ended up using Salesforce only sporadically. When executives needed information, I had to gather it from a bunch of sources, like Excel spreadsheets, individual files and emails. It took anywhere from an hour to half a day to answer questions like how many quotes we prepared in the past year for our ballast water treatment systems, for what types of ships and at what average value," said Katie Weaver, Technical Sales Manager for Ecochlor.
solution
how Ecochlor turned this around
In 2017, with government regulations requiring the installation of ballast water treatment systems kicking in, business opportunities began to pick up. And so did Ecochlor's search for investors who could help fund the company's growth. "We had to address our Salesforce challenges so that we could take advantage of it for sales and funding efforts. But we were in the dark. We needed experts to help us," Weaver said.
After interviewing three different consultancies, Ecochlor chose OpFocus for their Sales Cloud optimization project. According to Weaver, "We were impressed with OpFocus' ability to help us think through big-picture questions, define business processes and implement them in Salesforce. They had a thorough understanding of the platform and the expertise to customize it to our needs."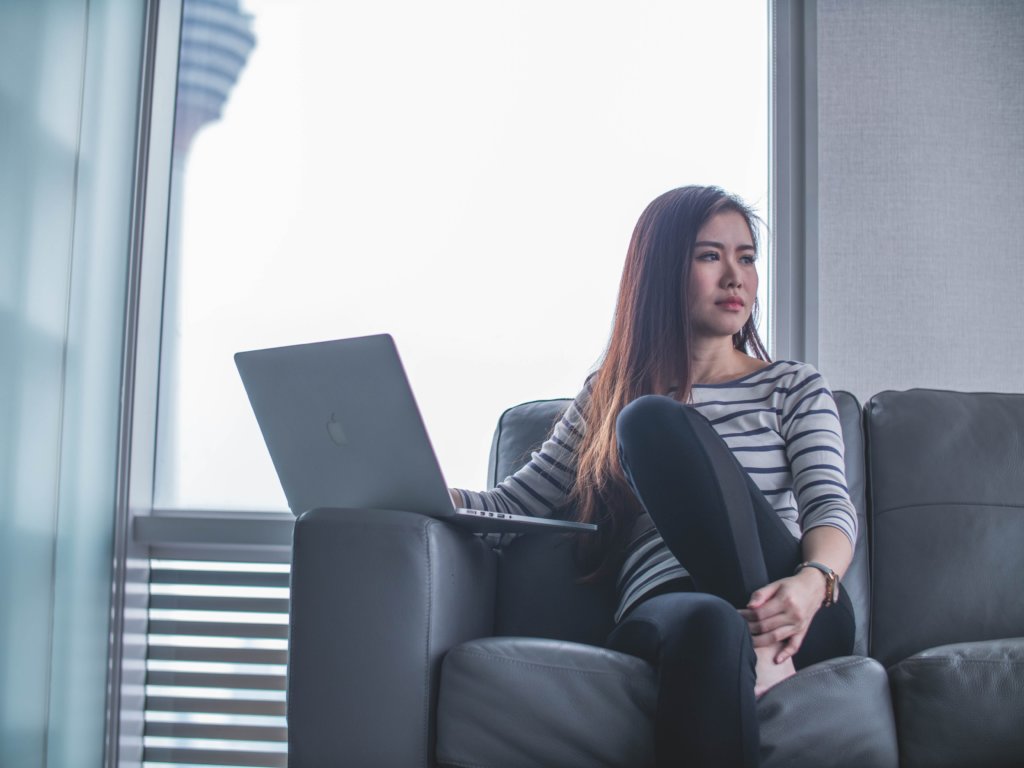 OpFocus designed and re-implemented Salesforce Sales Cloud for Ecochlor using Salesforce Lightning, and optimized the data Ecochlor already had. This entailed creating a data model for the structure and dependencies that would enable Ecochlor to capture and track quotes and other sales information, including complex ship ownership relationships.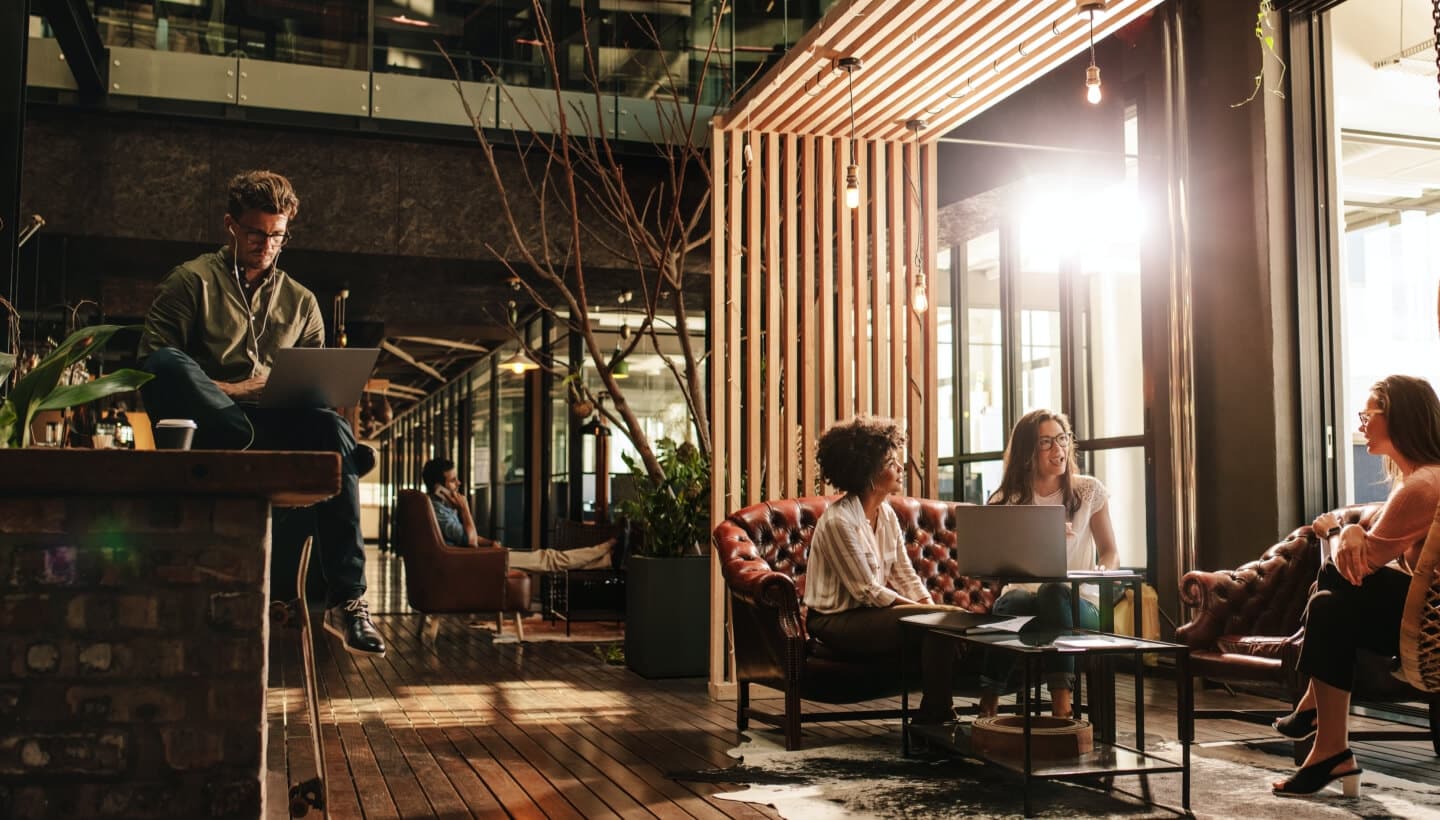 see the same results with your team
benefits
the perks the Ecochlor team has seen
dramatically improved data and processes
After the Sales Cloud optimization, Ecochlor now has effective, repeatable processes for capturing, tracking and reporting on sales-related data. "Before we worked with OpFocus, I found Salesforce very difficult. That's no longer the case. We have a much better system for documenting and recording data, and this allows us to think more critically about what data we want to gather. I'm finally able to capture the information I need to answer many of our sales and marketing-related questions," Weaver said.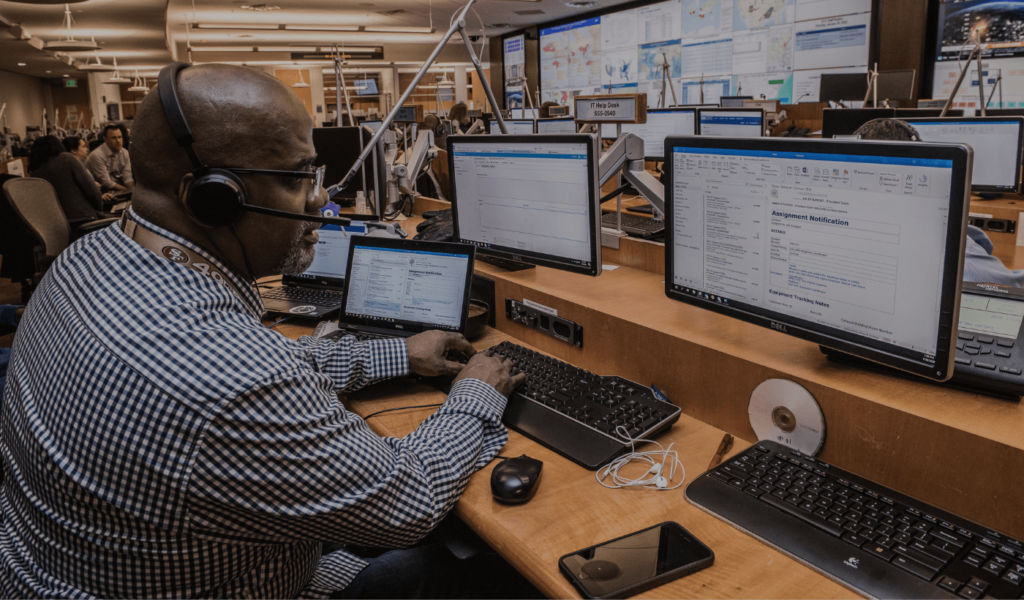 fast, accurate reporting
Now that Ecochlor has the tools and structure to record critical information, it can generate clean, clear reports. Because they know they're accurate, they can rely on the reports to make meaningful business decisions. Weaver noted, "This has been a big help with Ecochlor's funding initiative since we can more confidently provide potential investors with specific sales and market data."
Not only that, the company produces reports in a fraction of the time previously required. Instead of taking up to four hours it now takes 30 minutes, maximum, and Weaver estimates that time will soon shrink even more. "When we finish adding all our data to Salesforce, it shouldn't take more than five minutes to generate commonly requested reports," she said.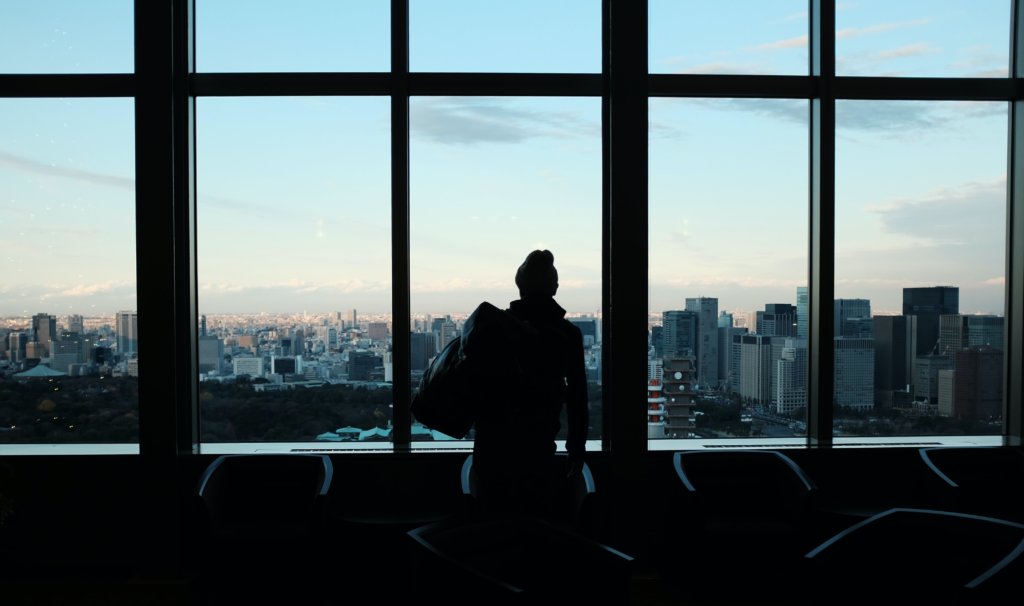 new insights and business opportunities
OpFocus helped Ecochlor reimagine what they could accomplish with Salesforce. For instance, by creating an object called "Vessel," OpFocus made it possible to capture information about vessels owned by different shipping conglomerates, as well as the dates by which certain vessels must install ballast water treatment systems. By running reports on this data, Ecochlor can target ship owners who have upcoming compliance deadlines. "We hadn't even considered doing this before we embarked on this project and now it's a real avenue of pursuit," said Weaver.
continued Salesforce improvements
While Ecochlor has realized substantial benefits from Salesforce, Weaver believes they're just scratching the surface of what is possible. "With the training I got from OpFocus, I'm able to see more ways to use Salesforce to support our business. There's so much potential," said Weaver. Future goals include rolling out a new quoting object that OpFocus created, as well as using Price Books and CPQ (Configure-Price-Quote) to further accelerate proposal and quote generation.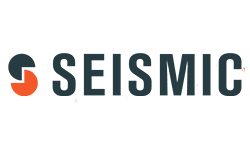 Customer Spotlight: Seismic
Ecochlor sells a ballast water treatment system that is used by shipping companies to prevent the spread of invasive aquatic species.
Industry: Manufacturing
Company Type: Private
Company Size: 30+ employees
HQ: Maynard, Massachusetts
Technology: Salesforce Sales Cloud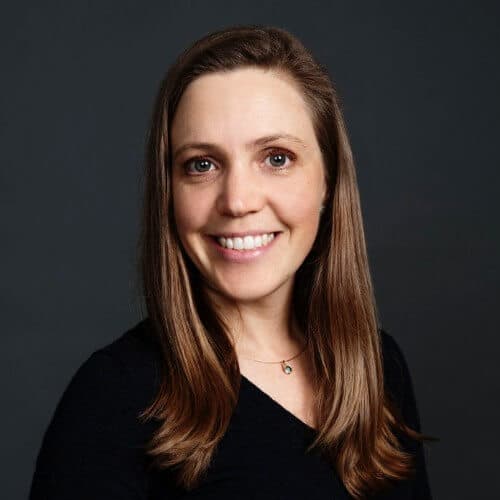 "OpFocus' knowledge about Salesforce and commitment to finding solutions to our challenges was remarkable. There's no way we could have accomplished what we did without them."

Katie Weaver, Technical Sales Manager, Ecochlor