When and Why to Bring in a Salesforce.com Consultant
Salesforce.com is a highly configurable and easy-to-use platform. It is also easy to get lost amongst the configuration options ad infinitum. Premium Salesforce support is great if you need well defined line items accomplished, given that you know exactly what, why, and how you want it. In other words, if you know the desired process and the necessary workflow as well as all of the technical details such as your naming conventions, the ramifications of the new functionality, and how to test the new functionality (very important), you should be all set. It's easy to lose your way in navigating the planning and process, even if you are knowledgable with Salesforce.com as a platform.
There has to be other options, yes?
It is said in the business world that you should bring in help as soon as you realize that there are others more knowledgeable than you on a particular subject. In the realm of Salesforce.com, where you need more than just an Admin to push buttons, you should bring in a Consultant when you realize that you need help architecting [and building] process in your CRM, not just adding a few new fields.
On this subject, a Salesforce.com Consultant should be not only one who can help you 'implement' Salesforce.com, but also someone who can help you define processes and translate them into technical functionality. If you were to compare it to moving or building a house, your interaction with OpFocus might look something like the following:
You have a family–large or small, I'll let you imagine that–and your current housing situation is too small. It's also too far from your kids' school and the cost to renovate it would be ridiculously high. So you have decided to buy a plot of land upon which to build a new house. You're not really sure what the house will look like and how you would even go about building it. What you do know is that it needs to be up to date, have all the fancy light fixtures, and a pool for the kids to swim in.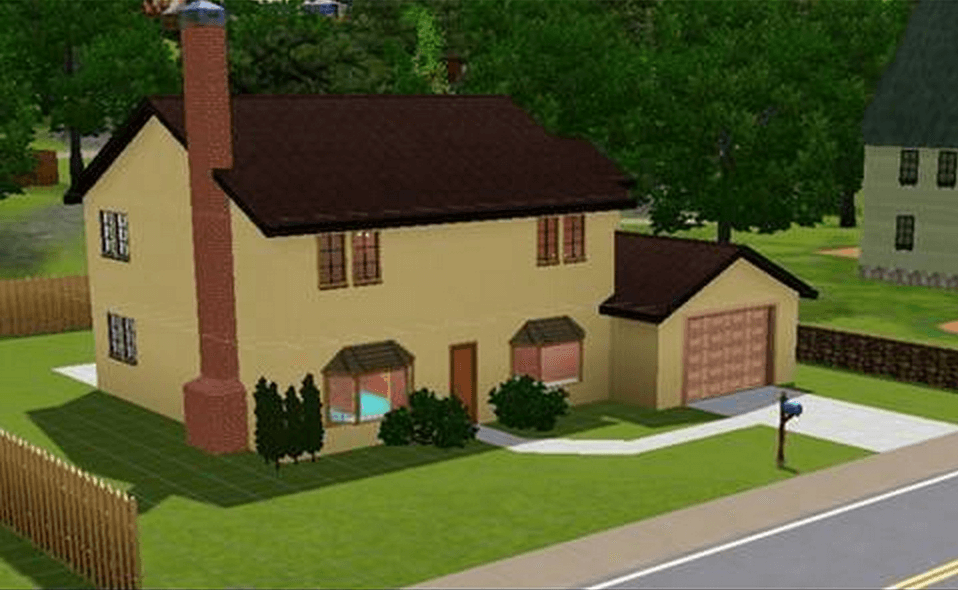 At this point, you call in OpFocus to help you plan and build the house. They come to visit you at your current home, ask you questions, and they work to discover all of your needs. For example, together you discover that you would like to have a bedroom on the first floor for your older parents to stay in when they come to visit, or if they would come to live with you later. Additionally, you uncover that you need your house to accommodate a gas stove because your spouse loves to cook, and frankly, cooking on an electric stove is pretty terrible.
Additionally, OpFocus helps you define and correct some processes and workflows. Your partner really wants to put the pool on the third floor. However, according to our best practices, that's not the best idea. You want to use outdoor lighting for your kitchen's recessed lights, which we also recommend against. We answer these and other questions and help you define what the house needs and plan what it will look like.
From here, the build takes care of itself as you have left it in the hands of a team whom you trust and with whom you have continual, open communication. Through weekly feedback, they make adjustments: switch out paint colors, switch tile choices, find a different front door. At the end of the project, you not only have a functional house but a welcoming home, and a place that you look forward to having as the center point of your life for quite some time.
A Salesforce.com Consultant will help build and polish that 'house' for immediate "wow," but will also make sure that this house of your dreams is meant to last. It's important to keep in mind whether or not your family is going to grow and who those new members will be. It's also valuable to leave open the possibility for additions to the house if you're just not ready for the huge mansion today. Keep this analogy as a reminder for when and why to bring in a Salesforce.com Consultant.