Top 5 Google Chrome Extensions for Admins
Today I am here to talk to you about everyone's favorite internet browser Microsoft Edge. Just kidding let's talk about Google Chrome extensions and why they are useful to Salesforce Admins. In this blog you will learn a few things; what Chrome extensions are, why they are useful, how they work with Salesforce, and what a few of the best Salesforce related Chrome extensions are.
What Are Chrome Extensions?
Chrome extensions are small software programs written in web technologies with little to no user interface. These web technologies include CSS, HTML, and Javascript and help to change the behavior of the browser in order to better adapt it to the user's needs.
Why Are Chrome Extensions Useful?
Chrome extensions help to supplement your base browsing needs with added functionality. A good example of this would be ad blockers. For the most part, ads can get extreme and you do not want to see all of them so what are you to do? The answer is to install a chrome extension that can detect and block the running user from seeing some ads. Easy and effective.
How Do Chrome Extensions Help Salesforce?
You may be thinking "golly mister these extension doohickeys sound just dandy and all, but how do they work with Salesforce", but guess what? There are Chrome extensions made exclusively to work with Salesforce! By understanding the basic Salesforce UI these extensions can supplement the basic Salesforce experience with some awesome modifications.
Note: Not all plugins may work with Salesforce's Lightning UI at this time.
Top 5 Chrome Plugins for Salesforce:
Allows you to switch between field labels and field API names on object records with the click of a button.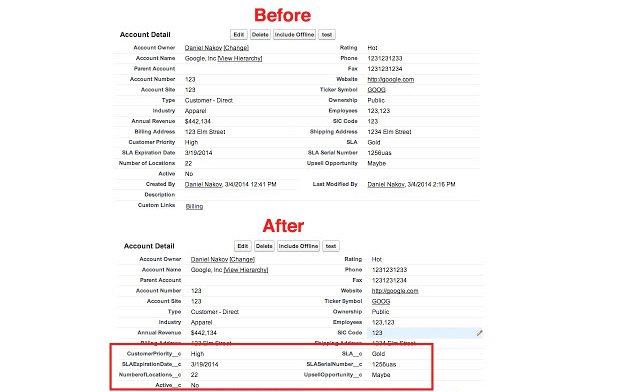 Adds extra filter, order, and search functionality when adding components to a change set.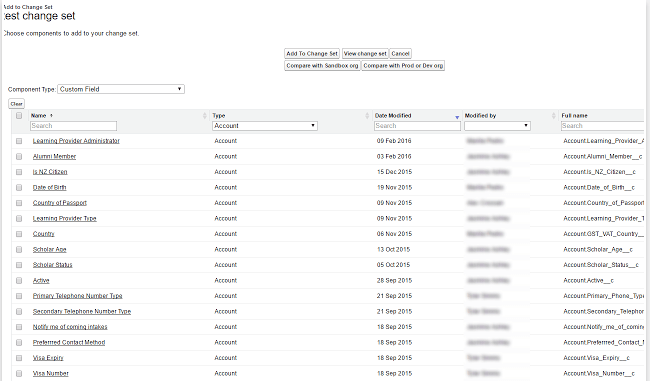 Helps organize Salesforce logins and colors tabs so that they are easy to navigate and differentiate.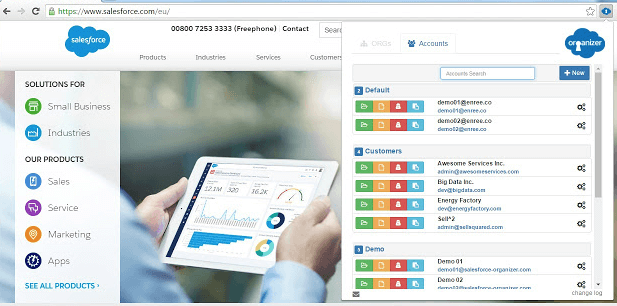 Provides check all checkboxes on admin pages so that an admin does not have to go through and check each setting one by one.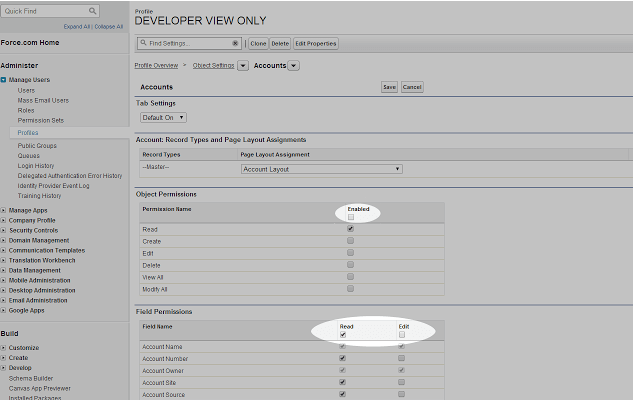 Allows admins and developers to view metadata directly from the Salesforce UI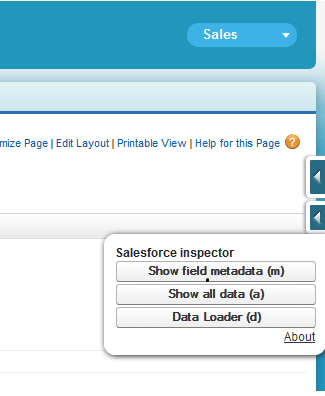 How to Get Started
Click on the links provided above to add the related extension to chrome once it is downloaded

Enjoy your new Chrome plugins!