The Web Isn't Flat, Why Should Opportunity Teams Be?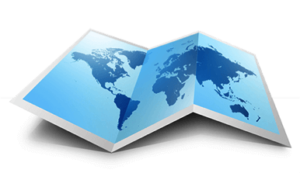 There is no "I" in a sales team. Teams are a fact of life. What is a company, but one big team working towards a common goal? Many companies rely on its sales reps to work together on closing a deal. Likewise, sales reps rely on the knowledge and cooperation of team members to win an Opportunity.
Teams give us recognition for working on a deal. In recent Salesforce releases, enhancements to Opportunity Teams as a customizable entity has given us the ability to add custom fields, triggers, validation rules, custom buttons and links, change page layouts, and add support in custom report types.
Notice something missing in those functions?
With the release of Spring '13, Salesforce has now enabled the ability to create Workflow Rules associated with Opportunity Sales Teams. This is a MUST for sales collaboration.
You asked, Salesforce listened! A common idea floating around the Salesforce community was the capability of creating automatic Sales Team notifications.
NOW we can notify Opportunity team members of important updates as they happen.
NOW we can automatically update fields related to Opportunity Teams.
NOW we can notify the sales team automatically when new members are added.
The reality is not all members begin and end a project on the same timeline. With Workflow Rules, we can ensure our sales reps are always kept in the loop and are up to date. When compensation relies heavily on sales activity, tools such as this can be extremely beneficial to managing your teams effectively.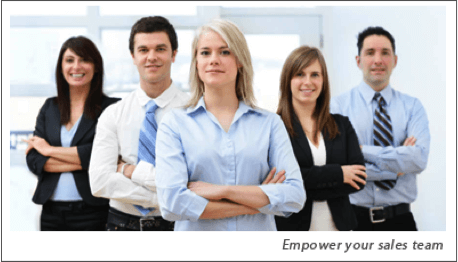 It's no secret that a challenge in every business is standardization. Workflow allows your company to operate more efficiently with standardized procedures and automated business processes. It may feel like pulling teeth with getting certain improvements in Salesforce, but now with Spring '13, we have at our fingertips yet another enhancement to effectively manage our business.
To ensure Opportunity Team Selling is enabled, please follow the click path below. Notice you can also disable Opportunity Teams, but only if they are not referenced by Apex or Workflow Rules:
[Your Name] -> Setup -> Customize -> Opportunities -> Opportunity Teams -> Settings
Learn how to use Opportunity Teams, such as creating a Default Opportunity Team, to quickly add a group of Users to an Opportunity without repetitively adding individual team members each time.
The fewer clicks the better!