That is True Salesforce Knowledge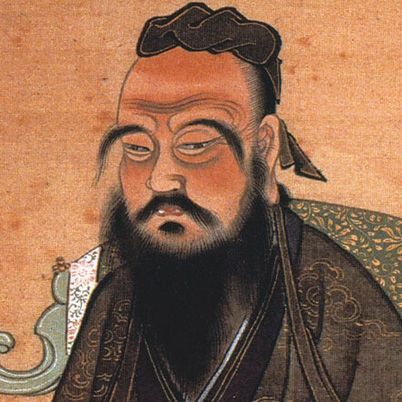 To quote the revered Confucius, "To know what Salesforce Knowledge we want others to know, and what knowledge we do not want others to know, that is True Salesforce Knowledge."
Okay, it's true I'm paraphrasing here, but I'm often asked what tools are at the disposal of an Admin, or when I'm setting up Salesforce Knowledge for a client, Article Types, Channels, and Data Categories, for purposes of organizing and granting access to Articles.  The truth is they all work together to give very precise control over who sees what, and which search results are displayed when looking for a specific article.
Article Type
The first tool in the tool kit is Article Type.  Article Types are like Record Types for Knowledge. They determine the type of content, appearance, and who can access it based on Profile or Permission Sets via the standard Create, Read, Edit, & Delete permissions.  Some internal users may have full CRED access that manage Salesforce Knowledge and Article Creation and Publication, while other internal users may only have read and edit permissions.  Further, partner portal users might only have Read access.
Channel

The Channels setting is probably the most blunt instrument – an Article is either published or not published in either in one or more, of four channels: Internal App, Partner Portal, Customer Portal, and Public Knowledge Base.  To be clear, this only sets the Channel Publishing Status.  If a User doesn't have the Profile Permission to see an Article Type, or the user's role doesn't have Data Category Access, the Article still won't be visible.
Data Categories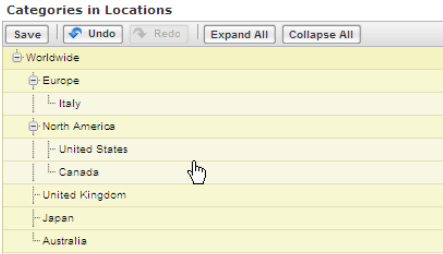 Data Categories not only make it easier for Internal Users, Partners, Customers, and even the Public to find what they need by classifying Articles, but they can also be used to control access to Articles.
Create up to three category groups

A maximum of five hierarchy levels in each group
Each category group can contain a total of 100 categories

Classify articles in the knowledge base according to multiple categories
Articles can be assigned to up to eight categories in a category group – An article does not need to have a category.
Data category visibility can be set with roles, permission sets, or profiles, and can be set to All, None, or Custom (selected categories are visible)
Business Use Cases
Let's consider a couple of examples:
You want to make Technical Manual Articles available in your Partner Portal, but you want your European Partners to see only Products that you sell and Support in Europe.  What settings will you choose?

Read Permission for the Article Type: Technical Manual will be granted to both the North American Partner Profile and the European Partner Profile
The Channel Setting for all Technical Manuals will include both Internal App and Partner Portal
In this business case, having a geography Category will be very helpful since we are operating in the US and Europe.  Some Technical Manual Articles may be categorized as North America, some as Europe, and some as Global (the parent Data Category under which North America and Europe are broken down)

Your company sells computer products to both businesses and consumers, you have a customer portal, and a Public Knowledge Base.  What will the best settings be?

Read Permission for the Article Type: Product Brochure
The Channel Setting will be Internal App, Customer Portal, and Public Knowledge Base
For Data Categories, we may want to have both Product Type & Customer.  This will allow us to limit Articles displayed to the appropriate channels.
We may want to further limit Data Category Visibility using Roles.  For Example, we may only want to show 'free' marketing articles to non-paying customers, or include deeper content types to customers  with greater spend levels.
Links
A couple of other nice links on the subject:
Inside Salesforce Knowledge: Data categories, article categorization and knowledge based security
Salesforce.com Help: Data Categories