Some Salesforce Info Can Only Be Reported on via a Custom Report Type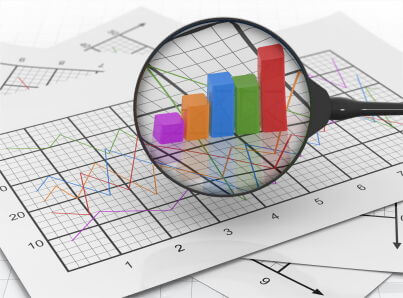 Learning how to
set up and leverage Custom Report Types in Salesforce
is worth devoting some admin learning time toward. There are a number of things within Salesforce that can only be reported on when using a Custom Report Type as the basis for a Custom Report. They include:
Reports with or without Dashboard Components
Dashboards and their Dashboard Components
Knowledge (by creating Custom Report Types on each Article Type)
Reporting on Chatter

Chatter Activity
Groups
Hashtags
Users with or without Followers
Users with or without Chatter Activities

Domains and Domain Sites
Mobile Sessions
Ideas
Data.com (Note there is a free AppExchange App containing a few Data.com Dashboards)
Identity Provider Event Log

Since no one knows what this is: The identity provider event log records both problems and successes with inbound SAML authentication requests from another app provider, and outbound SAML responses when Salesforce is acting as an identity provider
To learn how to create Custom Report Types, see our previous blog article entitled "5 Great Salesforce Custom Report Type Examples & How to Create Them".