Press Release: Red Canary Accelerates Sales Process with CPQ Implementation
BURLINGTON, MASS. APRIL 28, 2020
OpFocus, a leading Salesforce implementation consultancy for SaaS companies, today announced that Red Canary engaged it to transform critical sales operations. By implementing Configure Price Quote (CPQ), OpFocus helped the subscription-based cybersecurity company turn Salesforce into a source of truth. Red Canary now creates complex renewals 94 percent faster. Doing so frees finance team members from time-consuming manual work.
The Team
"OpFocus was extremely knowledgeable about Salesforce and CPQ. They understood exactly what we needed to accomplish. They were exceptionally adept at understanding our complex pricing and discounting requirements and helping us simplify products," said Lynn Thayer, Director of Revenue Operations, Red Canary.
The CPQ Implementation Process
"I've done many implementations during my career. None went as smoothly as OpFocus'. Their best practices, communication, and integrity were exactly what we needed in a partner."
Red Canary's high growth rate had made it difficult to centrally gather critical sales-related information and streamline processes. In addition to this, data wasn't accurate enough, order processing was time-consuming, and manual work burdened the employees. As a result of OpFocus' CPQ engagement, Red Canary realized game-changing benefits, including:
Turned Salesforce into a Source of Truth
Red Canary has complete and accurate information about— and visibility into—order creation and one-time orders versus renewals. They've also gained insights into special terms and discounts, approvals, and Monthly Recurring Revenue. Because of this, it's much easier to make informed business decisions.
Reduced Complex Renewal Creation Time by 94 Percent
Customer Success Managers no longer have to do investigative work and sort through old opportunities. Instead of taking eight hours to create an order, it takes 15 to 30 minutes. Additionally, instead of waiting two to three days for verbal approvals, it takes just one to two hours. As a result of CPQ, these Salesforce notifications are only dependent on the approval party's availability.
Freed Finance Staff Time
Because subscription information is reliable and readily available, the finance team isn't consumed with manual subscription tracking. Therefore, instead of two full-time people taking two to three weeks to do monthly billing and invoicing, Red Canary estimates it will take one person only one week.
Enabled Self-Sufficient CPQ Management
OpFocus built substantial knowledge transfer into CPQ implementation activities both as it happened and during post-CPQ implementation support. As a result, Red Canary confidently manages CPQ on its own.
"We're very proud of the strong partnership we built with Red Canary. It's deeply satisfying to know we helped such a high-caliber, successful company achieve their strategic sales operations goals," said David Carnes, Founder and CEO of OpFocus.
OpFocus has always put people first and understand our clients have full-time jobs. For this reason, we not only handle the implementation while your team can continue with your day-to-day, but will make sure you have the knowledge needed after implementation is complete.
For more information, read the full Press Release or the OpFocus and Red Canary CPQ case study itself.
About OpFocus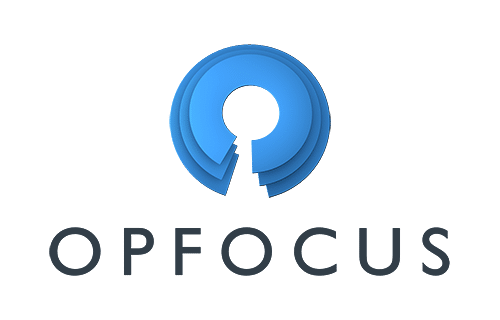 Since 2006, OpFocus has helped 500+ clients in over 2000 projects to increase revenue, reduce costs, automate processes, and operate more efficiently than ever. Working with marketing, sales, support, and operations teams, OpFocus is the leading strategic Salesforce consultant for SaaS companies. OpFocus is headquartered in Burlington, MA. Visit http://opfocus.com and follow us at https://twitter.com/OpFocusInc
About Red Canary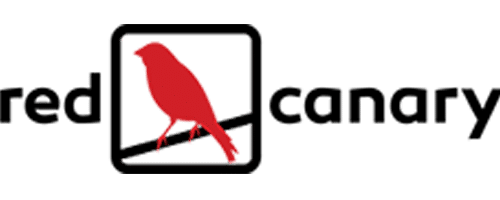 Red Canary was founded to create a world where every organization can make its greatest impact without fear of cyber attacks. As a security operations ally, we arm businesses of all sizes with outcome-focused solutions to quickly identify and shut down attacks from adversaries. Visit http://www.redcanary.com