Person Accounts in Spring '16
When Lightning Experience was released in Winter '15, companies couldn't hold back their excitement. The Salesforce world was humming, "Lightning." However, the Salesforce users using Person Accounts had a little bit more waiting to do before they could hop on the Lightning train.
The wait is now over. With the Spring '16 release all environments with Person Accounts can turn on Lightning experience and enable it for production. This beta version allows for Person Accounts to take advantage of the new features that Lightning experience has to offer. Keep reading for four features that have my clients excited:
1. New Icon: Person Accounts in the Lightning UI now have a unique icon to identify the difference between them and regular Accounts.

2. List Views: You can create List Views on the Account screen. To do this, simply add the "ispersonaccount" checkbox to your List View filter.
3. Social Insights: Gain even more insight on your Person Accounts by connecting their Twitter profiles! Social insights now show up just below the Highlight panel.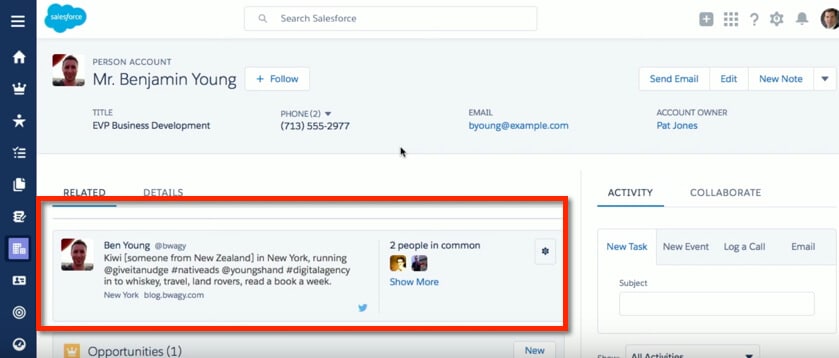 4. Productivity View: Person Account layouts now feature past and future activities on the right hand column. Users can easily manage their next steps with each Person Account.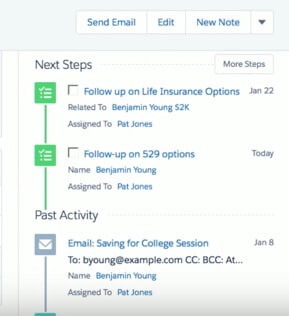 There really is no limit to how much the Lightning Experience improves day-to-day life for Salesforce users. I'm excited for those with Person Accounts who can now start to feel the same effects with the Spring '16 release.
Comment below if there are other features that you feel are worth mentioning!