FileExporter: A Nifty Tool for Mass Exporting Salesforce Files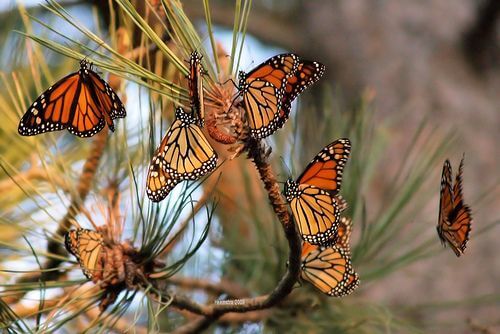 Imagine it is Tuesday morning and you need to export all the Attachments from your Salesforce org. The only way to download files en masse from Salesforce.com is via the data export feature. However, you have your data export set to a weekly schedule (which is highly recommended!), but the most recent export was on Sunday. You won't be able to export data for another 6 days.
Also, the data export settings were not set to include images, documents and attachments. So your most recent export is not useful. If you are on a tight schedule, or like me, you need instant gratification, you want a way get your files now!


Use FileExporter to Export SFDC Attachments, Content, or Documents
FileExporter is a free, easy to use tool that will allow you to download all your Salesforce org attachments, content and documents. It is also listed as a Force.com Labs App on the AppExchange. The tool was built by Ezra Kenigsberg a Salesforce data guru at Dell. You should follow him!
FileExporter Requirements
The requirements for using FileExporter are very straight forward. As of this post, the tool only works on Windows, XP or above. You need a valid Salesforce login. The interface asks if you are using a Production or Sandbox login, but we found that the tool works perfectly well with a Developer org as well. Lastly, you need to have the v24.0 of the Salesforce Apex Dataloader. You can download that from within your Salesforce instance under Data Management/Data Loader in your Administration Setup.
It also helps if you are comfortable using a Command Line Interface (CLI). While this is not a requirement, CLIs can be mildly intimidating to the faint of heart, but please do not let that deter you!
How it Works
Follow the setup instructions to install FileExporter on your computer. Double-Click the +FileExporter.bat file and follow the prompts as shown below to log into the system and tell FileExporter what type of files you would like to download. Once you've run through the wizard the files will be added to neat folders named Exported Attachments, Exported Documents and Exported Content respectively. Error and success files are also output to the folder if you run into issues.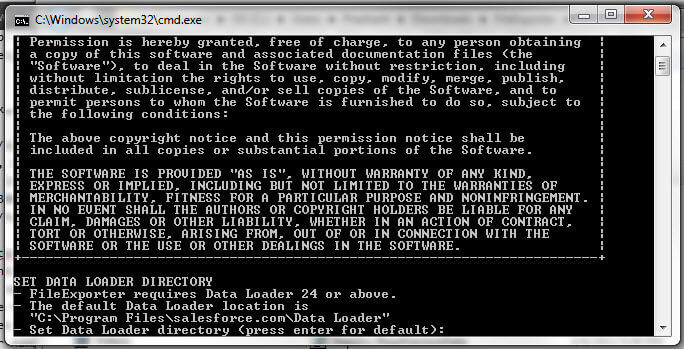 The Bottom Line
One of the most helpful features is that each file that is exported has the original filename name and ID as the name of the file. This data can easily be extracted and transformed in Excel for the migration. FileExporter is extremely useful and very easy to use. If you need to download and migrate some files from salesforce please give FileExporter a whirl and if you like it, give some props to Ezra Kenigsberg for creating it and making it available to everyone!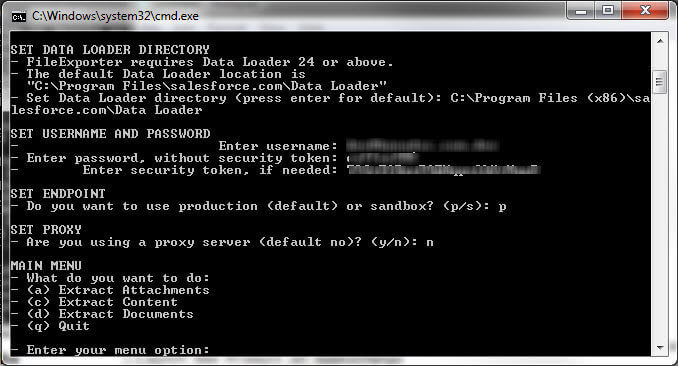 If your team is overwhelmed or you're looking to fast track your upcoming projects, our team of consultants is here to help. Connect with a member of our team to discuss your project, then access a deep bench of Salesforce consultants to meet your needs. Are you ready to reach for operational excellence? Do you have a useful tip or great tool that helps you with Salesforce migrations or data management? Please share your thoughts in the comments!

Butterfly Photo credit: farmgalphotos