Dreamforce 2016 – My Talk, My Experiences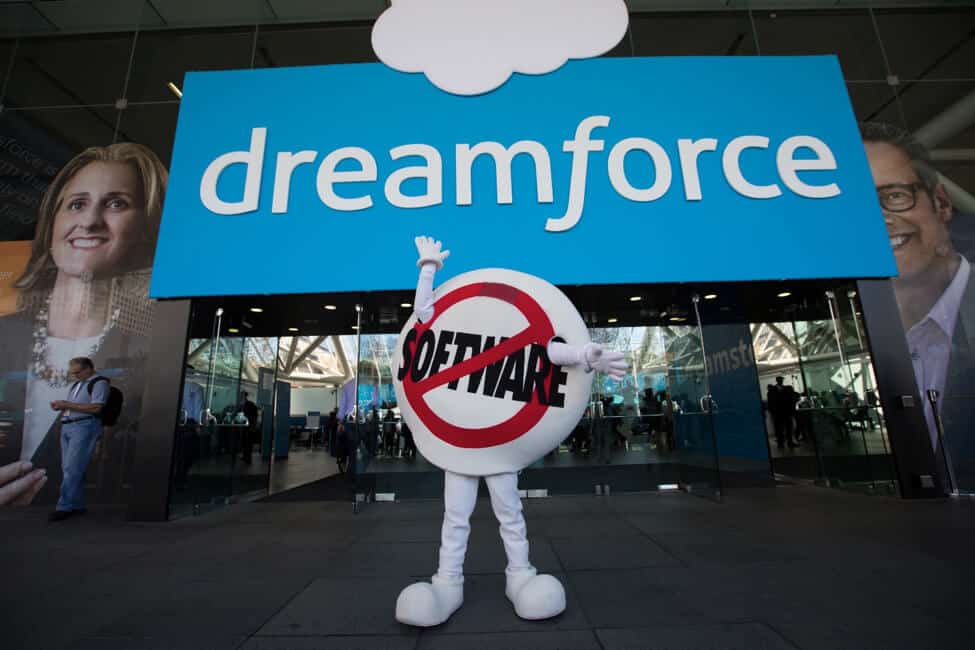 I was fortunate enough one more time to be selected to speak at Dreamforce. This will be my third time speaking at Dreamforce. If you haven't been to Dreamforce in the past and if this is your first time, let me start by saying this, it's gonna be CRAZY, and I mean it. You will be overwhelmed by the crowd, the sessions, the parties, the concert and much more.
Before I jump into my session's preview, here are few tips for first timers or even for anyone who want to get most out of Dreamforce.
Be SMART

Schedule – Plan your sessions, make sure you have enough time between each session. Walk in and try to the one's you did not book.
Meet – Acquit with people, network and get to know all fun stuff they are building on Salesforce.
Attire – Dress Casually, wear comfy shoes
Recharge – carry Protein Bars, bring Battery Packs, stay hydrated.
Travel – travel light, keep some space in your bags for SWAG, don't bring Laptops they are heavy to carry.

Keynote

The best part of Dreamforce is Keynotes, make sure to attend if not all most of the keynotes, they are inspiring and informative.

Dev Zone

Regardless of whether you are a Developer or not, make sure you give a visit to the Developer Zone at Dreamforce, you will not regret it.
Breakout Session
This year at Dreamforce, I will be presenting on Wave Analytics and techniques around how to deploy/move your Wave components from one org to another – to be specific from Sandbox to Production.
To Bookmark & Register, here is the link to my session Deploy Wave Components
What you'll learn
Wave Analytics is a fairly new product on Salesforce Platform that is tightly integrated with the Platform, though not all Wave Components are available to Salesforce Deployment routines (ChangeSets).
In this session, you will learn about various best practices, techniques and considerations when building various Wave Components (Lenses, Dashboards, Datasets, etc) and moving them between various environments (Sandboxes, Developer Orgs, Production)
Come join me to dive deep into these concepts and watch me do deployments thru live demo.