The Business Impact of Salesforce Experience Cloud: Panel Takeaways
In today's virtual age, it's more important than ever for SaaS leaders like yourself to provide customers an engaging online experience. Teams that don't will likely see higher churn as customers leave for competitors that do. A popular choice is Salesforce Experience Cloud, as it easily integrates with other Salesforce Clouds. But what impact does Salesforce Experience Cloud have on your team?
Our panel of RevOps leaders set out to answer this question.
Our panel of SaaS superstars:
Chandler Packard, the Director of Customer Success

at

OpFocus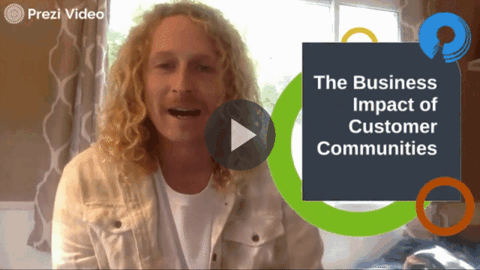 What is the effect of Salesforce Experience Cloud on my team?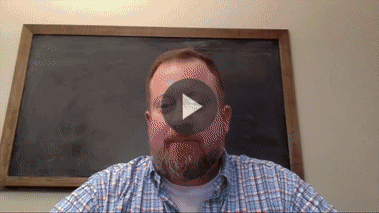 Ben's team initially brought on Communities as a test; he began using the platform more broadly once he received internal buy-in. The change was significant for many groups that had not used Salesforce before. Ensuring everyone on the team is up to speed with the new system was a big learning curve for many. Understanding how to manage the system effectively is the most significant change for Ben's team.
What are the benefits and drawbacks of Salesforce Experience Cloud?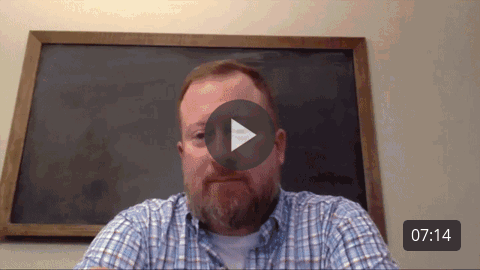 A significant benefit is creating support tickets in Salesforce alongside all other customer information. This alone gives leadership a better pulse on top accounts, helps assign accurate health scores, and is beneficial for prioritizing development initiatives. It's a very fast-paced platform, with more changes constantly being planned and added.
Giving your customers greater insight into ticket escalation and progress is another significant advantage of Experience Cloud. Customers see that the team is more responsive, can view their own open tickets, and stay abreast of your team's actions.
Adding a knowledge center also leads to customers self-closing some tickets before your team needs to act on them. As customers engage with your knowledge center, you'll also learn where your gaps in knowledge exist.
The most significant drawback is your team's ability to map out and execute the desired end state. It takes a very intentional rollout and delivery for this platform. You should plan for plenty of time for this rollout; it always takes longer than intended. In addition to setting the right expectations for timeline, it's crucial to set aside time to train your team and customers.
Client feedback is another excellent benefit your team can leverage. Ben recounts how feedback allows his team to address issues brought up by customers more proactively. Not only does this make the experience better, but it shows your customers you care about what they want.
Best Practices and pitfalls of adopting Salesforce Experience Cloud?
When it comes to client adoption, the biggest hurdle to overcome is communication and training. Ben's customers were very used to their proprietary platform, which they are comfortable using. You also need to build out processes around Experience Cloud. For example, when adding a ticketing system, you must outline how quickly to act on tickets, notify customers of progress, and so on.
Look for peers that have gone through the process and know what to look out for before. They'll help guide you and help your team plan more efficiently. Salesforce can do so much, but it's important not to overwhelm your team. Roll out functionality gradually and include plenty of time to train your team on each new piece.
What resources might I need to complete the process?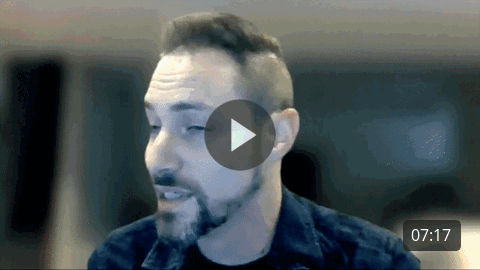 The two factors Kevin's team found most valuable to implementing Experience Cloud were finding a seasoned partner and knowledge of what the tool can do.
It's essential to have someone to turn to for expertise and recommendations on what functionality to implement and train your team on. As Kevin mentioned, it's possible to turn on too much.
You also need someone to help inform you on what the platform can do. Ben mentions that even though he's done two implementations. Something you'll eventually need as you scale is a community manager or admin to see what articles are working and which aren't.
Pullout Quote "Having a seasoned partner there with either internal or external is vital."
What's the effect on LTV & Churn, and which metrics should my team prioritize?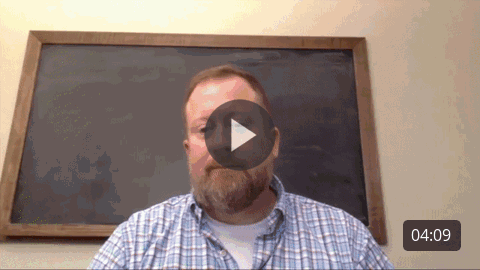 When it comes to LTV and Churn, it's valuable to see how many Cases a customer has open. Determining the account health is crucial for keeping customers happy. Having a continuous pulse on customers allows your success team to get ahead of conversations with at-risk customers and be proactive about customer issues. Although the precise impact on churn is challenging to track, it's evident that Experience Cloud is moving the needle.
What's an example of a fully built partner community?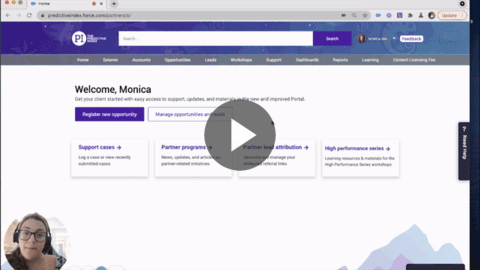 Although Sofia Morales, VP of Business Systems at the Predictive Index, could not make the panel in person, she recorded a video walkthrough of the community her team built.
The homepage focuses on the opportunity registration program. This functionality enables their users to search for duplicate deals in Salesforce. Additionally, partner lead attribution enables partners to generate a unique link when sending content that ties opportunities created back to them.
The support function enables partners to reach out directly to members of the Predictive Index in several ways. They can open and track cases, use Salesforce Chat, and access guided walkthroughs for onboarding users. Sofia's team can access metrics on what content performs best.
Some integrations used in this community are Seismic and Domo. Seismic assists with content management and account management, and Domo enables customers to review customer insights and run custom reports.
Both Ben and Kevin see the Predictive Index community as a great finished product and something similar to what they hope to build out with their respective teams.
How can I start building Communities with Experience Cloud?
As the discussion came to an end, many in attendance thought one of two things. They either had a newfound excitement of what Salesforce Experience Cloud can do for their team or could more confidently say they aren't at that point yet. Both options are enlightening.
For those who see the value of customer communities, you're likely eager to bring on Experience Cloud and build something that wow's your users. As the panelists mentioned, the first step to doing this involves finding an internal or external partner. If your team has Experience Cloud expertise in-house, then you're ready to go!
Teams that need to look externally must find a partner they trust and meets their organizational needs. Use this guide to find the right partner for your team. Access a checklist of questions to ask potential partners so you can be confident you've made the right decision. To bring on the same team that has worked with today's panelists, reach out to a member of the OpFocus team, and let's discuss your ideal community and start building.