6 Tips to Improve your Productivity in Salesforce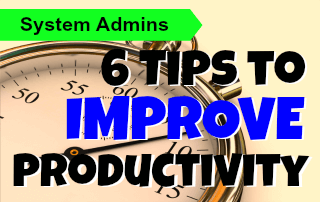 Saving yourself a few clicks here and there may not seem like a lot, but over the course of the workday/workweek, you can save yourself serious amounts of time just by making yourself more efficient with your daily tasks.
I've compiled a few helpful hints and applications which I believe have increased my productivity working in and around the Salesforce.com Platform. I've written this blog post from the perspective of a Salesforce Administrator who uses a Mac and Google Chrome – if you are a Sales Rep who uses Firefox on a PC, keep reading, you just might find something you can incorporate into your daily workflow too.
1 – Morning Tabs Bookmark Folder
Create a Bookmark folder and place it on your Bookmarks Bar, fill the folder with bookmarks to the key pages you know you are going to need to use in the morning or throughout the day (Calendar, Gmail, Salesforce, etc.). When you fire up your browser in the morning, perform a Command-Click on your Morning Tabs folder. This will open all of the contained bookmarks in separate tabs with one click. Grab a cup of coffee, and start your day with your relevant tabs waiting for you.


2 – Maintain a Clean Desktop
I'm a fan of keeping a clean desktop. You will save time each day if you don't need to navigate a meandering maze of icons on your desktop to locate a particular file. I recommend that you use your desktop to only house the active files that you are working on throughout the day. When the day is nearing an end, delete the files that are no longer needed and store your completed work in a separate, structured folder repository of your choice. Need help decluttering? Read How to Create a Minimalist Computer Experience from Zen Habits.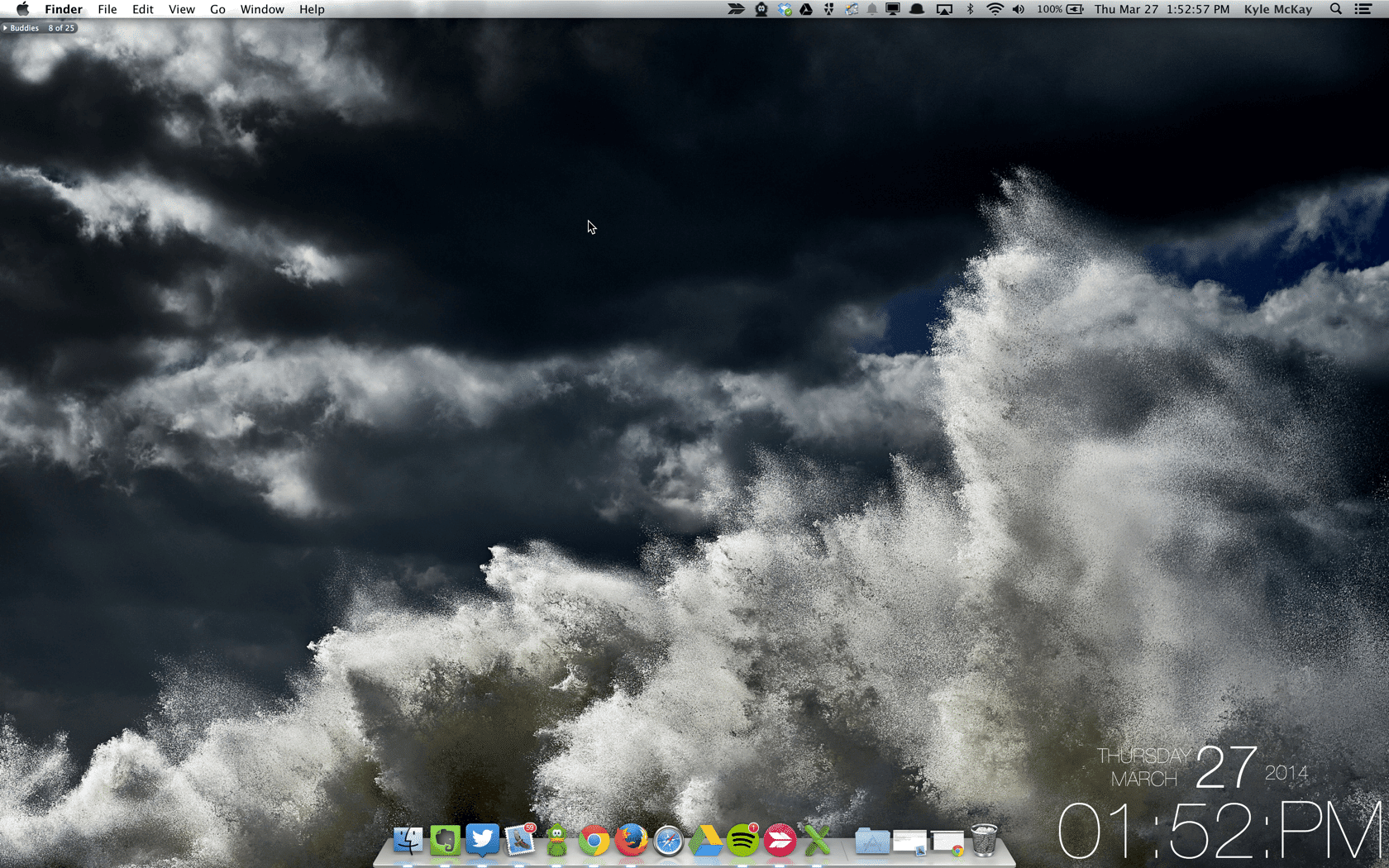 3 – Auto Refresh a Dashboard
If you have a Dashboard that needs to be automatically refreshed more often than Salesforce's allowed limit of once per day, here's a little snippet of Javascript that you can execute in Google Chrome. Simply open up Google Chrome, navigate to your Salesforce Dashboard, paste the snippet below in the URL bar (ensure you type "javascript:" at the beginning of the string) then hit enter and watch your Dashboard auto refresh. More info via Chirag Mehta.
javascript:function autorefresh() {document.getElementById('refreshInput').click();setTimeout(autorefresh, 5000);}autorefresh();
4 – Know Your Keyboard Shortcuts
Here is a list of keyboard shortcuts on the Mac (and Windows); use them to your advantage. A few my favorites that I highly recommend you incorporate into your repertoire:
| | |
| --- | --- |
| Command-Tab | Switch between open applications |
| Command-` | Switch between application windows |
| Control-Tab | Switch between open Tabs in your Web Browser |
| Command-Shift-4 | Screenshot crosshairs, saves PNG to desktop |
| Command-Shift-5 | Screenshot using Skitch |
| Command-Shift-V | Paste and Match the Style of the object you are pasting into |
| Command-Space | Display the Spotlight Search – then use as calculator |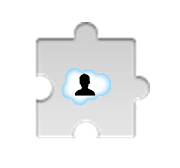 5 – Quick Login As
With this Google Chrome extension, you are always 1 click away from the list of Salesforce users in your org; and if you have permission, the ability to log in as them. Save yourself a few clicks when trying to log in as another user by installing the Quick Login As extension. Also very convenient when trying to quickly verify a User's Profile or Role. Additional useful Salesforce Google Chrome extensions can be found on a post by Jesse Altman.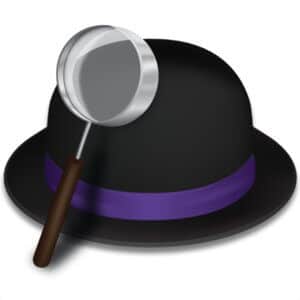 6 – Alfred
Alfred is similar to Mac's spotlight search, just more powerful. I find myself using Alfred multiple times every day to launch applications and navigate to a given Folder in less than 5 seconds. There's much more you can leverage Alfred for, but I'd encourage the download even if it's solely to speed up your navigation to Programs, Folders and Files.
Which apps/extension/tips & tricks have you employed to increase your productivity working with Salesforce.com?
[tagline_box backgroundcolor="" shadow="yes" shadowopacity="0.1″ border="1px" bordercolor="" highlightposition="left" link="https://opfocus.com/contact-us/" linktarget="_self" buttoncolor="blue" button="Contact Us" title="Need more help with Salesforce than simple time savers? OpFocus has a team of expert consultants ready to help your company." animation_type="slide" animation_direction="left" animation_speed="0.7″][/tagline_box]
Picture Credit: http://thedigitaldoctorate.files.wordpress.com/2013/03/stopwatch.jpg