5 Updates to Sales Cloud in Spring '16
Even if snow is still on the ground, Spring is here in the Salesforce world. This past weekend, Salesforce finished rolling out their updates for the Spring 2016 release. If you haven't had a chance to take a look around yet, here are 5 new Sales Cloud features you can expect to find.
Mobile Goes Offline
Salesforce1 is now available offline. This means your users can access their data when traveling or when out in the field without an internet connection. When this feature is enabled, the user's most recently accessed data will be cached and stored to be available when he or she goes off line. The data available varies by Salesforce1 element and is currently read only.
New Email Features
Users can now create emails using a composer window accessed from the Activities email tab in Lightning Experience. The window, which pops up in the bottom right hand side of the screen, automatically relates to the record from which it is accessed and can remain open while the user navigates to other pages. The composer window can be maximized, however navigation between pages is not possible in this mode.
Also included with the email composer is a new tool to easily search for and add merge fields as well as a featurethat allows users to save any emails created in the composer window as a template.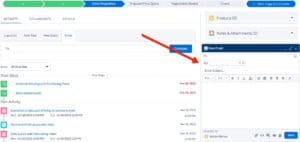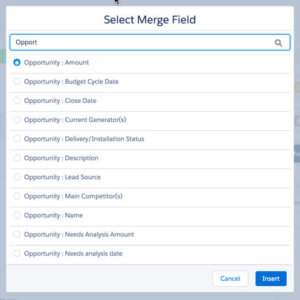 Activity and Calendar Improvements
From the Task tab in Lightning Experience, a new All Overdue list filters out users' tasks with past due dates. The My Tasks list now only show tasks due within the last 30 days to help users stay on top of their most relevant activities. Users can also filter their activities within individual records to view activities by type (ie call, emails, events, or tasks).
A few small changes have also been made to the calendar in Lighting Experience. Now, opportunities are displayed on users' calendars, allowing them to keep their opportunities organized along with their events in Salesforce.
Enhanced Notes
Notes have been enhanced in Lightning Experience with a quick action that is now available to add notes from anywhere in Salesforce. Chatter no longer has to be enabled to access this feature. Other updates include versions of notes that are created to allow users to refer back to previous notes, list views that allow users to use filters to find specific notes, the ability to mark notes for private use, and the ability to insert images into notes.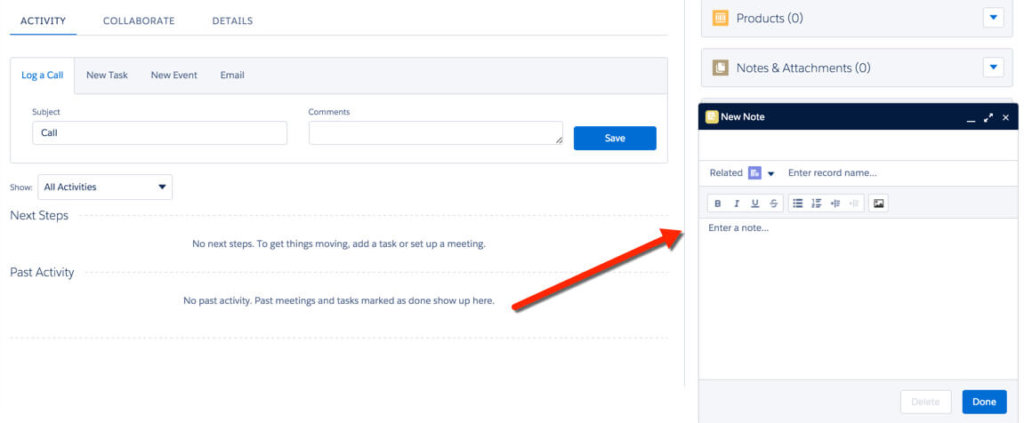 Converted Leads
In Salesforce Classic, it's now possible to make updates on leads that are converted. In order to enable this feature, "set audit fields on record creation" and "update records with inactive owners" must be selected on the user interface set up. Permissions must be given to users by selecting "set audit field upon record creation" on the user profile.


While these new updates do affect both Classic and Lightning, Salesforce is focused heavily on enhancing Lightning with these updates. Lightning is slick and exciting, but remember that we are still in the "proceed with caution" stage. It still may not be the best time for you to switch over from the Classic UI. Stay tuned to future OpFocus blogs and content that will outline Lightning features that are and are not available, to help you decide if it's safe for your organization to take the Lightning leap.